LPGA Tour
Jul 2nd, 2021
Jin Young Ko leads Korean charge at VOA Classic
South Koreans fill four of five top spots in Texas
"Deep in the heart of Texas" has a special ring to many LPGA Tour players who hail from South Korea. Thanks to nearly a full year of playable golf conditions – and several non-stop flights from Dallas to Seoul – numerous Korean LPGA Tour Members make their U.S. base in the greater Dallas area.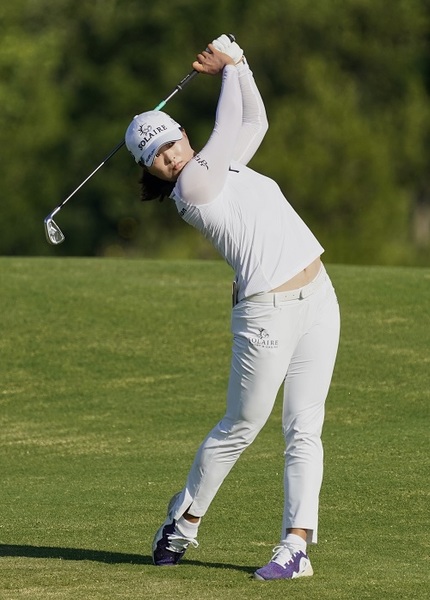 So, it's perhaps no surprise that three Korean players with Dallas connections sit atop the leaderboard after 18 holes in the Volunteers of America Classic.
First-round leader Jin Young Ko carded her career-best round of 63 just a few miles from her new home in Frisco, while Irving residents Jeongeun Lee6 and In Gee Chun trail by one heading into Friday's second round.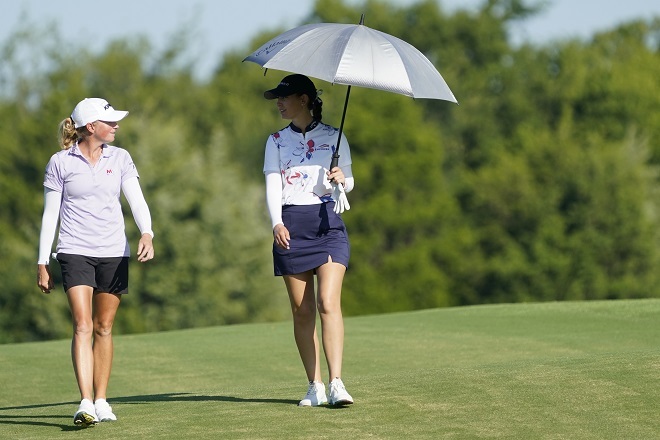 Four days after surrendering the No. 1 spot in the Rolex Women's World Golf Rankings, Young Ko raced into the lead of the Volunteers of America Classic at Old American Golf Club in The Colony, Texas, with a bogey-free, eight-under-par 63, the lowest round of her LPGA Tour career.
The six-time LPGA Tour champion lit up the scorecard with six birdies on the front nine and an eagle on the 17th, the week's Aon Risk Reward Challenge hole.
"It was great momentum for me [starting] on the back nine," said Ko, who spent one hundred consecutive weeks as world number one.
"I hit driver from the tee, then 5-wood from just over 200 yards. I was maybe 15-16 feet past the flag and it was a downhill putt, but I made it. It has been a while since I shot a bogey-free round."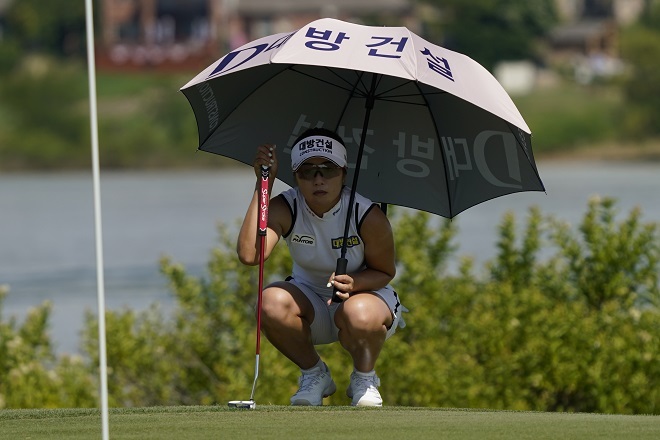 Ko's performance was also a special gift for her father's birthday.
"Today is his birthday. I think he is going to be happy," Ko said. "I gave him a small gift last night, but he is going to be happier since I shot 63. I'll buy a cake for him tonight, but he doesn't like sugars, and eat Korean food with my parents."
Fellow Koreans Jeongeun Lee6 and In Gee Chun are one stroke back of the lead after each found seven birdies in their opening round for bogey-free 64s.
"It has been a while since I played well. Today, my feel was not my best, but I'm trying," said Lee6.
"I'm trying my best every day. I think my short game was really good. It is very comfortable for me [this week] because I'm staying at home and sleeping in my own bed."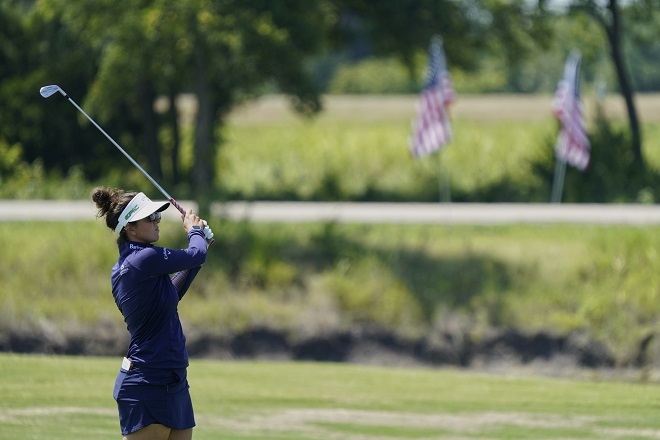 Symetra Tour member Min-G Kim and 2017 Symetra Tour graduate Emma Talley trail Ko by two. Both players recorded seven birdies and one bogey in their rounds of 65 on Thursday. Kim has made eight cuts in nine starts on the 2021 "Road to the LPGA" with a pair of top-10 finishes.
The first-round 65 sets a career-best for Kim in her ninth career LPGA Tour start.
"I was hitting the fairway on almost every single shot and my irons were really good. I made a few putts on the first couple holes and that just got me rolling," said Kim.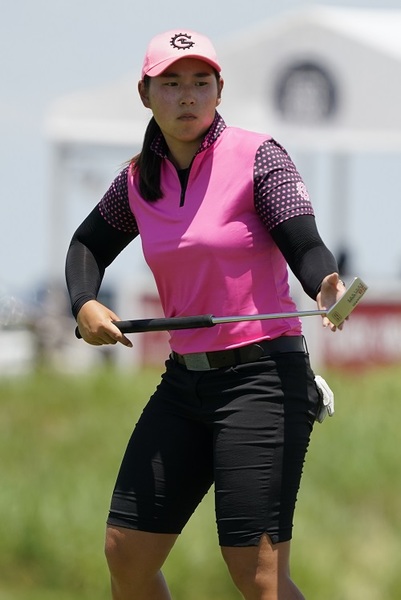 "During the offseason, I gained some distance and that helped tremendously. Now, all of the bunkers or rough that was in my way I can clear. I think my mindset is different this year, as well, and that helps."
Six players are tied for sixth at five-under including recent Rolex First-Time winner Matilda Castren, who won the LPGA Mediheal Championship, and Flower Mound, Texas resident Gerina Piller.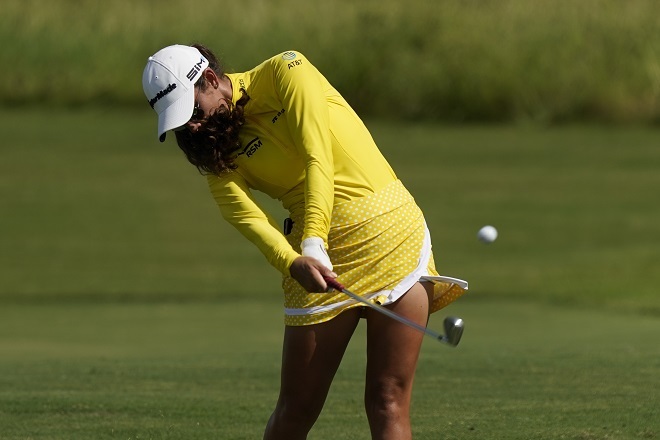 Volunteers of America Classic defending champion Angela Stanford is tied for 33rd at two-under in a group that includes Northern Ireland's Stephanie Meadow and Mexican Maria Fassi who will be mindful of her slow-play penalty at the PGA Championship.
Seventy players carded rounds under par on day one in Denton County.
---
And another thing...