LPGA Tour
Mar 7th, 2021
Ernst holds narrow lead at Golden Ocala
Looks like a two horse race as American duo go clear
Photography: Getty Images
Two players have separated themselves from the field in the LPGA Drive On Championship presented by Volvik at Golden Ocala, as Austin Ernst holds a one-shot advantage over Jennifer Kupcho at thirteen-under-par overall. It all sets up for a showdown on Sunday in Marion County at Golden Ocala Golf & Equestrian Club.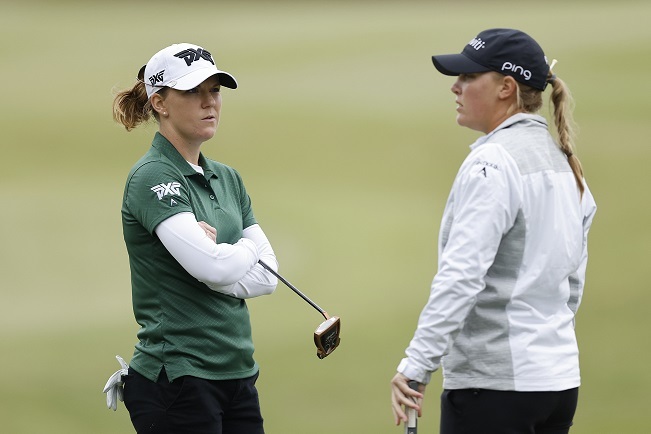 "I didn't quite have it ball striking-wise today. Hit a few good shots but then kind of sprayed a few drives and had to work a little bit harder than I have had to work the past couple days," said Ernst, a member of Team USA at the 2017 Solheim Cup.
"The chip-in on No. 9, I actually kind of chunked a pitching wedge in the fairway, then got a little lucky. I flew that one farther than I wanted to but it was accurate so it one-hopped straight in. That was fun."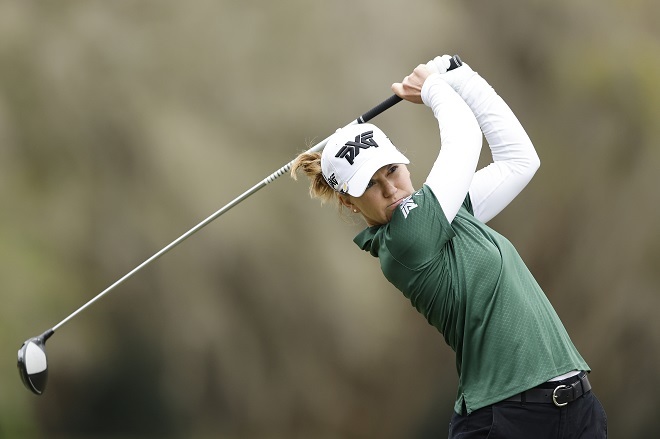 Even though Ernst wasn't at the peak of her game on Saturday, her maturity and course management shined, especially compared to years past. The two-time LPGA champion carded a three-under-par 69 which featured four birdies including the chip-in.
"I couldn't have done that a few years ago. I don't think I would have been as patient as I was today," Ernst said.
"I was just trying to make as many birdies as possible to separate even more. I didn't quite hit it close enough on the back nine after [birdie on] No. 11 to be able to do that, but to come in and have some easy pars after a few of the shots I hit, I was pretty happy with that."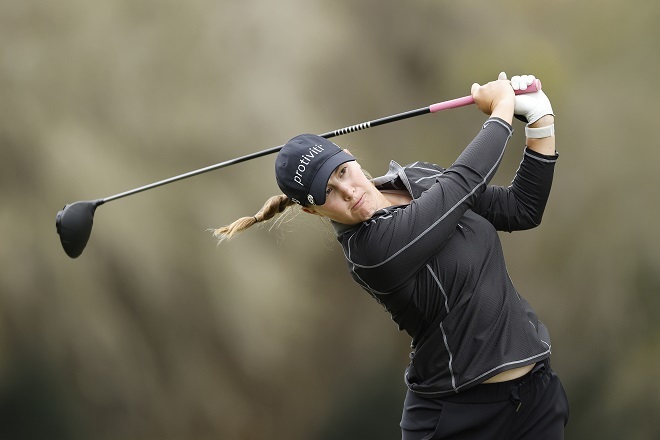 Ernst will need to bring her A-game tomorrow with Kupcho within one at -12 overall. The Wake Forest University graduate showcased her grit with an eagle on No. 18 this afternoon to close out a 2-under 70 and signal game on to her competitor.
"I actually was standing on the tee and was like, 'I feel an eagle coming on,' so it was pretty cool to do it but when I got down there in the fairway, I definitely didn't think it would be possible to get close," said Kupcho, who is searching for her first career LPGA Tour victory.
"I was not aiming anywhere close to where my ball went but it happened to go right at the pin and carried the water by a couple yards. I was able to make the putt.
"I didn't know for sure if I could carry the water on the line I took, but I knew it would be close. I focused on the line and my caddie picked out a great spot, so focused on making a good stroke."
Rounding out Sunday's final grouping is 2020/21 LPGA Tour rookie Albane Valenzuela. She is seven-under overall and tied for third with Jenny Coleman and fellow rookie Patty Tavatanakit.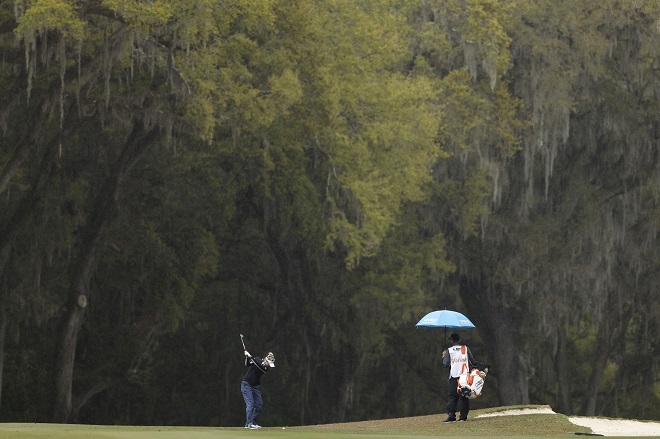 LPGA Drive On Championship—Inverness winner Danielle Kang will complete the penultimate grouping with Coleman and Tavatanakit. She carded a bogey-free 69 today and sits in a tie for sixth at five-under par overall with Carlota Ciganda.
Mel Reid and Charley Hull moved up to joint eighteenth after both crded two-under 70s. Bronte Law is two shots back on level-par a shot ahead of Georgia Hall. Dame Laura Davies struggled on day three with four-over 76 leaving her on the same mark for the event.
---
And another thing...