Lifestyle
Nov 15th, 2017
Try the Seve Ballesteros experience at Oliva Nova
In Spain's Costa Blanca
Words: GolfPunk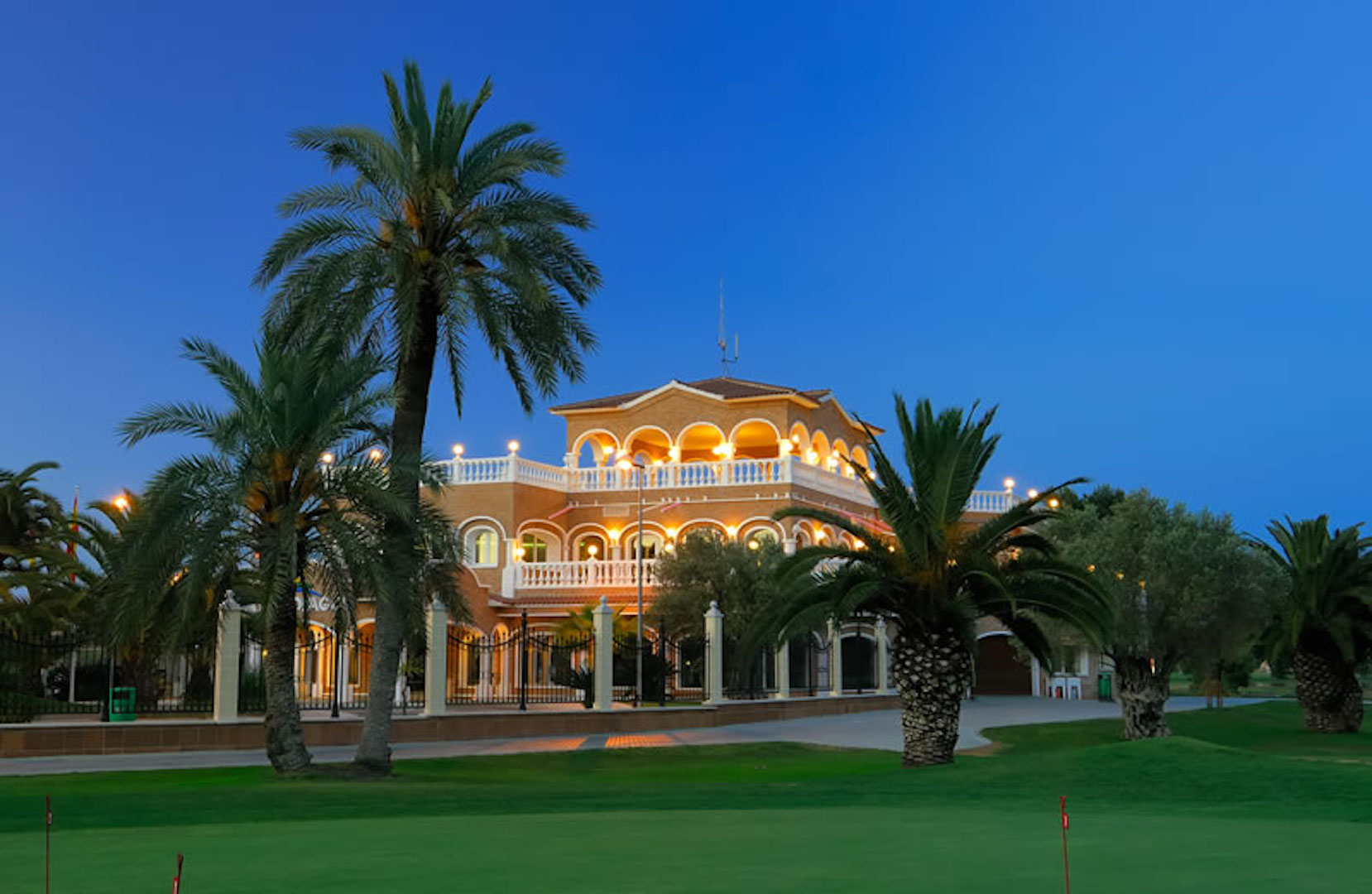 Oliva Nova is one of three Seve Ballesteros designed courses in the Costa Blanca region of Spain. With the beach only a stone's throw from the course, the resort has everything needed to accommodate not only golfers but also their families. But we were here it sample a design by one of the games icons.
It could be said that Seve was a magician of the game. A player who mastered the greatest shots from almost impossible situations. His course at Oliva Nova allows you to walk in the footsteps of his greatness in more ways than one. With water dominating the course and its thin fairways, this is a course where you too can be placed in trouble just like Seve himself. The only difference whether you have the talent to get out of it like Seve himself.
Seve once said that: "I'd like to see the fairways more narrow. Then everyone would have to play from the rough, not just me." In that sense, Seve used his design here to do just that. With only three holes not having any water obstacles to face, it would be fair to say that he has given you plenty to think about on either your tee shot or approach shot.
Speaking about Oliva Nova, Seve mentioned that: "This course offers great possibilities to all golfers, as it has short, medium and long holes, and fairways with left and right doglegs. I think it poses a challenge to any golfer." He is right. Although the course is flat and easy to walk around, it is a challenge. With so much water around, the need to bring some extra balls is a must for higher handicap golfers.
The course also at times leads you into a false sense of your own ability. Whilst the first two holes are pretty straightforward you could be forgiven for thinking that this Seve designed course is pretty easy. Then the par 3 third awaits to remind you that it is anything but. The 148-yard hole may not seem long but there is trouble waiting everywhere. Water on the left, a bunker on the right and think rough around it. Hitting the green is the only way to make a sure par.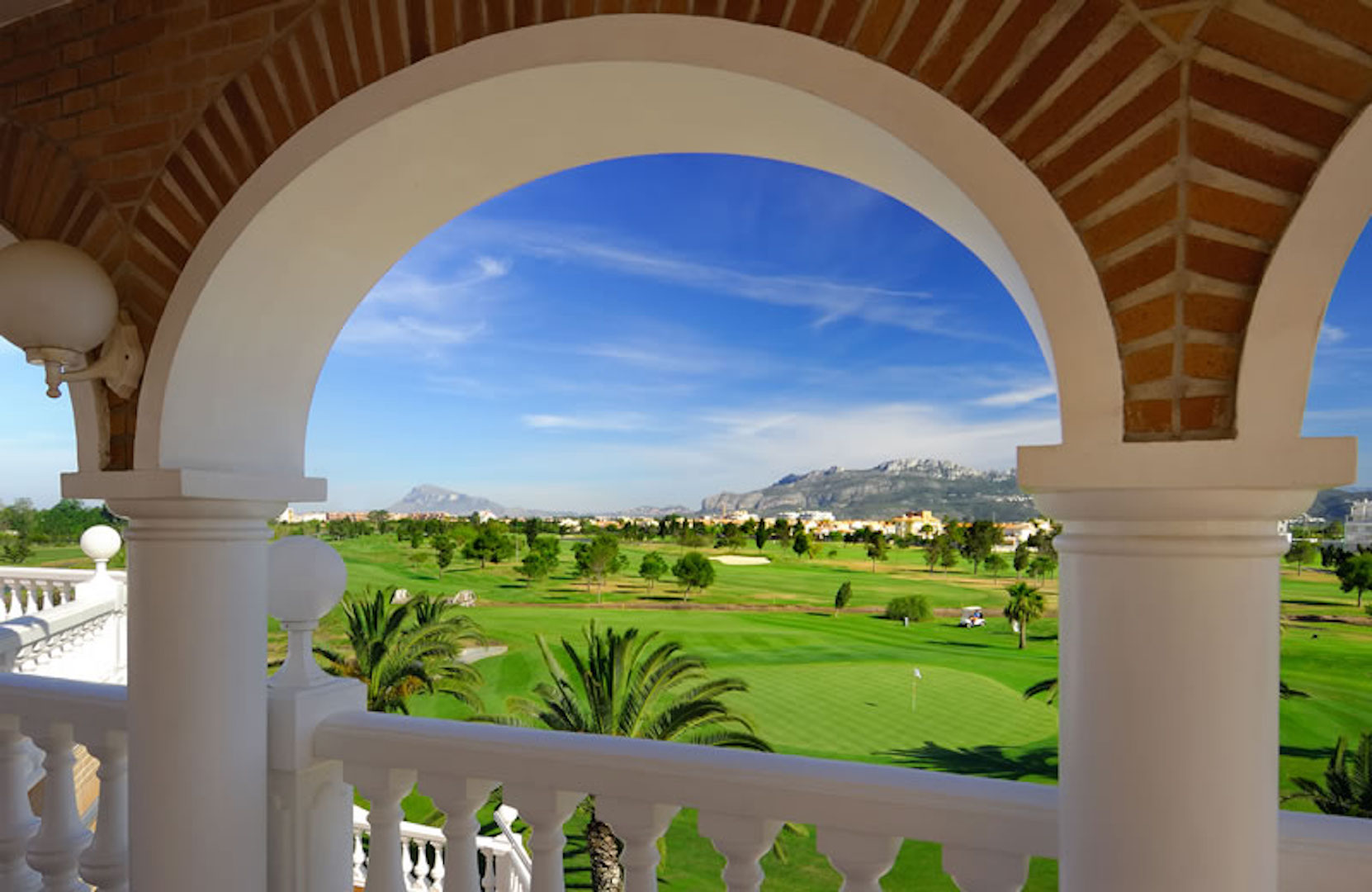 In terms of resort golf, Oliva Nova is perfect for all ages, abilities and even those who may usually find some courses difficult to navigate. On our round, I even saw a disabled golfer playing golf from his wheelchair. The flatness of the course may allow all to play but there are some really difficult holes on this course.
Hole six is called "Seve's Revenge". It is the most difficult par 3 on the course in terms of length and design. The green is protected by a stream that many a ball has fallen victim to. Playing for the green will require nerve as many will simply lay up in order to tackle the stream. A par here will feel like a birdie that is for sure.
The seventh is a par 4 that has only ever been eagled once. Another Spaniard, Miguel Angel Jimenez is the only man to have ever done so on course to his course record of 63 at Oliva Nova.
We managed to play 12 holes in total before the setting sun hampered our view but we were itching to continue. Playing in near dark we finally accepted defeat but the course certainly left an impression on us. There were times when we had to escape like Seve but lacked the talent to do so. We took on the water and lost a few balls along the way. In truth, we played it the way Seve wanted us to play it. Taking on the shots he would have wanted us to rather than cowering away. The spirit of Seve lives here and in the heart of every golfer that takes it on.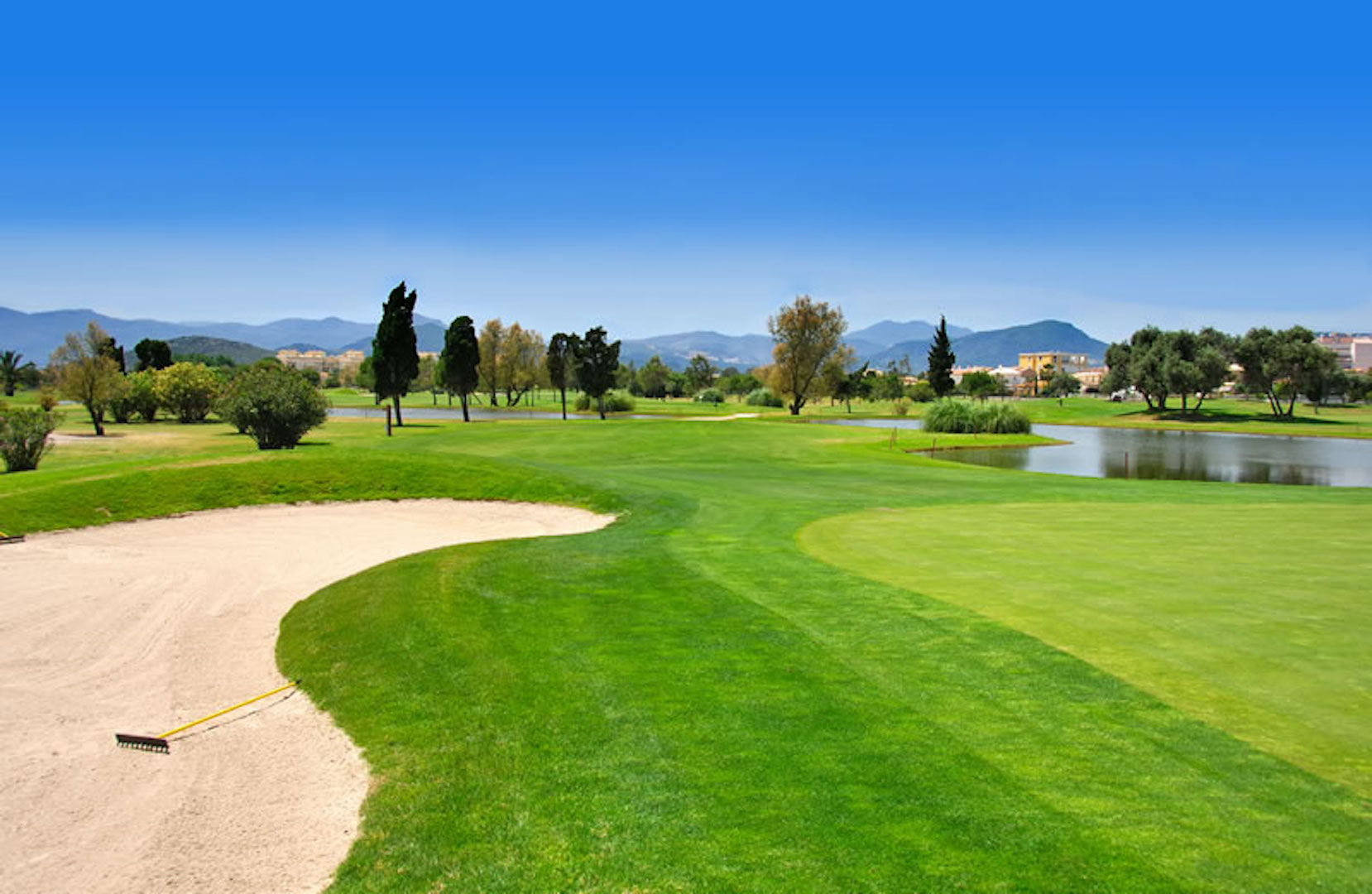 With our visit coming to an end we were invited to the event's dinner that night. We were eating outside. Here Oliva Nova becomes something special. The lit swimming pool and vast amounts of rooms remind you that there is more to this resort than just the golf.
Coming all this way and not seeing the beach would have been criminal. Even though it was dark we headed to the beach bar. Gin and tonics would be our nightcap as we listened to tide gently caress the beach. A remixed version of Fleetwood Mac's "Sara" was playing in the background with Stevie Nicks raspy voice adding to the atmosphere. If anything it was the perfect end to a perfect stay. I even raised my glass to toast Seve, thanking him for creating a masterpiece that I was privileged to play in the way he would have wanted me to. Although, unlike the great man, my ability may have fallen short and balls were lost to his traps I can at least say that I tried to do it his way.
Related:
The Robinson's experience on the Eastern Algarve