Lifestyle
Oct 18th, 2018
The Robinson Quinta da Ria experience
On the eastern Algarve
Words: GolfPunk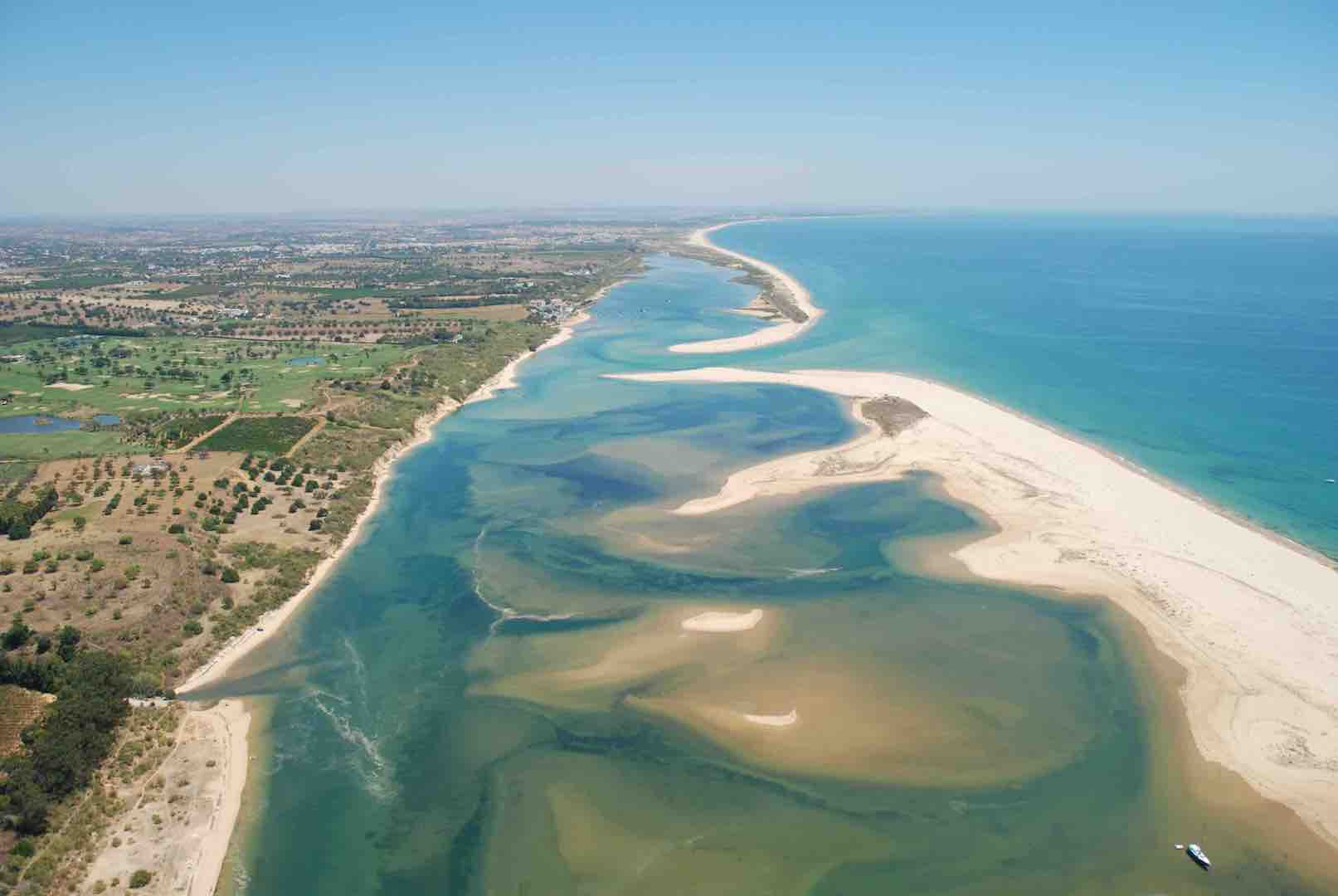 Ria Formosa - protected nature reserve
I love a good, seemingly random email, landing in my inbox, especially on a Monday morning, and this one was from a company called Robinson.
Robinson's you say? Yup, I know the jam – love the raspberry, but the seeds get stuck in my teeth. But what's that got to do with golf, was my reply?
A little helpful clarification later, and the penny (or should that be Pfennig?) was beginning to drop. Oh you're a German travel company, named after that early and somewhat reluctant traveller, Robinson Crusoe, and you've been going for over 30 years, and yet I've never heard of you! I'd better grab my sticks and get out to the Eastern Algarve then….
A week later I am touching down in Faro, and heading towards Robinson Quinta da Ria to experience everything that they can throw at me for five days.
It's an easy 45–minute transfer from the airport, and I am now ready to play golf, sample a full Germanic hospitality and culinary experience, and properly crush some grapes as we like to say.
What is on offer from Robinson is a premium all–inclusive experience, and with some quality golf thrown in for good measure at Quinta da Ria and Quinta de Cima.
But there is more, as just five kilometers away there is the universally recognised best course in Portugal, the Jack Nicklaus designed Monte Re.
In many ways this is a tale of two resorts. From October to March Robinson is 90% a golfers resort, but from April to September it is the turn of families, couples and indeed singles.
It is therefore an all–inclusive in every respect – and it attracts not only Germans, but also English, French and Northern European visitors, who know exactly how to bail out of the harsh winters that they have to endure.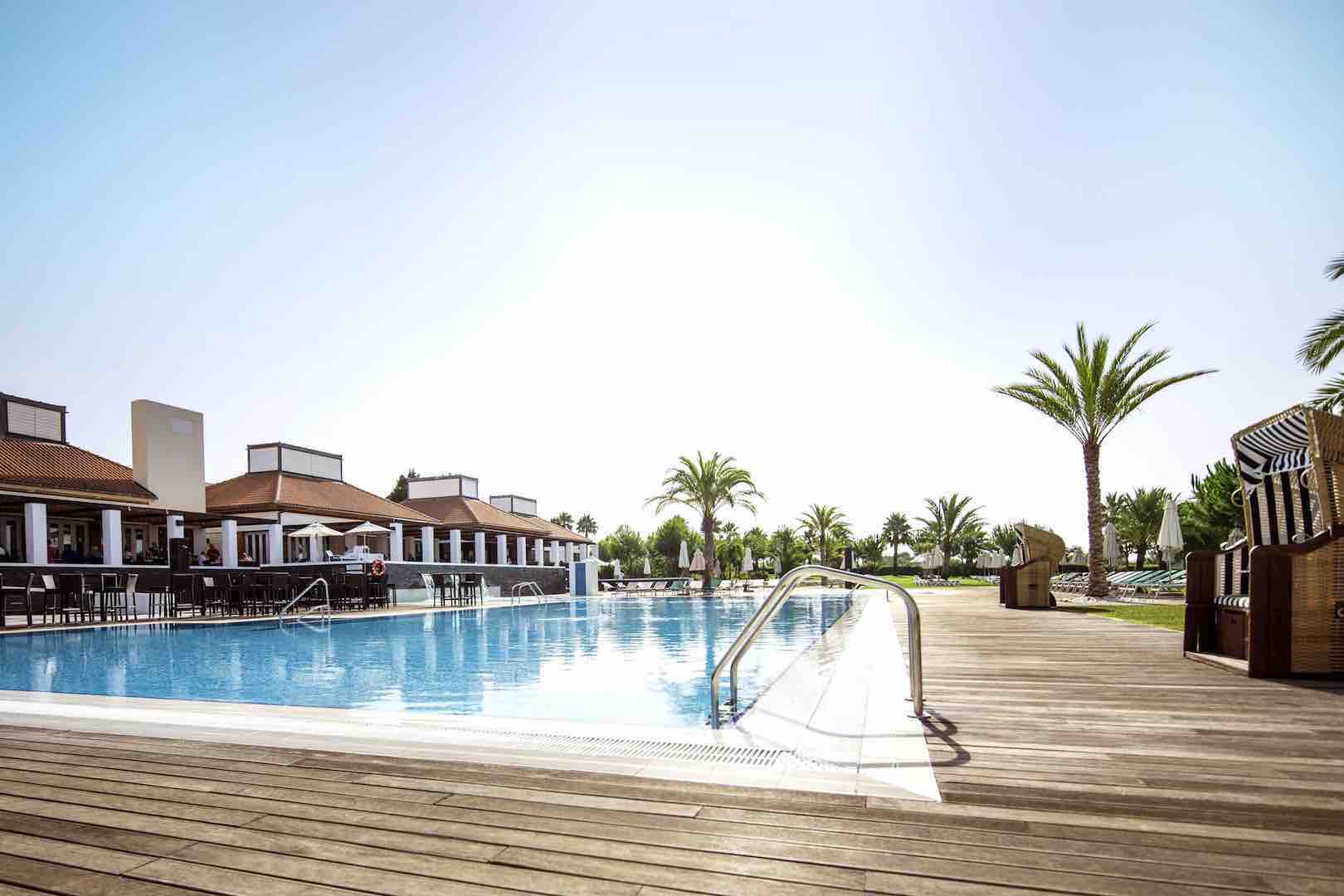 In the UK we have Mark Warner (although they don't offer any golf), whilst in France it's Club Med (who do). Robinson is Germany's equivalent, so that's your card squarely marked.
All the front of house staff are German, so it is a home–away–from home for many Germans, but everyone is bilingual so there are no issues with language, or the warmth of the welcome. You'll slot right in here, no dramas.
What I quickly learn is that Robinson has a really passionate following. Their German visitors in particular have a real sense of ownership, and are really vocal about everything the company does.
They really give a damn, and it is feedback central for the team on the ground, including the lovely Irene, who is our wonderful hostess for the stay, and who comes complete with the most endearing laugh I have ever heard.
The staff also eat with the guests, which is a nice touch, but something that really fazes some of the German guests. It is an essential part of what makes Robinson different, and personable.
Whilst it is an international gathering, you can't get away from Robinson's German roots, and idiosyncrasies. Yes, there will be Wurst sausages on the breakfast menu, and a dearth of baked beans. But get over yourself.
There's also a 500 seat theatre where you can watch a live performance of Dinner for One every week, which is Germany's staple Christmas TV fare.
It's actually a British two–hander about a ninety–year–old woman celebrating lost friends, but is largely ignored by the Brits and adored by the Germans.
There is a really natural flow to the day here, and "so many activities." There's volley ball, football, tennis, a gym, a beach bar, bike rides and a full on spa experience, which also offers a golfer massage which focuses on your legs and back. It's highly recommended by the way, and will sort you right out. I am still feeling the effects (all positive) a whole week later.
So the resort is fully geared up for you to be active right across the board, and never have a dull moment – unless you want one with a good read and a G&T at the pool bar.
In the evenings there is also a new Gin Bar where, for a few extra Euros, you can experience a full range of the latest gins with a Fever Tree tonic thrown in for good measure. There's a fantastic local red gin called Tinto, which I would highly recommend.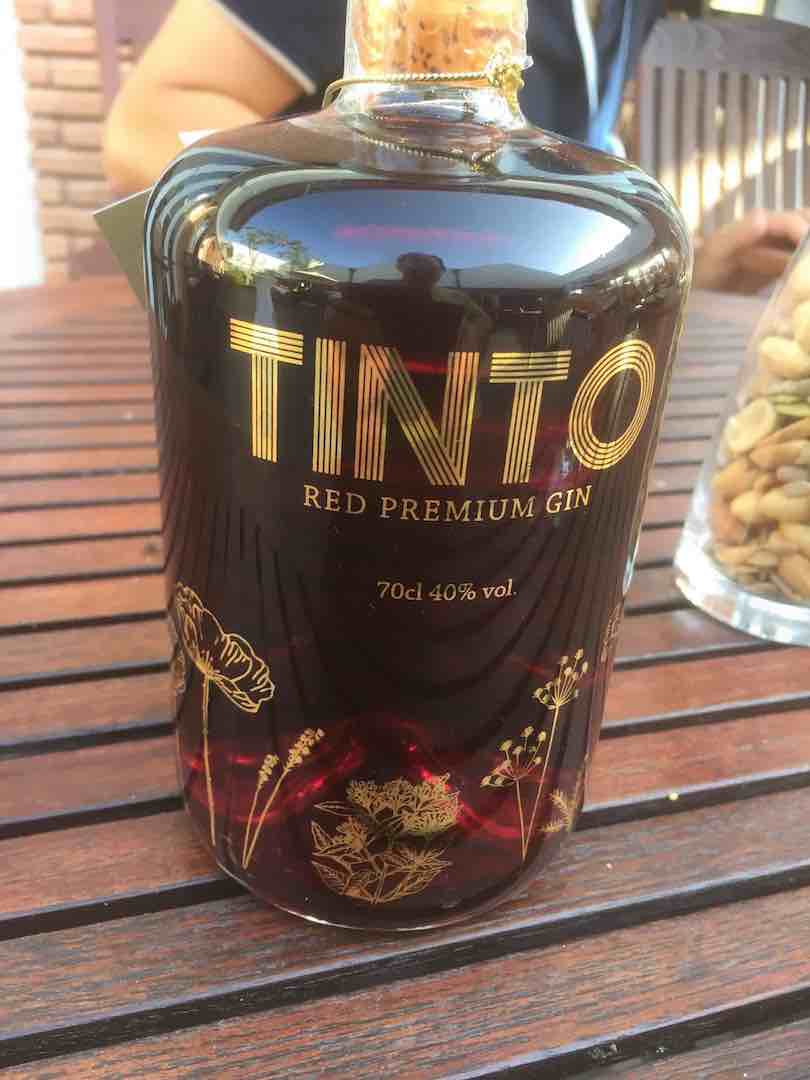 The pool bar is normally the centre of the evening's activity, and our German cousins like a good bop to end the evening.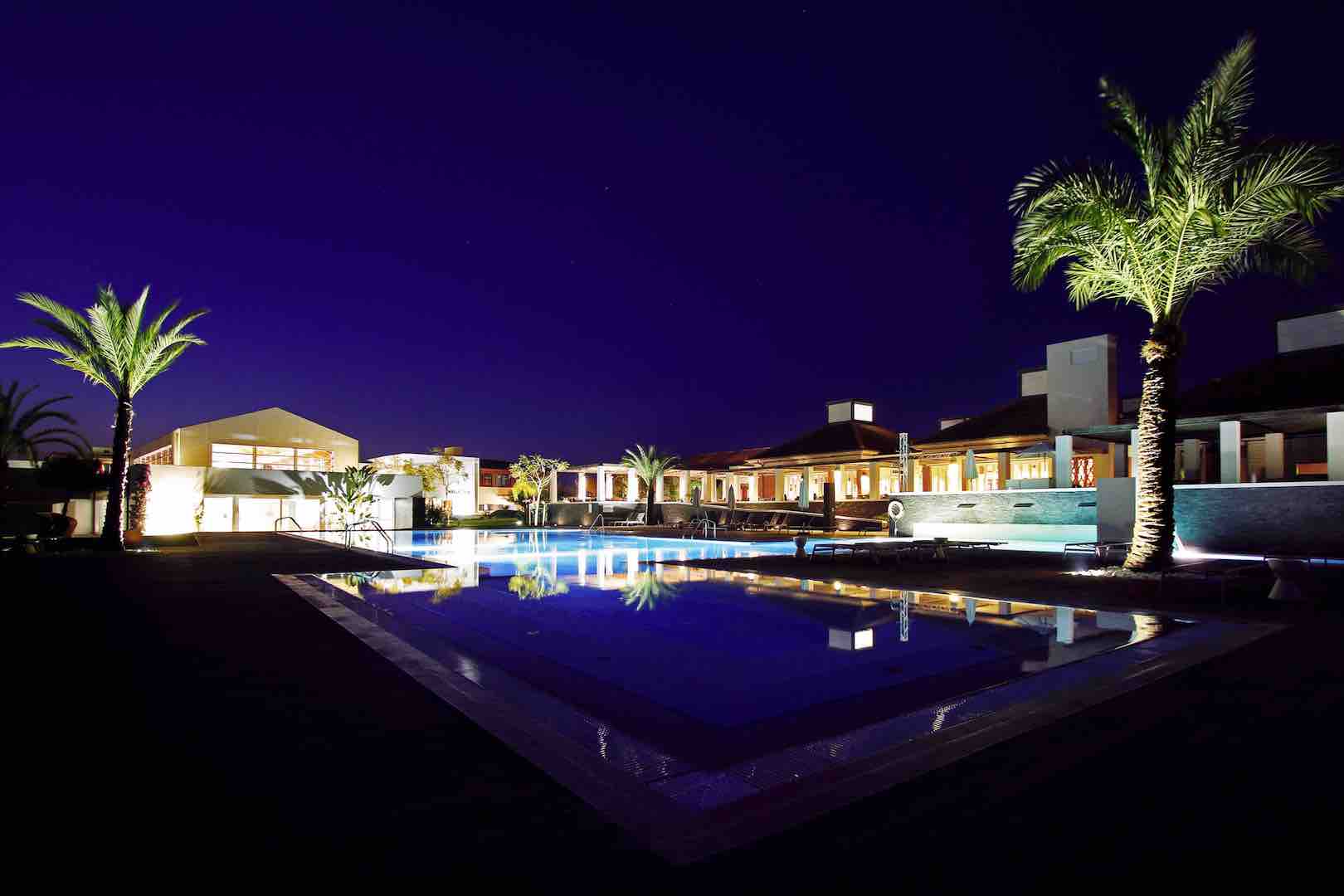 On the dining front, you can also pay an additional E10 and experience their tapas offering, which is worth every single Euro. The Chorizo is simply the best I have ever tasted, and is slow–cooked for three hours. The baked cheese is also sublime. Do not miss this at any cost!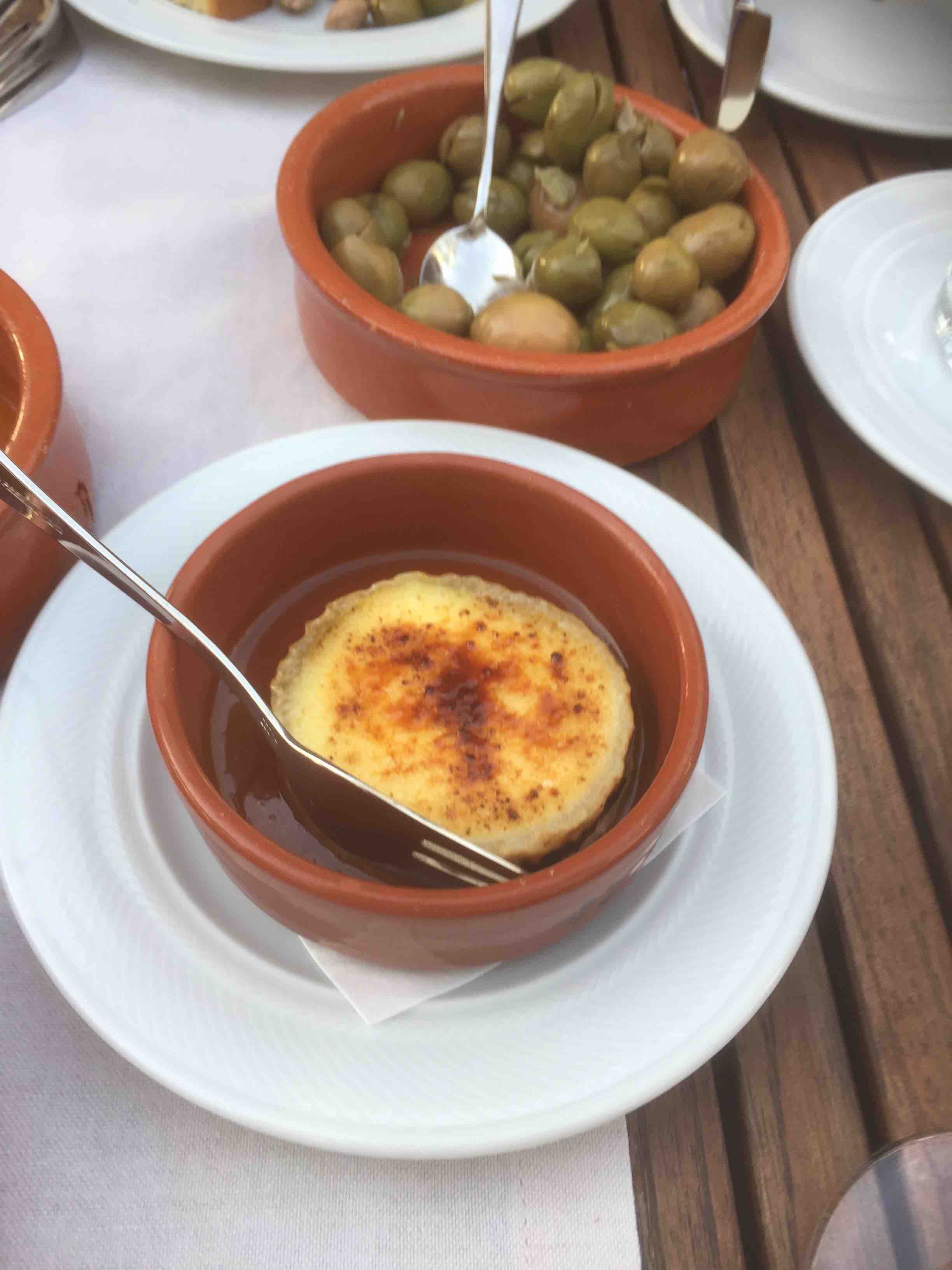 What I also really like about the resort is that it is build with only two stories, so it sits easily into an area of outstanding natural beauty – the resort is in a protected nature reserve. And there is no slog getting back to your room.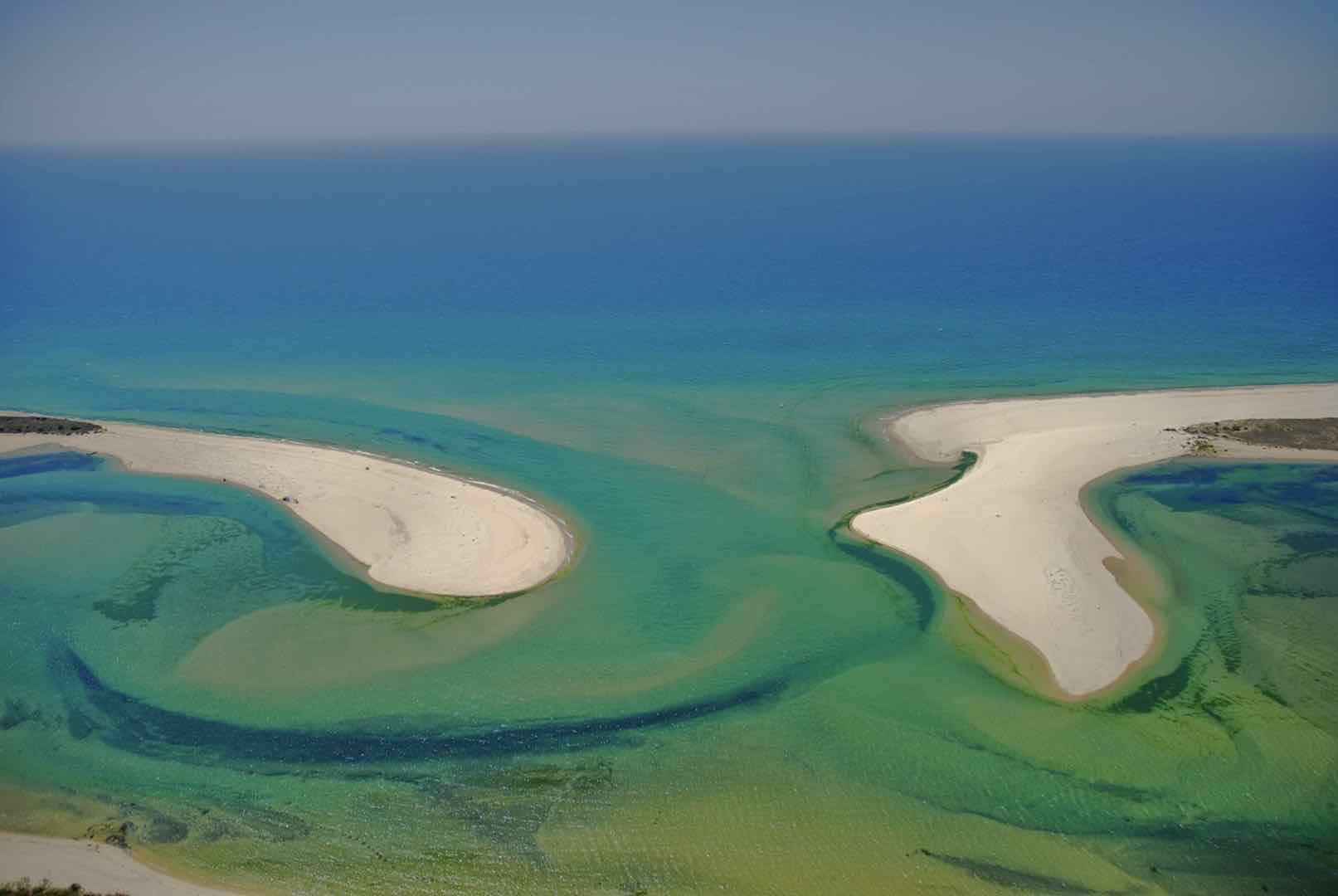 So if you want to kick back and enjoy an all–inclusive experience where you don't have to give a damn about what you are spending, then give this a go. More on the golf to follow….
Related:
Golfing in the Eastern Algarve