Lifestyle
Nov 7th, 2018
The Belfry wins Best Golf Hotel award
At World Golf Awards
Words: GolfPunk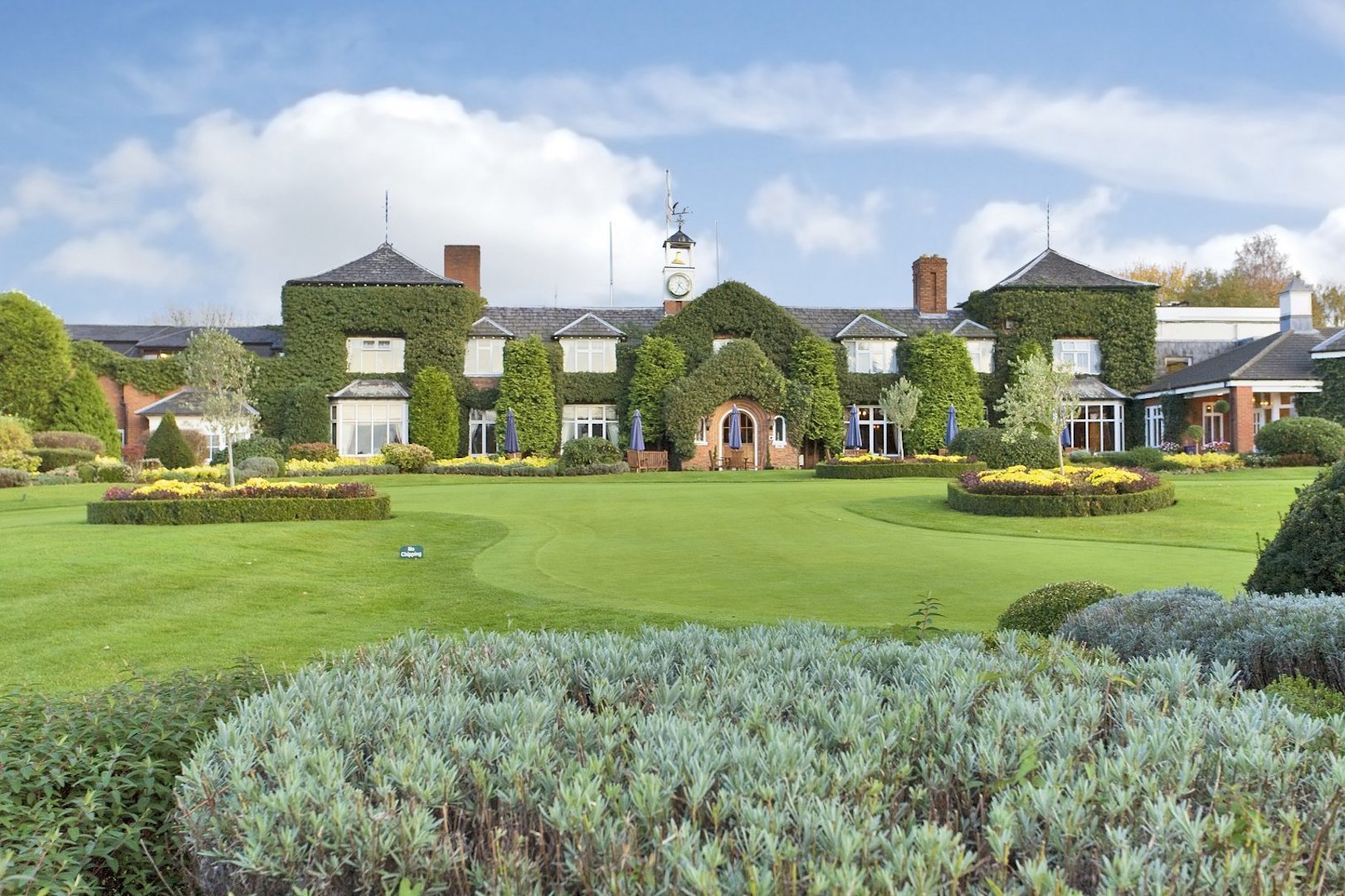 The Belfry Hotel & Resort continues to wow golfers from across the globe as it was named 'World's Best Golf Hotel' at the 2018 World Golf Awards held at La Manga, Spain, over the weekend.
The awards ceremony saw The Belfry fight off other leading golf hotels to win the prestigious awards. Chosen by golfers from all over the world, the awards recognised The Belfry's reputation as a world-class leading resort. Meanwhile the Brabazon – the only course to have hosted The Ryder Cup on four occasions – was once again praised for its unrivalled conditioning and layout, winning 'England's Best Golf Course 2018'. Top quality facilities and leisure attractions, coupled with an exceptional high standard of service by its expert team, cemented The Belfry's status amongst the world's elite.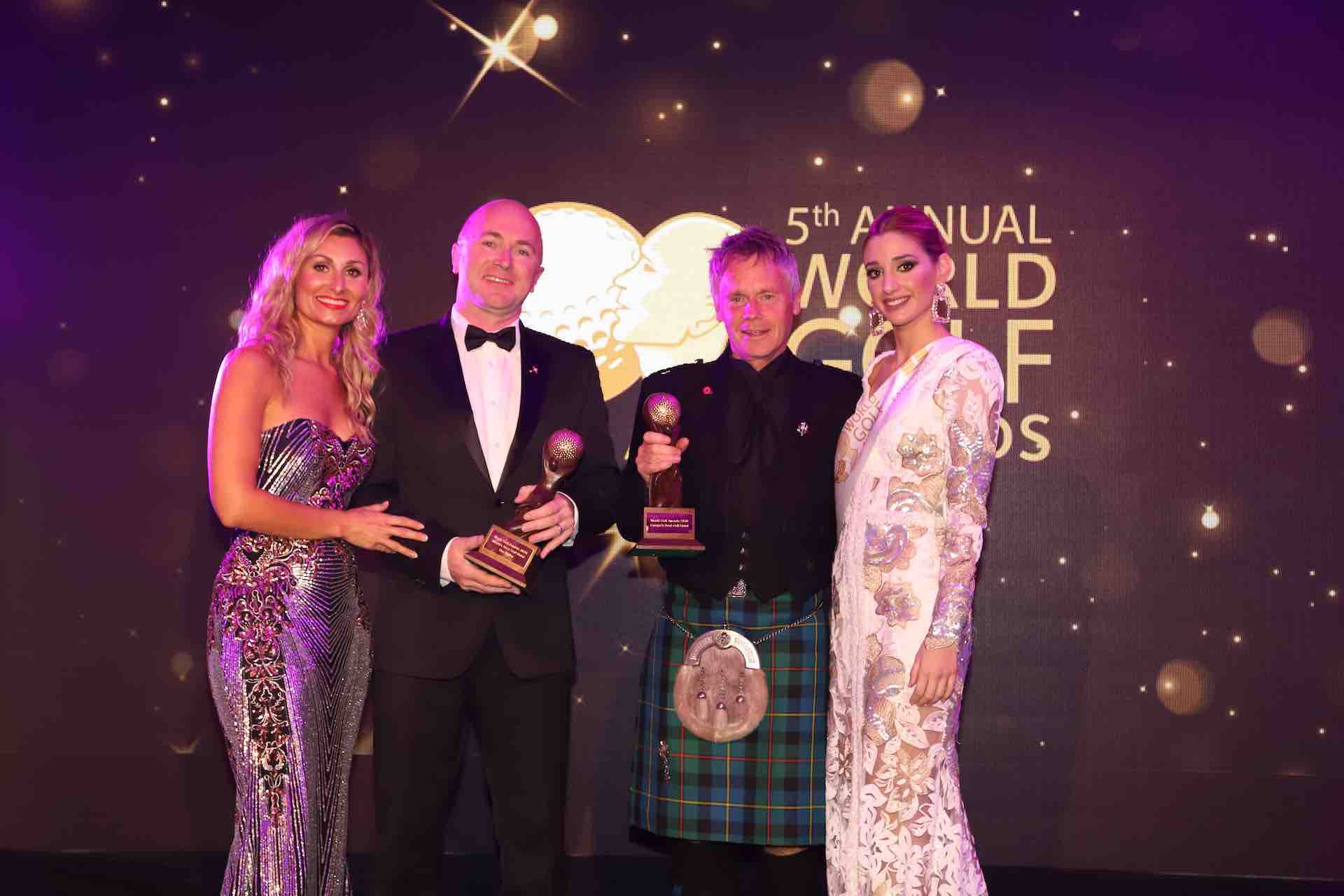 The World Golf Awards celebrate and reward excellence for golf tourism, courses and destinations. The awards sit alongside the World Travel Awards, which recently named The Belfry as 'England's Leading Conference Hotel' and 'England's Leading Resort'.
James Stewart, The Belfry's Resort Director, commented "It is an honour to be named as the World's Best Golf Hotel. As the spiritual home of the Ryder Cup, we are challenged every day to ensure the quality and service we provide to guests remains world class."
"Our Director of Golf, Chris Reeve, has excelled at ensuring standards across all of our golfing facilities, including the PGA National Golf Academy are first class. Angus Macleod and his greenkeeping team have done a remarkable job on all three courses, in particular the conditioning of The Brabazon is outstanding, ensuring a true Ryder Cup experience every day of the week, every week of the year – and I am so proud they have been voted England's Best Golf Course" added Stewart.
Chris Eigelaar, General Manager at The Belfry, commented "We are extremely proud to offer world-class facilities and an outstanding level of service to all our guests. We are dedicated to providing guests with a memorable golf experience at the resort and it is exceptionally rewarding to be recognised as leading the way in hospitality worldwide."
Chris Frost, Managing Director of the World Golf Awards, commented: "The Belfry continues to set the benchmark as a golfing destination and all three awards highlight the superb work that has been done by everyone connected with the resort."
Related: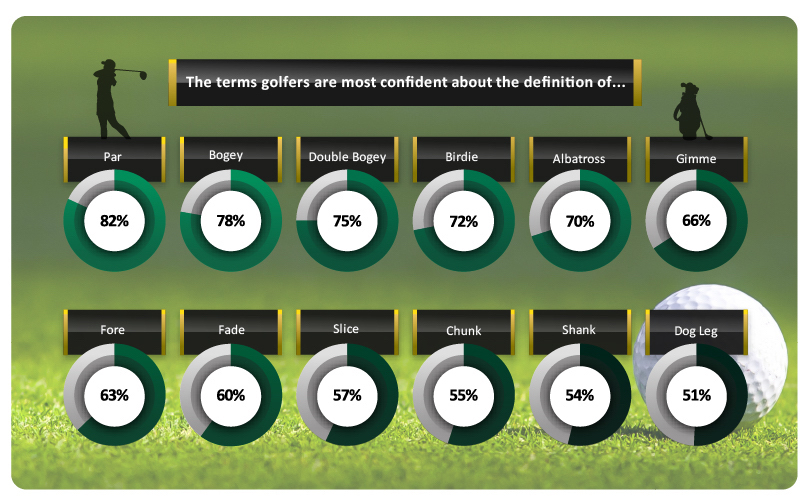 TAGS: Golf Hotels, Ryder Cup, The Belfry, Golf Lifestyle, Awards, Lifestyle, 2018