Lifestyle
Dec 9th, 2017
QHotels scores 10 out of 10
In new golf resort rankings
Words: GolfPunk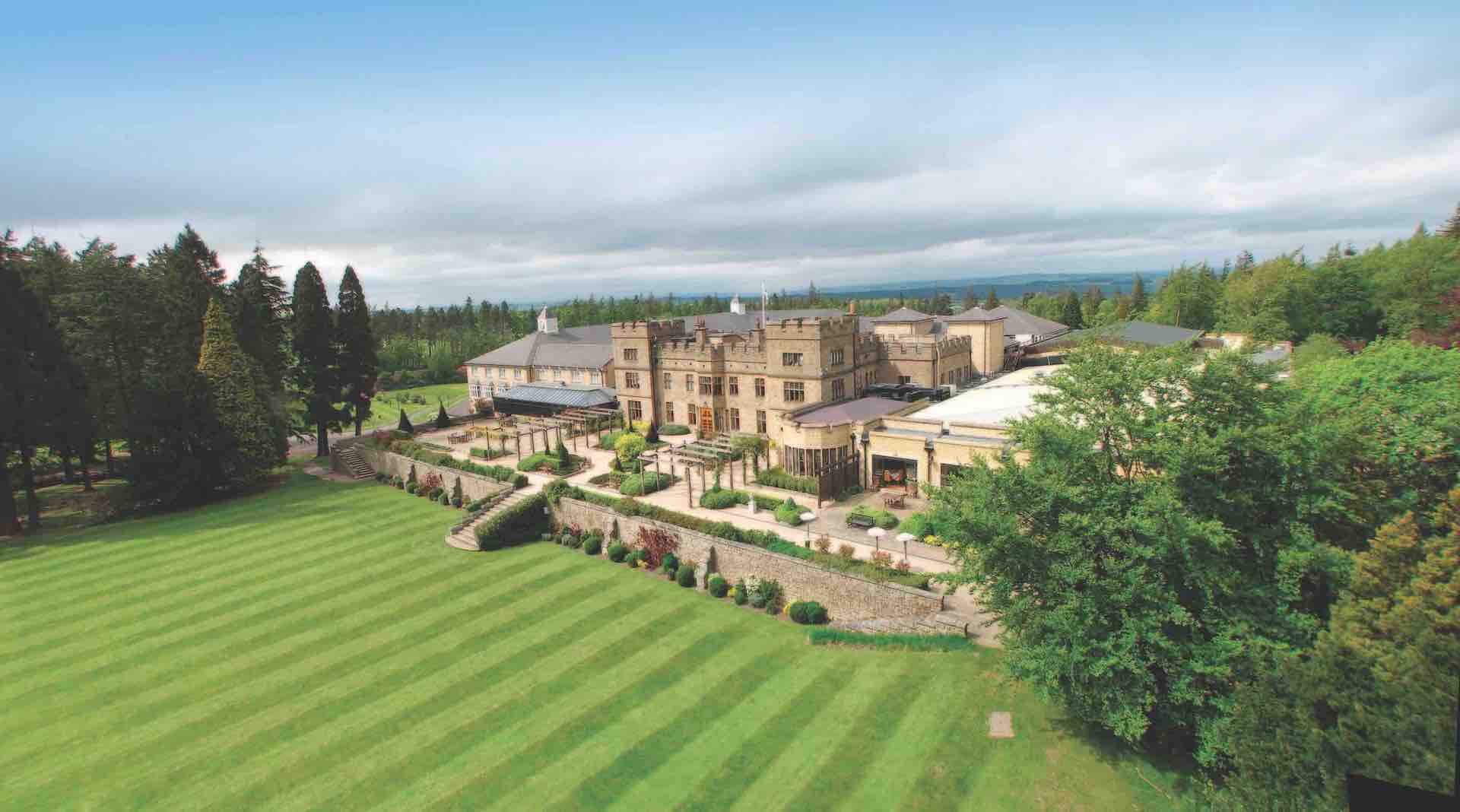 QHotels, managed by Redefine|BDL Hotels (RBH), is celebrating a full house after all 10 of its four-star golf resorts were listed in the inaugural Golf World 'Top 100 Resorts in UK & Ireland' ranking.
The magazine's top 100 rankings for golf courses in both the UK&I and Europe, and its European resorts listing, are widely regarded as the benchmark in the industry and this latest venture has been awaited eagerly.
The 10 resorts - Aldwark Manor Golf & Spa Hotel, York; Belton Woods, Grantham, Lincolnshire; Dunston Hall, Norwich; Forest Pines Hotel & Golf Resort, Yorkshire and Humberside; Hellidon Lakes Golf & Spa Hotel, Hellidon, Northamptonshire; Mottram Hall, Macclesfield, Cheshire; Oulton Hall, Leeds; Slaley Hall, Hexham, Northumberland; Telford Hotel & Golf Resort, Shropshire; and the Westerwood Hotel & Golf Resort, near Glasgow - constitute the largest number of entries in the ranking by any one brand.
And Andrew Cameron, the brand's golf operations manager, believes the group can be justifiably proud of their performance in the new classification.
He said: "This ranking was eagerly anticipated, as nothing of this magnitude had ever been attempted before. There's a lot more to a resort than just its golf course or its accommodation alone. Everything has to come together - golf, food, hotel, relaxation - to make it somewhere a golfer wants to visit and stay for a couple of days.
"And for each of our 10 resorts to feature in the top 100 in the UK and Ireland is a real feather in our cap - a tremendous feat. No other group can match that level of performance and everybody who works at our resorts can be rightly proud of the part they've played in this unique success."
As the largest golf resort operator in the UK, RBH manages 10 championship and tournament golf courses across the UK including Slaley Hall - voted 'Best Golf Hotel/Resort in the North of England' for the third successive year in the 2017 Today's Golfer Travel Awards and host of 18 European Tour and European Seniors Tour events - Belton Woods, Mottram Hall, and Forest Pines Hotel and Golf Resort.
Related: