Ladies European Tour
Sep 4th, 2023
Pro's Driver Snaps in Golf Cart Gaffe Before Playoff
Forced to play with 3-wood and loses playoff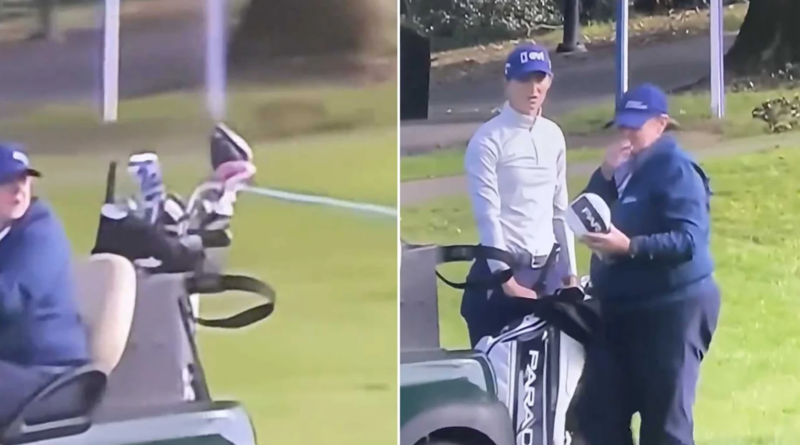 Tour pro Anne Van Dam had her driver snapped by gallery rope while riding golf cart to playoff, and subsequently went on to lose on the first extra hole.
Van Dam teed off on the par 5 with her 3-wood instead. However, the five-time LET winner actually still had a great look at eagle after a brilliant approach shot.
But she couldn't convert the putt. Meanwhile, Soenderby produced a walk-off eagle to earn her maiden LET title.
To add insult to injury, this was Van Dam's second driver of the tournament, after the airline had broken her first-choice driver on the flight over.
Sometimes you have to just accept it isn't going to be your day...
---
And another thing...