Instruction
Mar 4th, 2016
Tom Watson Bunker Masterclass
Check out these tips from a legend
At the beginning of the year Tom Watson signed with Callaway golf. This bonafide legend, who won five Open Championships still has a short game to die for, so it was a no brainer for the brand to sign him.
They've paired Tom Watson and wedge guru Roger Cleveland to put together a series of short game masterclasses. First up the bunker shot. Watson makes it look so easy. More importantly they explain why and what you need to do to get the ball out and on the green every time. 
https://www.youtube.com/watch?v=bjODa_z93KI
Check out www.callawaygolf.com for more on the MD3 wedges Watson is using.
Check out the latest Callaway XR 16 Drivers here...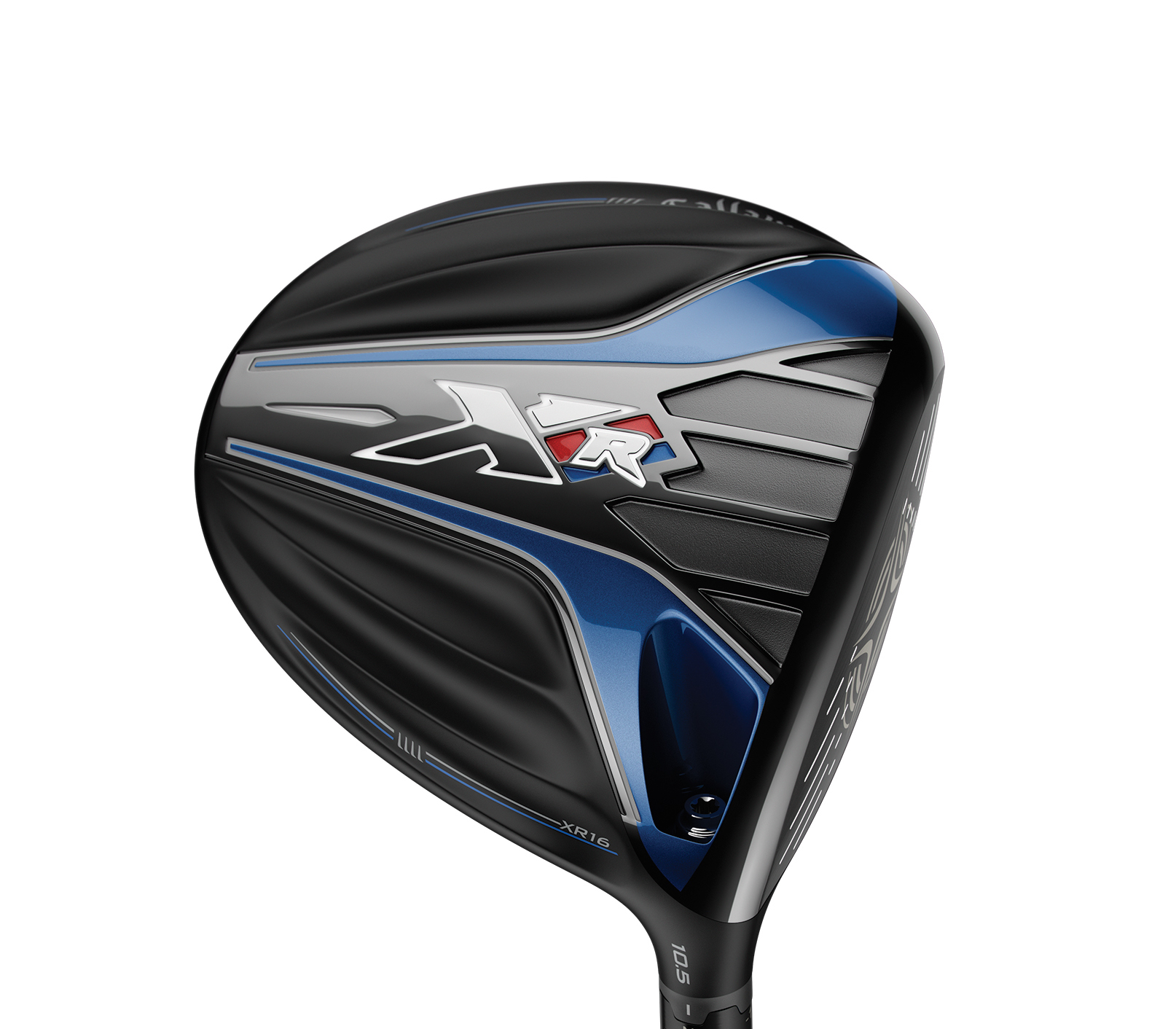 TAGS: Tom Watson, Callaway, Roger Cleveland, Instruction, 2016