Instruction
Nov 22nd, 2016
Justin Rose: 5 Tips To Make You Play Like A Champion
All the way from tee to green
Words: Justin Rose Photography: Getty Images
HOW TO PLAY LIKE A CHAMP!
5 red hot tips from Ryder Cup ledge & US Open winner, Justin Rose. That's all.
5) Mental Strength – Tunnel Vision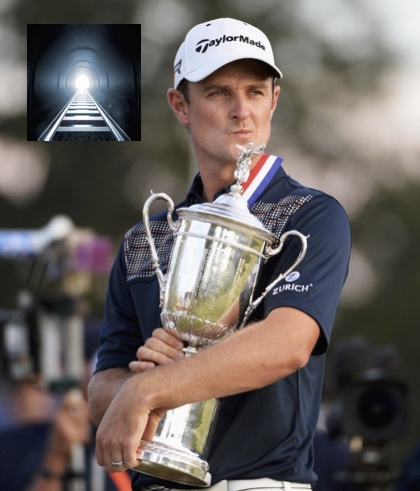 "I targeted the US Open as my best chance of winning a Major. I was No.1 in driving and strong at hitting greens and took a very narrow focus to the course that week.
"We had just four thoughts. What's the appropriate shot, execute it, accept it, move on.
"Just keep running that over and over and over. It took a lot of discipline to think that way for 72 straight holes. I used the image of a tunnel to inspire me and to stay focused. I might use it again now!"
4) Driving – Rough or Fair?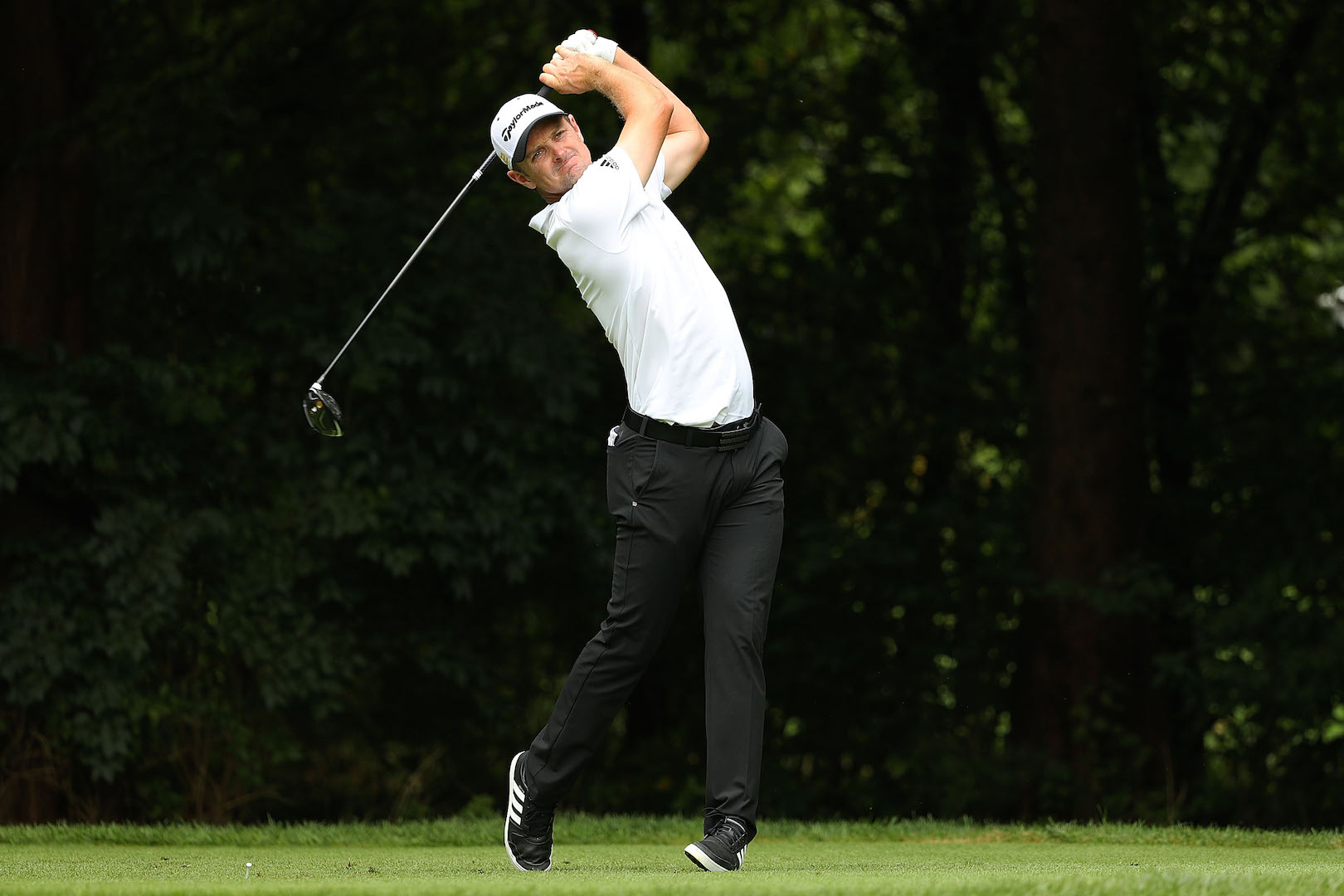 "When I started analyzing my game with Sean Foley we found a lot of my dropped shots came from missing fairways and so spent a lot of time working on improving my driving accuracy.
The key was launch angle and hitting up on your drives. The most important factor in this is set-up. So work hard on making sure your set up is correct. Ball on the left instep, weight favouring the right side and hit that ball on the up."
3) Wedge Play – Clock-Face Theory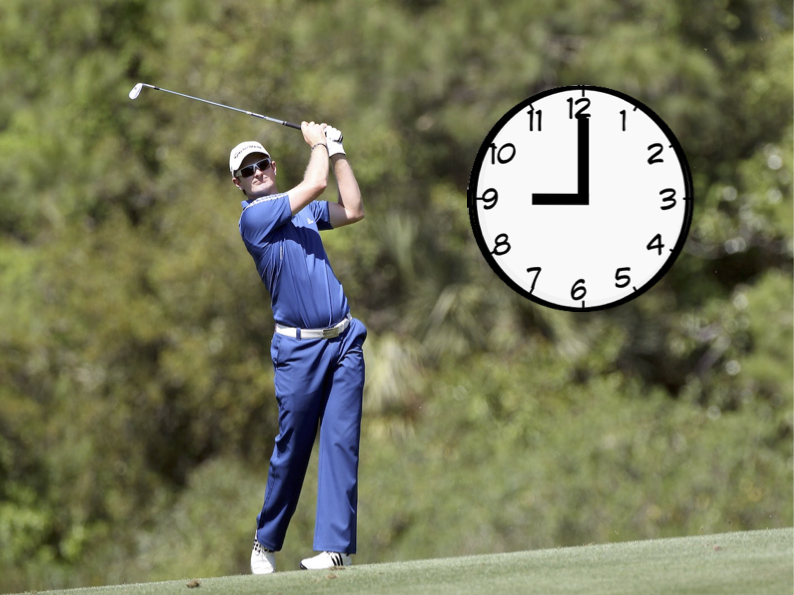 "I've been working really hard on my wedge play recently using a clock-face theory. I go for 9 o'clock and 10 o'clock on the clock-face, they're the two positions that I really work towards, and with a really set rhythm. 9 o'clock with a 60 degree wedge gives me a really set yardage of 55 yards, 10 o'clock with my 60 degree wedge gives me 75 yards, and then my whole swing with my 60 degree gives me 90 yards. On the course I know exactly what the length of my swing needs to be and what club to use for that shot."
2) Dial in Distance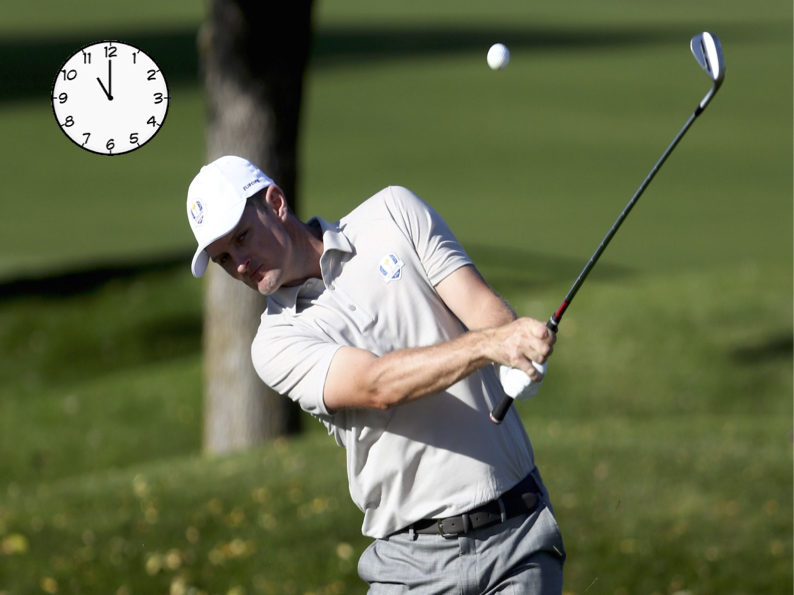 "You can apply the exact same [clock-face] method with a different degree wedge, and it will give you a whole different set of numbers. So it really simplifies everything, and that is something that I think all amateurs could really work towards. You've just got to learn how to really regulate the length of your backswing. You can even try this all the way up to you seven-iron."
1) Wedge Play – Stay Centred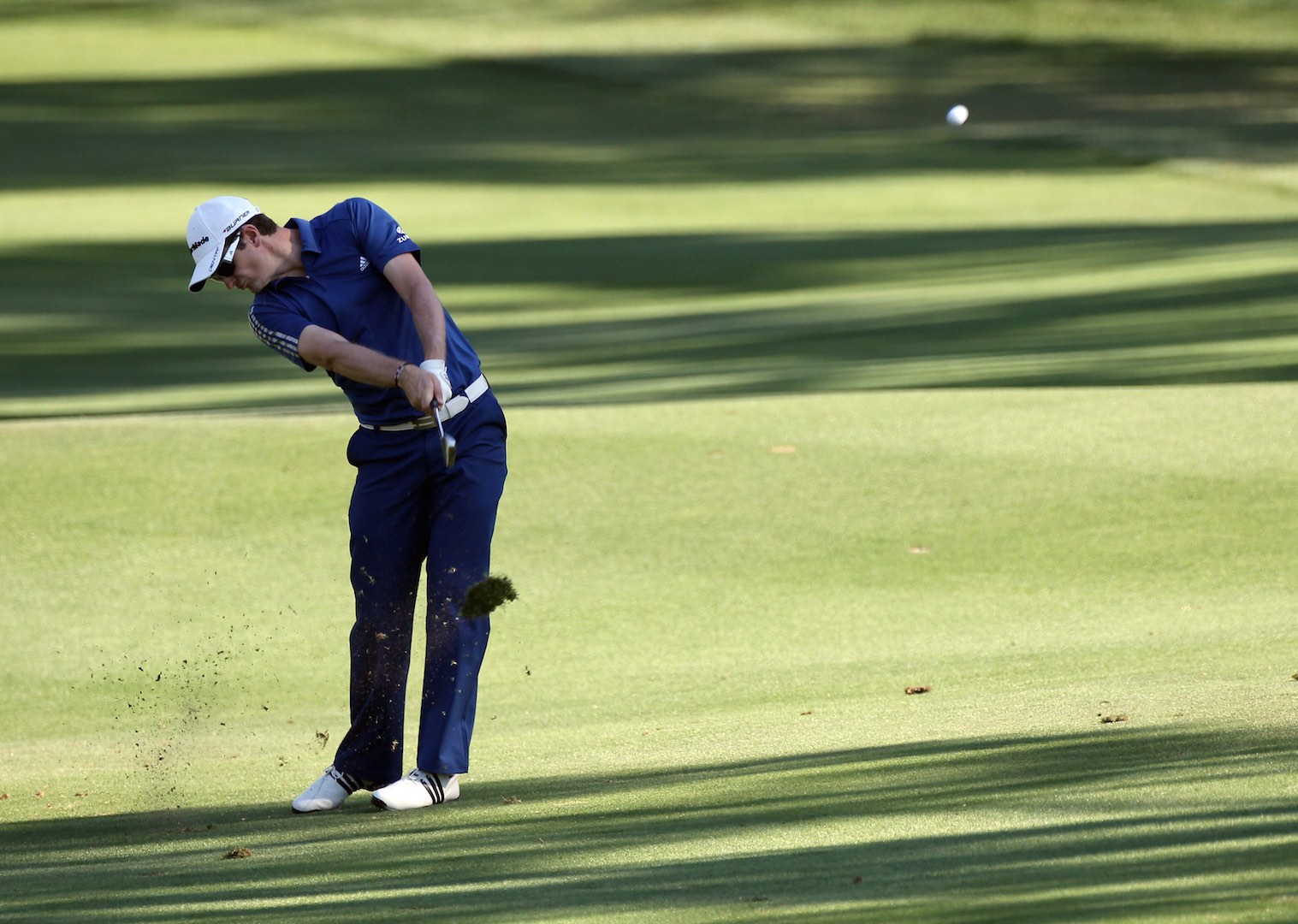 "It's really important with wedge play to know where you centre-point is. As you turn through your swing you don't want to be swaying too much with your short irons.
"If you sway too much with your wedges, and the low-point of your swing is too far forward, it is going to go past the ball then you're going to thin it, and if you're too far the other way then you're going to fat it.
"So keeping your body very, very still at impact will help your strike. It is all about stability, absolutely."
Related:
Hit More Greens with Jeff Ritter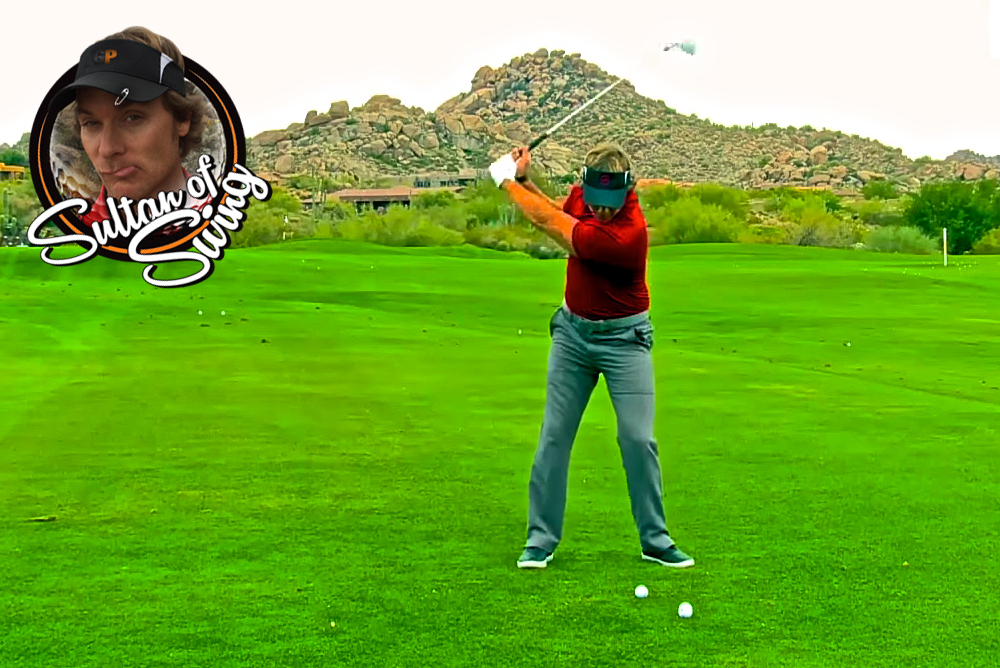 TAGS: Instruction, Driving, Wedge Play, Chipping, Pitching, 2016