Instruction
Mar 2nd, 2016
THE ULTIMATE SLICE KILLER!!!
Jeff Ritter
Words: Jeff Ritter Photography: MTT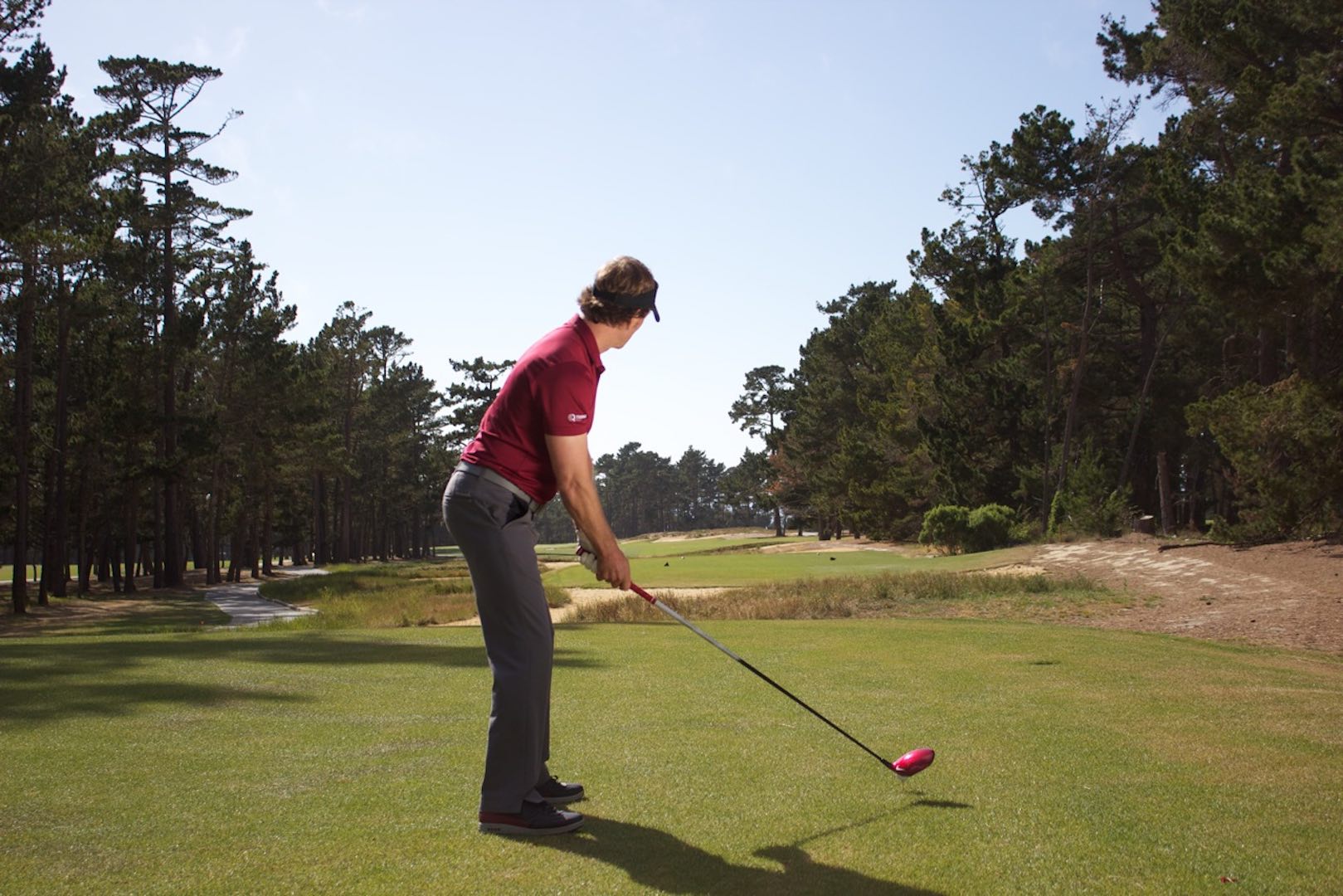 Jeff Ritter, GolfPunk's resident Sultan of Swing, knows that most golfers suffer with a slice. Outside of the shank, there might not be a more depressing sight in golf than watching that sweetly struck drive start left, then swiftly banana ball over to the right, and either seeing it land in the trees or have to growl out a "FORE RIGHT!", as it nearly hits the old ladies playing the 13th on the head. 
So he's got some great advice to turn that slice in to a nice, sweet draw that you'll want to hit every time. All you've got to do is the opposite of everything you've ever done golf swing, it's that simple! No it is, really!
https://www.youtube.com/watch?v=bkC_dubEvzA
Check out Jeff Ritter's website at mttperformance.com
How to hit the ultimate flop shot with European Tour Player, Alex Noren!!!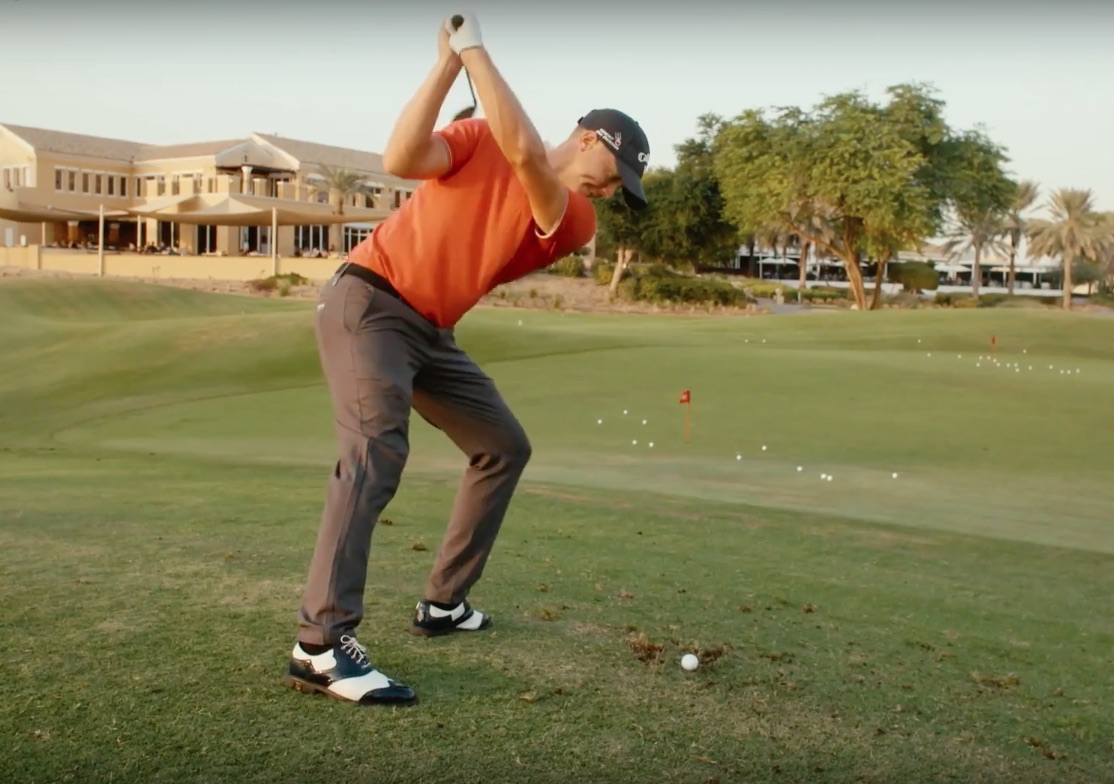 TAGS: Slice, Straight, Jeff Ritter, Instruction, MTT, 2016