Instruction
Jun 23rd, 2016
Stop the Chipping Yips
Don't fight the club
Words: Jeff Ritter
The chipping yips can get anyone at anytime. Graham DeLaet recently withdrew from The Memorial, his chipping had got that bad.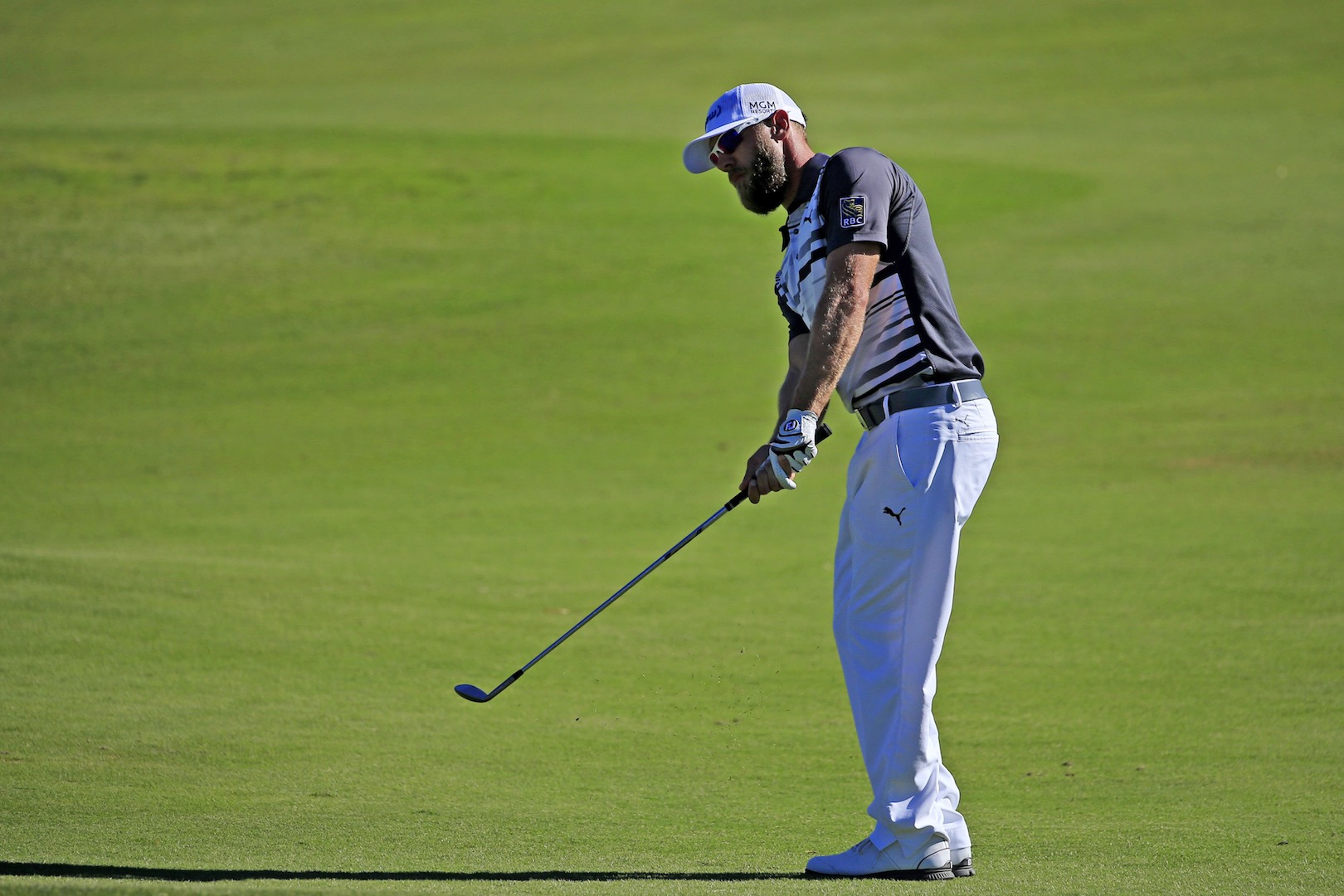 "Basically, what happened is I was just chipping really, really poorly. I wasn't making clean contact with the ball, to the point where it was almost going to be impossible for me to score and compete. At that point in time, it wasn't worth the frustration to even be playing in a golf tournament. That's kind of why I decided to take a little bit of a break and kind of re-charge and re-group."
It took a lot of courage to admit that, but maybe he wouldn't have need to if he had chance to watch this simple chipping video by Jeff Ritter. Knock any chipping yips on the head quickly with Jeff's help.
TAGS: Chipping, Yips, Graham DeLaet, Jeff Ritter, The Memorial, Instruction, 2016