Instruction
Dec 30th, 2017
Put the kettle on for golfing greatness in 2018
Maria Verchenova is here to blast that core
Words: Maria Verchenova Photography: David Corbett, Tim Southwell
GolfPunk Top 10 Instructor Maria Verchenova puts the kettle on in order to get us golf fit for 2018. Get ready to blast your core and extend your glutal envelope...
Shot on location at the splendid PGA Catalunya Resort
Kettle weight stability dips
Today we are going to be doing an exercise which is going to work on stability. This will help your balance. We're going to work the little muscles in your leg and in your foot as well, because we are going to stand on one leg.
Your glutes will get a work out too, so it's perfect for the core. When you do this exercise just make sure you tense your core and keep breathing.
Watch the video:
https://www.youtube.com/watch?v=j9oKGJz1MVk&t=12s
Read the narrative:
So stand on your right foot holding an 8 kg kettle bell in your left hand.  You can go heavier if you like!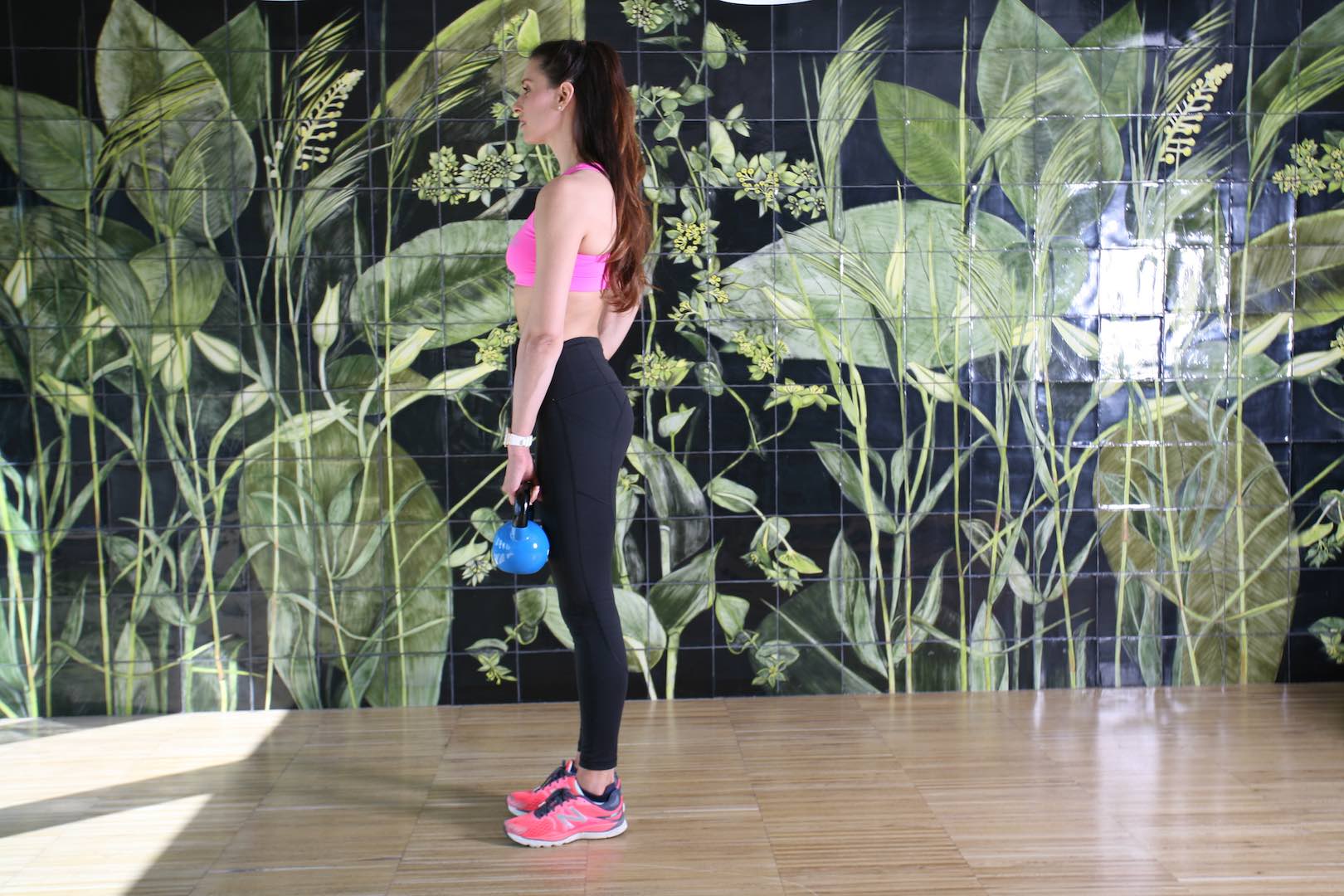 Lean forwards with the kettle bell and at the same time lift your right leg up behind you.   Then return to standing position and repeat going down and up. 
Make sure you tense your glute on the leg you are standing on.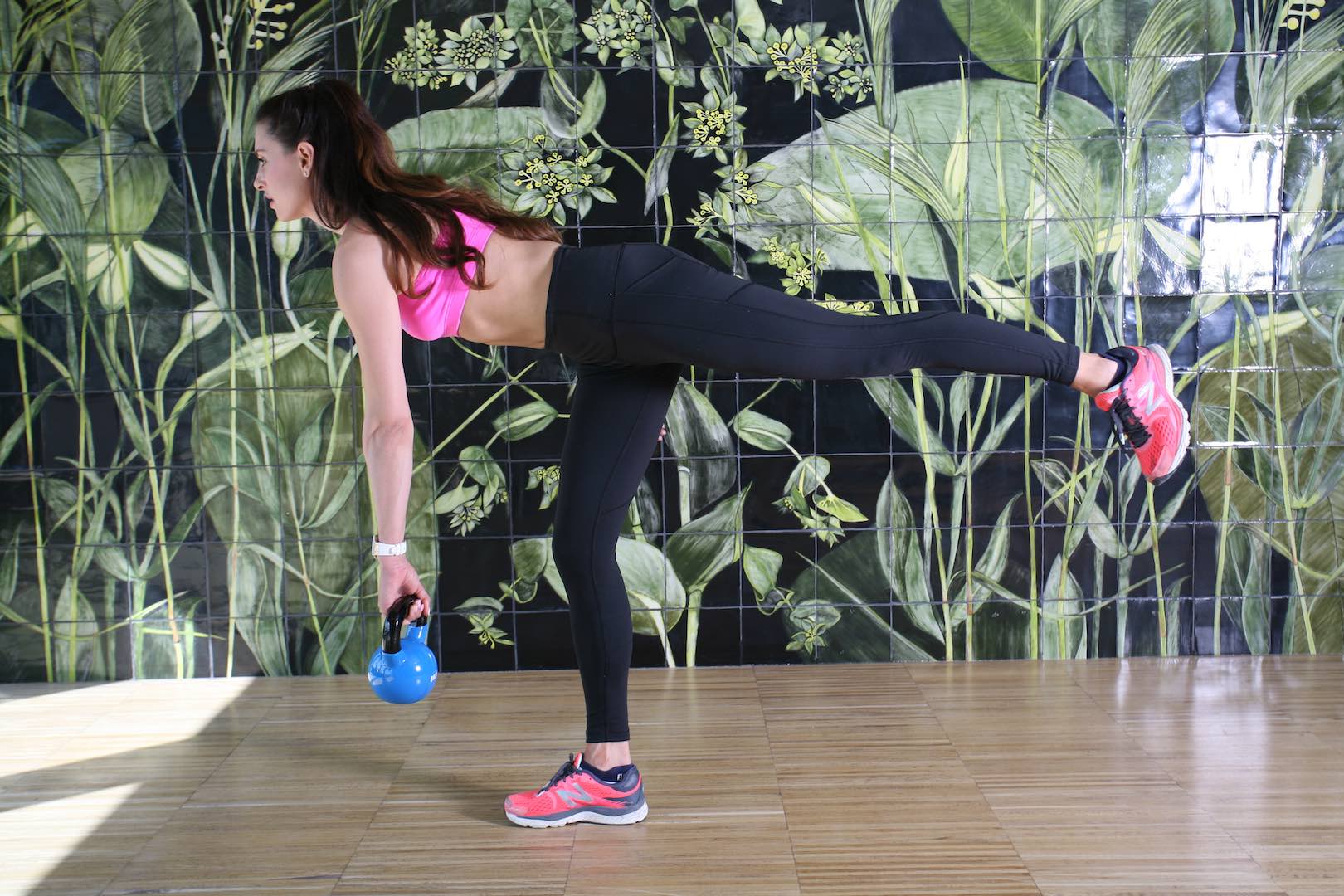 Make sure when you are going down you don't drop your head, just look straight forwards with good posture and tense your core.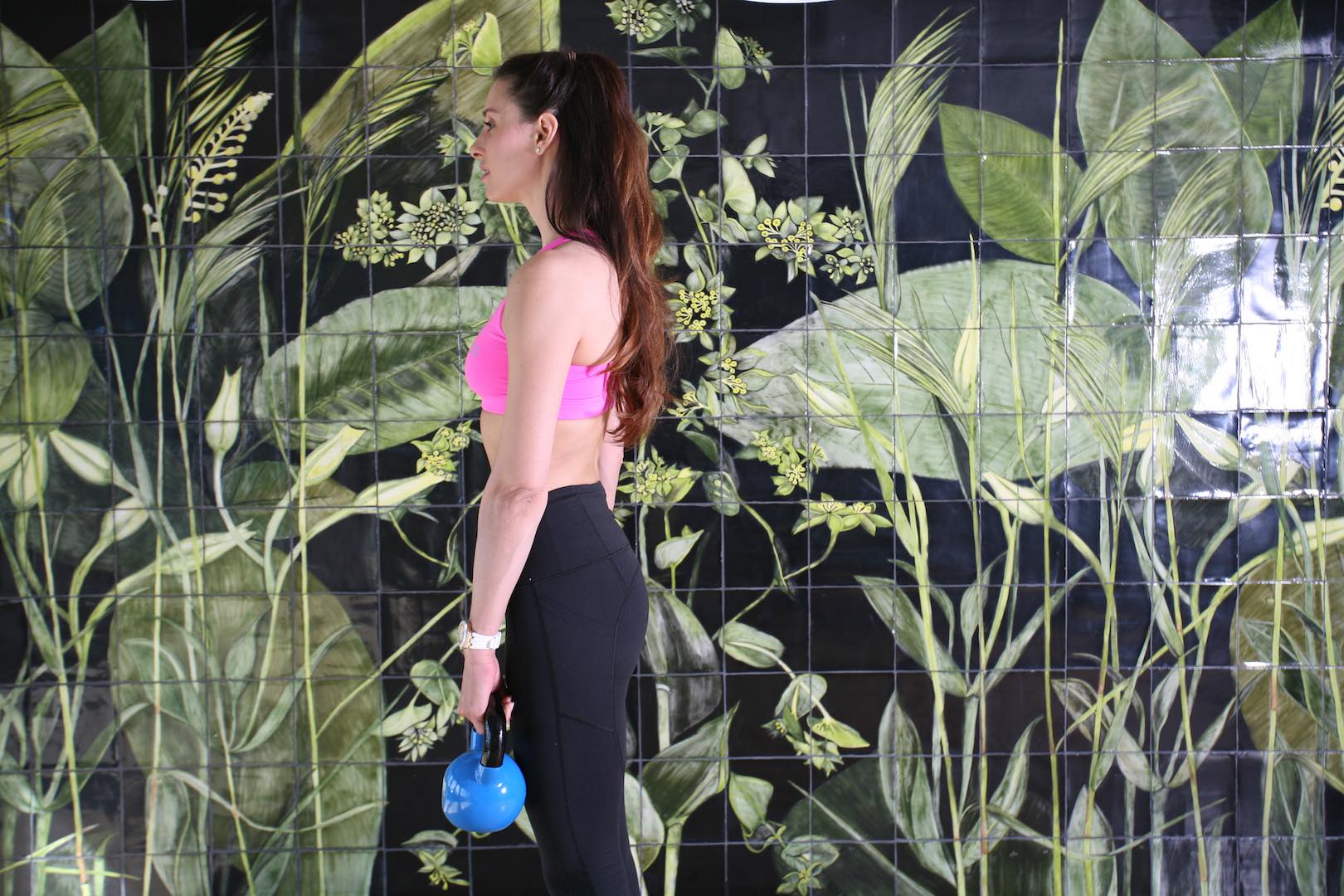 Repeat ten times. It might be really hard to start with but it will get easier with practice.
Good luck!
TAGS: Maria Verchenova, Golf Instruction, Driving, Iron Play, Chipping, Golf Fitness, Putting, Instruction, 2017