Instruction
Dec 30th, 2017
Is meditation the key to good golf?
Here's how it has worked for Jason Dufner and Anirban Lahiri
Words: GolfPunk
Golfers may scoff about meditation in golf, but the results are undeniable. When asked about it, Jason Dufner recalled reading articles about snipers changing their breathing to control their heart rate and, therefore, nerves. He then devised his own putting technique that used meditational breathing to stay deadly calm at the crucial moment.
Specifically, he breathes deeply and slower when addressing the ball, taking the putter back only after exhaling. He then counts to two and swings. As someone that has been held back in the past by his putting, his final day putting performance at the Memorial earlier this year, which he won by three shots, suggests there is method to the perceived madness.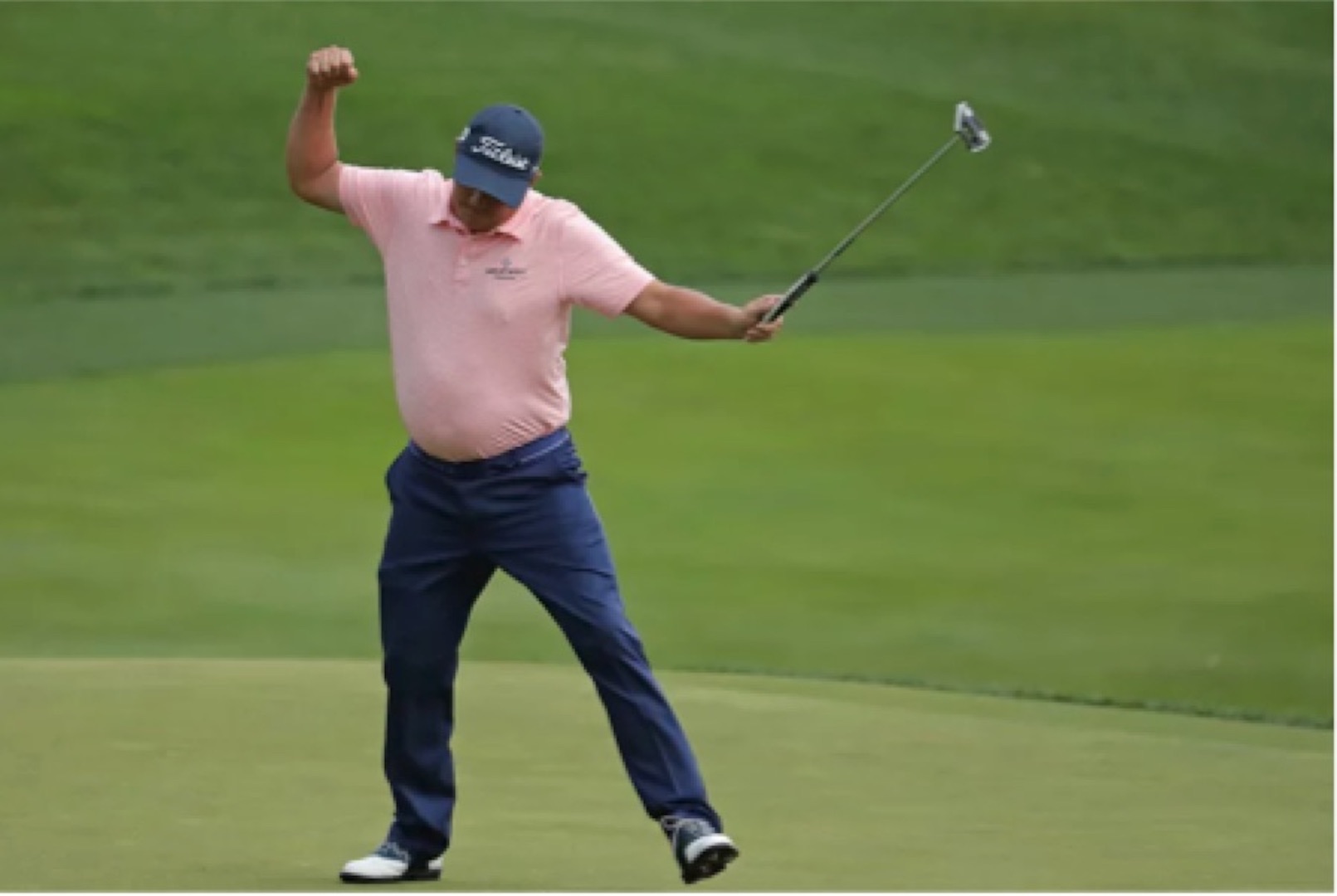 Jason Dufner is not the only player to have adopted meditative breathing techniques to help their game, however. Luke Donald, for instance, reached the World Number 1 spot in 2012 - but then began a seemingly endless downward spiral. He credits a turn to mediation in golf from 2014 onwards with halting the fall and giving him a return to form.  "It'll take about two breaths before the thoughts start," he joked.
Plenty of players use similar breathing techniques, but don't necessarily identify it directly as mediation. For instance, Anirban Lahiri tied for second at the Memorial Tournament – the same event where Jason Dufner won – with a stunning bogey-free final round of 65.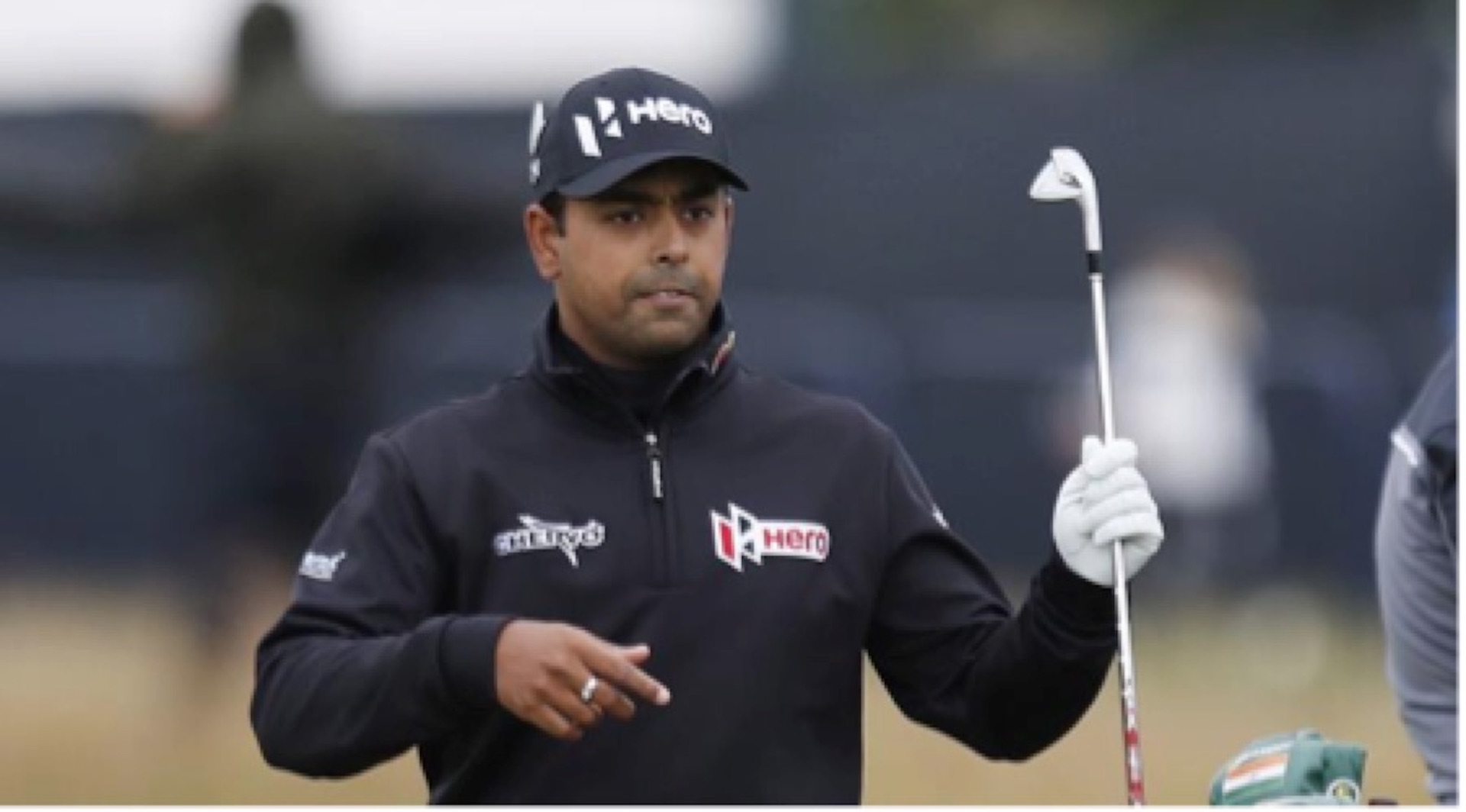 When discussing his performance, he seemed to echo Dufner's sentiments about remaining calm. "Sometimes when you push yourself harder, it works against you," he said. "And I feel that was what was happening. I just tried to lay back and just stick to doing what I do well, which is just stay calm and relaxed on the golf course. I wasn't in a good frame of mind, and I think that's what's changed this week."
When asked about his narrow loss to Sergio Garcia at the Masters earlier this year, the subject of calm focus came up once again.
"Ultimately that's what paid off for me, that patience," he said. "I can only say from the Olympics and the Masters, that was the calmest I've felt on a golf course in recent times. I know I can't afford to get frustrated and lose my head."
Staying calm and relaxed. Staying patient. Sounds pretty Zen to us. 
Want the pressure to be off for you too? For the calmest peace of mind possible, why not make sure you stay safe on the golf course with Golf Care's specialist golf Insurance? With a year's cover starting from just £24.49 – plus a huge free gift bundle – what are you waiting for? Get covered today!
Related:
How to practice properly on the driving range