Instruction
Sep 24th, 2015
How A Pint Can Improve Your Golf!!!
Grip it and sip it
Words: Sandy Jamieson Photography: Joseph Donahue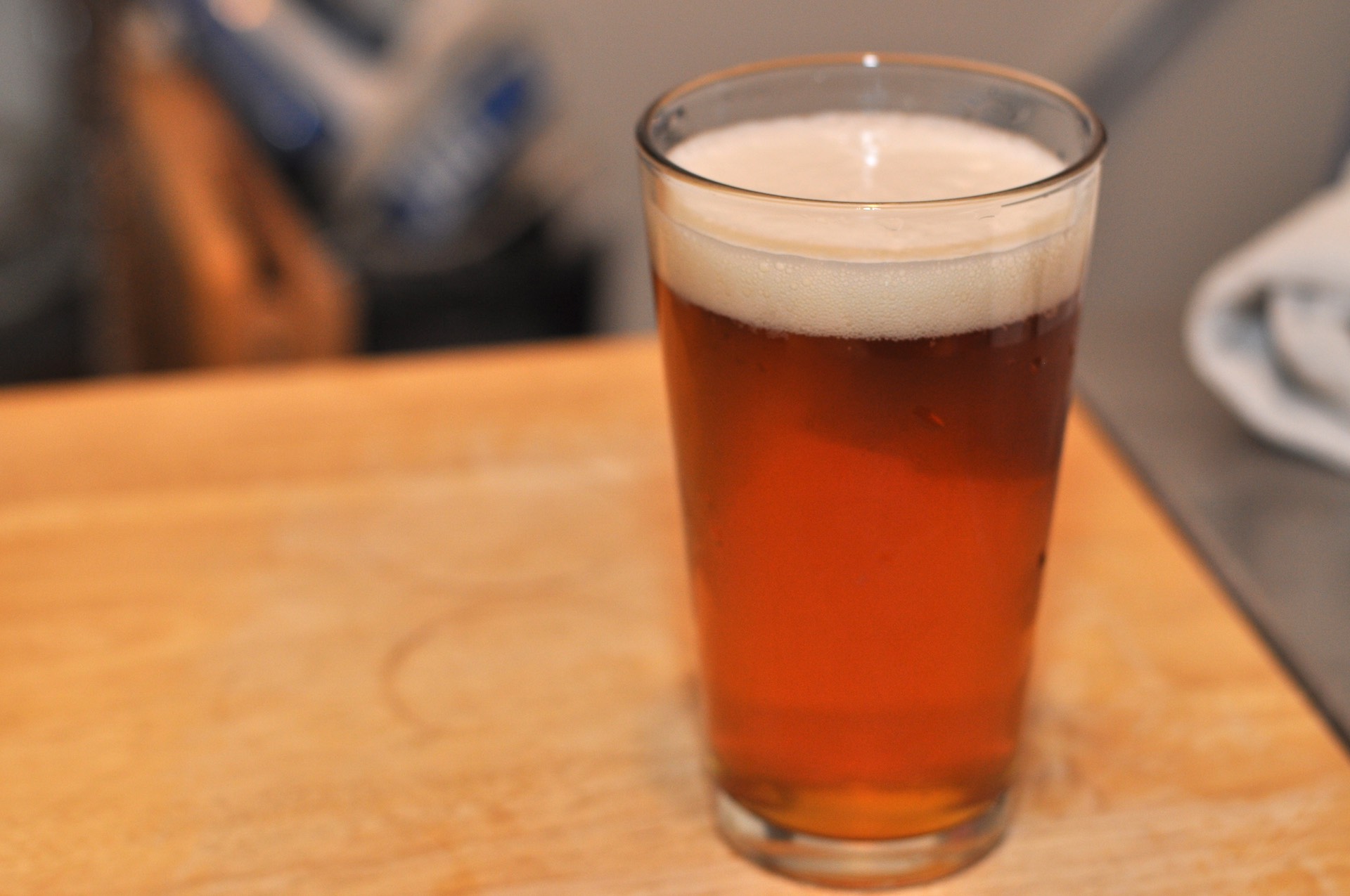 A cold pint. Normally a golfers wet dream after a round. But according to our new no nonsense Aussie golf coach, Sandy Jamieson, it's also one of the answers to playing better golf. We thought he was joking, but it makes perfect sense.