Instruction
Sep 3rd, 2018
Get some Biofreeze on your golf strains
It's good for what ails ya golf game
There's nothing worse than getting out on the links only for you to feel a nasty twitch or ache which is going to curtail your golf capering once more. We tried this stuff and it was like having the wind at your back. Here's the science...
Clinically proven, Biofreeze products help break the pain cycle, and as a topical pain reliever, it delivers the therapeutic pain relieving benefits of cold therapy in an effective and convenient gel formula.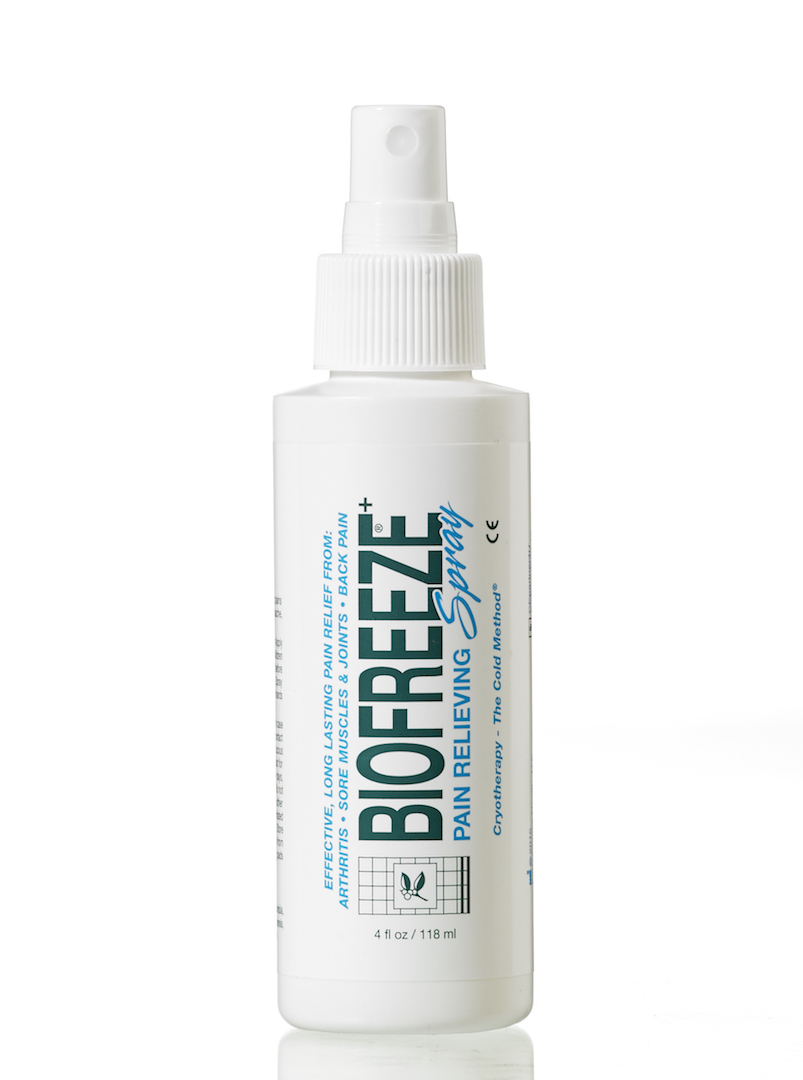 Acting as the perfect gym and fitness training companion, Biofreeze relieves symptoms of muscle aches and spasms, soreness, sprains, strains, bumps, pulls and bruises by simply applying gel directly to the affected area. The easy application formula can before, during after completing your chosen activity and can be combined with a gentle massage to further relieve discomfort.
Biofreeze is a cooling gel that has been clinically proven to be as effective as ice application in delivering rapid pain relief and reduction of inflammation. One of many advantages of Biofreeze gel is that it allows for activity during treatment, meaning it's a simple and fuss-free method of treatment that allows users to continue with everyday life as normal.
Applied around the injured area Biofreeze will reduce skin temperature, reduce blood flow, lessen inflammation and allow the body to repair itself quickly – producing many of the benefits of ice without the complications of dripping or leaking and a wider range of movement upon application.
Biofreeze is available in three different formats. We used the spray. Very minty!
• Roll-on: allows effective delivery of Biofreeze gel to smaller muscles and joints throughout the body. The massaging action of the roller ball can be used to stimulate trigger points in the affected area. • Spray: permits easy, effective application without direct body contact, helping patients at home gain access to hard-to-reach body areas such as the back.
• Tube: the gel-dispensing tube is particularly well-suited for hands-on massage application (particularly larger muscles and joints)
Biofreeze is the number one recommended topical pain reliever as used by hands-on healthcare professionals*.