GolfPunk Radio
Jul 13th, 2016
GolfPunk Radio: Open Special!!!
We're the talk of the Troon!!!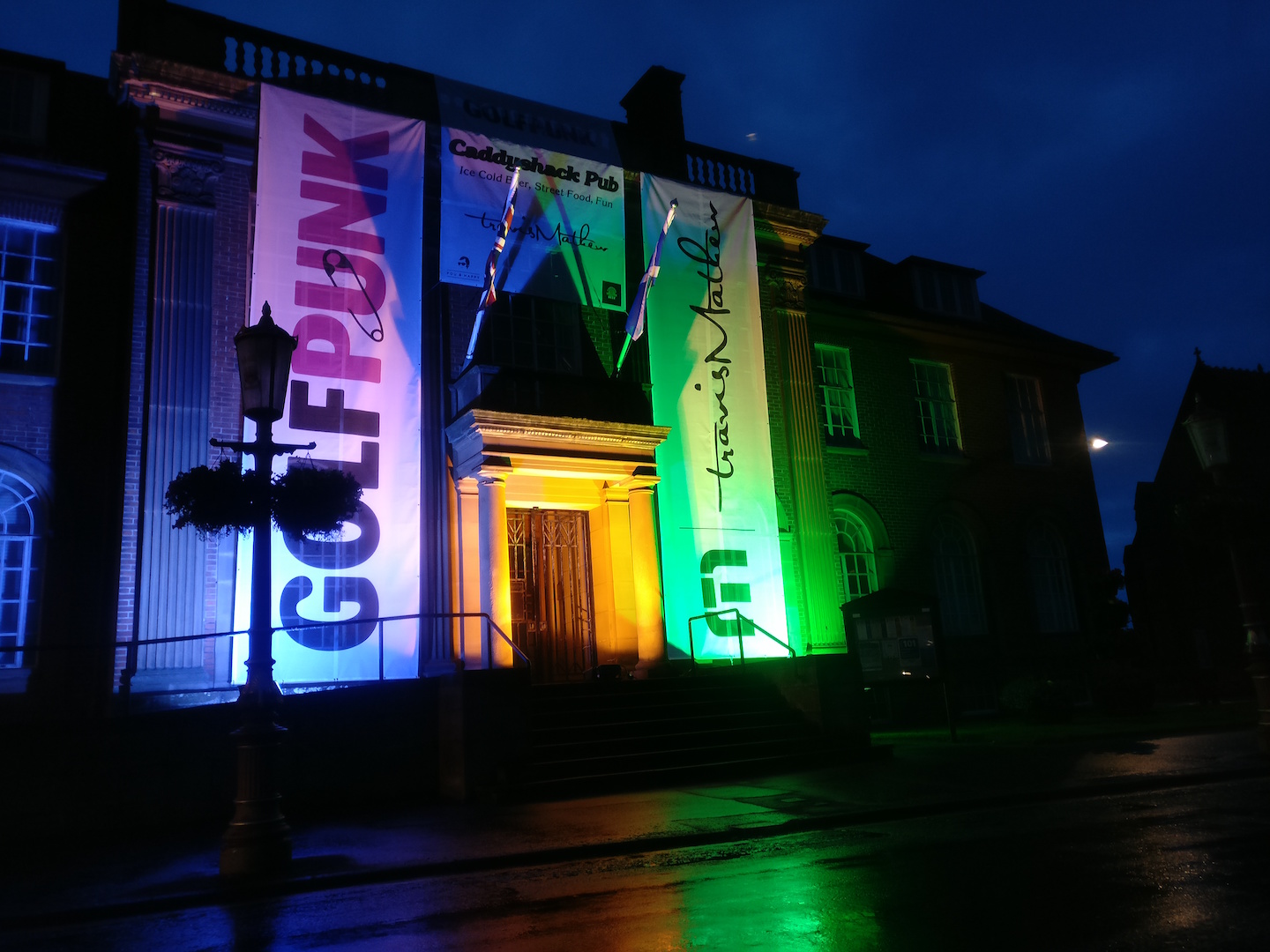 It's only the bloomin' Open. Listen to us rabbit on about the runners and riders, velcro, and the Kegmobile. Keep your ears nice with GolfPunk Radio live from the GolfPunk Caddyshack in association with TravisMathew!!!
Check it out on iTunes here, or listen below...