GolfPunk Campaigns
Aug 15th, 2019
The slow play debate
Bryson is in denial
Words: GolfPunk
Well they say the best form of defence is attack. It seems that one Bryson DeChambeau has adopted this tactic in his campaign to prove that he is not a slow player. The latest instalment has 'Speedy' Dechambeau posting a video from the fairway of the Pro-am at the BMW Championship with a few choice words for his 'haters' as he calls them.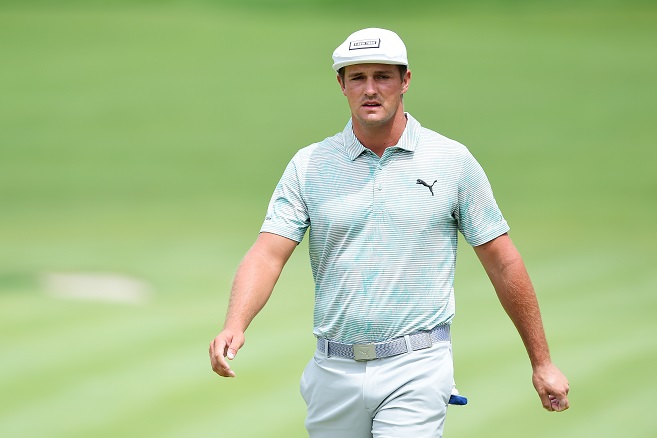 During the Wednesday round Bryson decided to record a video for another user's Snapchat account, which of course found its way out into the public domain. 
"I'm out here, doing the right thing, having a great time with the pro-am guys, killing it," announces an unapologetic Dechambeau to the camera. "And honestly, we're on these guys' asses all the time. Last week I played under time par, this week we'll do the same thing."
https://twitter.com/GolfMonthly/status/1162002483167846401?ref_src=twsrc%5Etfw
The 25 year-old from Southern California made a rather lengthy rambling defence to the media following his slow play antics at the Northern Trust last week which seemed to revolve his claim he jogs between shots. He was forgetting, of course, his caddy cannot keep up as he is lagging a fifty pound golf bag. This time Bryson was a touch more direct and popped in the odd profanity.
"Y'all can say whatever you want, but we're having a f---ing awesome time," DeChambeau said. "So screw all y'all haters, no big deal. I still love you all, even though you hate me."
Well we don't hate you Bryson but you are not exactly making fans with the way you are responding to the slow play critiscism. We suggest you ditch the 'I'm fast between shots' defence and simply cut down on the time you take over a shot. The science stuff is all very clever but maybe distance and wind direction information is all you need?
And another thing...
Top 5 Slowest Golfers Revisited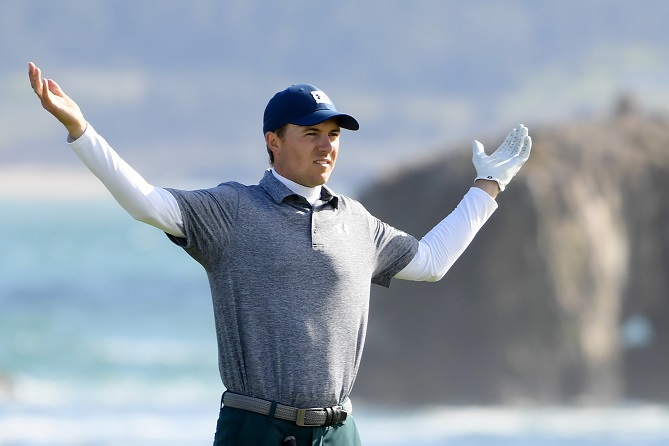 TAGS: Bryson DeChambeau, Slow Play, BMW Championship, GolfPunk Campaign, 2019