GolfPunk Campaigns
Aug 15th, 2019
How to Speed up the PGA Tour
GolfPunk's top 5 tips
Words: GolfPunk
It's a hot topic and one that is not going to go away. Slow play is killing our game and GolfPunk for one will not stand idly by and accept that nothing can be done. We believe our manifesto can speed up play will go a long way to get the guys round quicker!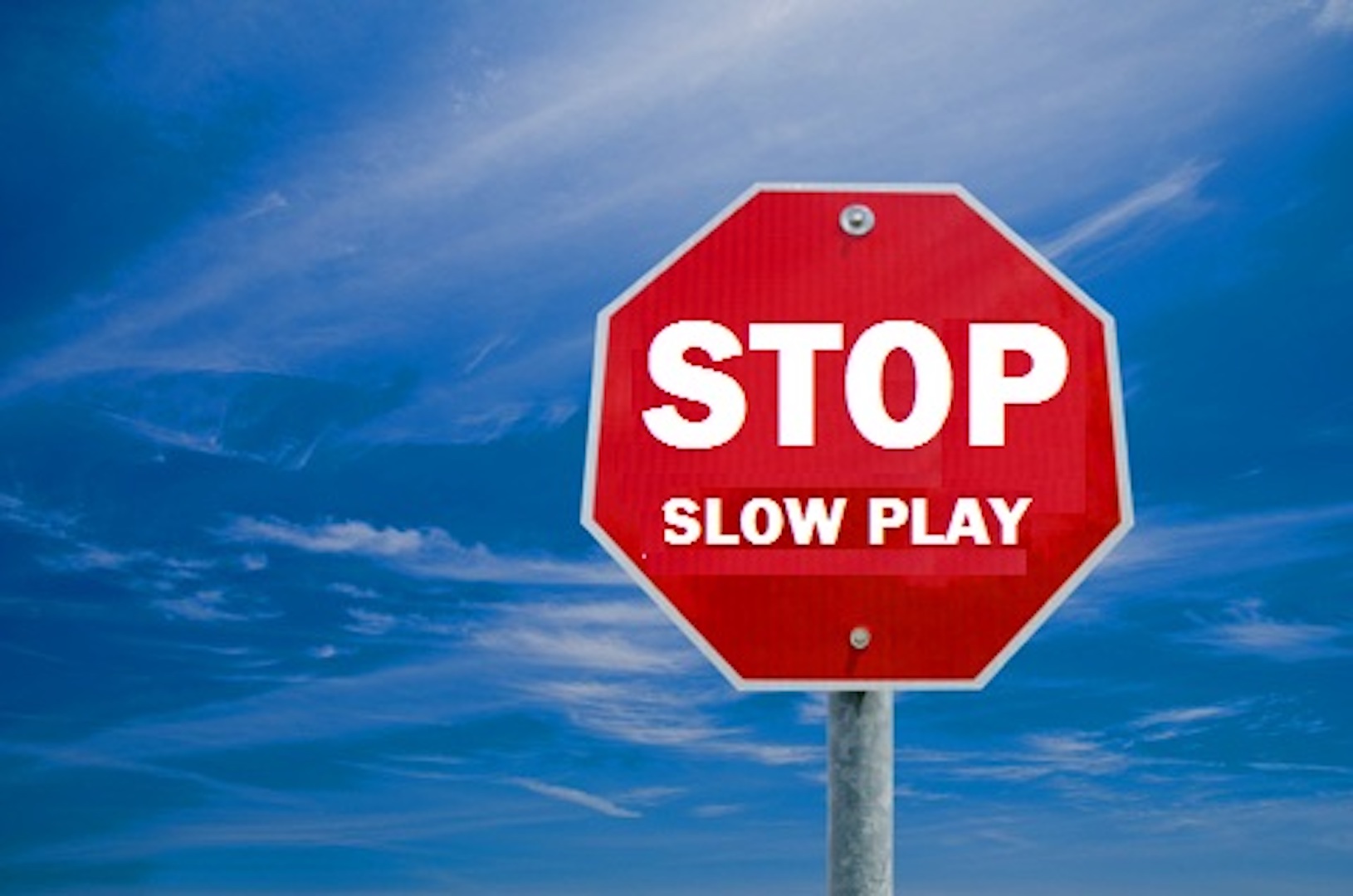 5) No walking forward
We've all seen it. A player is in a bunker 30 yards short of the green and he walks all the way up to take a look and then walks all the way back, sometimes at a very leisurely pace. You played the course yesterday and the day before (and even the day before that!) you know where the green is and what it looks like so get into that bunker and hit it
We would therefore prevent players walking up further than 10 yards from their ball. Their caddy should be allowed to walk forward to enable him / her to measure distances and to get a line on blind shots, but they should do it quickly (see manifesto point number one below!).
4) Play when ready
We have all heard about "Ready Golf" how many times do we see pros waiting on their playing partner who has found a difficult position or lie and is taking longer to decide what to do. A simple shout over to say "Bryson ok if I go?" and a shot can be played whilst the other guy sorts himself out.
The same would apply if a player has lost a ball. Provided there are enough people helping to look for the ball the other players should hit their shots and then join in the search, if still required, and of course three minutes is not up!
Imagine if Alex Noren had taken this approach when JB Holmes was taking 4 mins 10 seconds to play a lay-up at the Farmers Insurance Open. He may well have ended up winning the event.
3) Ban green-reading books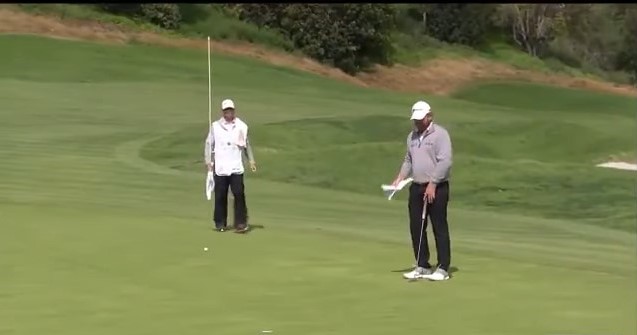 Why were these books ever allowed on tour? Surely part of the skill of golf is being able to read a green. Players have caddies to help them read the green and they should not have any artificial aid.
These books have contributed to the likes of Bryson DeChambeau and JB Holmes taking an eternity over putts.
Ban the books!!
2) Allow laser range finders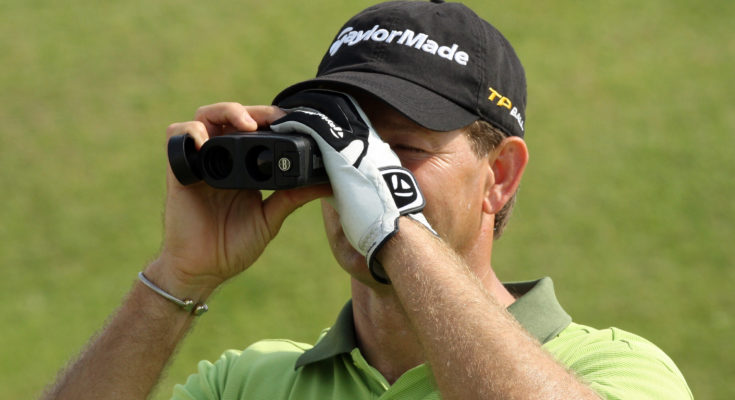 The yardage books used by the professionals are accurate to within a few feet when combined with a caddy pacing out a distance so why not let the pros use the latest technology to get the distances.
The modern devices can give distances to the pin along with all the hazards along the way and if the caddy simply uses one this will be speed up the time taken to provide their man with the info he needs.
Yes, it will put the guy who produces the yardage books out of business but c'est la vie, he's had a good run. It will not be the first business to lose out to technology but if minded to, the PGA Tour could compensate him with a hefty redundancy payment.
1) Apply penalty shots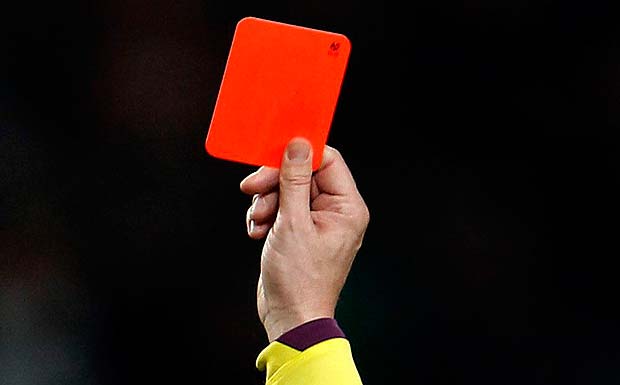 It is quite an astonishing statistic that over the past 24 years, the PGA Tour has doled out one pace-of-play penalty. We are not sure we believe it but even if out by a factor of ten or even a hundred therein lies the problem.
This comment made by Slugger White, the PGA Tour's Vice President of Rules and Competitions to the media is intolerable "I hate slow play as much as the next guy, but I can't agree with the idea of hitting players with penalty strokes." Apparently, he spouted some nonsense about a stroke costing a player FedEx points which could lose him his card and his wife and kids therefore be turfed out on the streets - please! That's the whole point the penalty has to hurt or there is no point.
Whatever else they do the PGA and other tours have to start doling out the penalties to speed up play and here's just one idea of how they might police it.
For each round ten groups are selected at random and followed for the whole round with every shot being timed. Each player has up to four breaches for free in a round with each breach thereafter costing a penalty shot. The player will be informed each time he breaches. In addition, there would be an automatic shot penalty for any shot taking more than 3 minutes!
There you have it, GolfPunk's manifesto for speeding up play. You can thank us later PGA and our invoice is in the post!
And another thing...