GolfPorn
Oct 3rd, 2019
GolfPorn: West Cliffs Golf Links
Now in Europe's top 20
Words: GolfPunk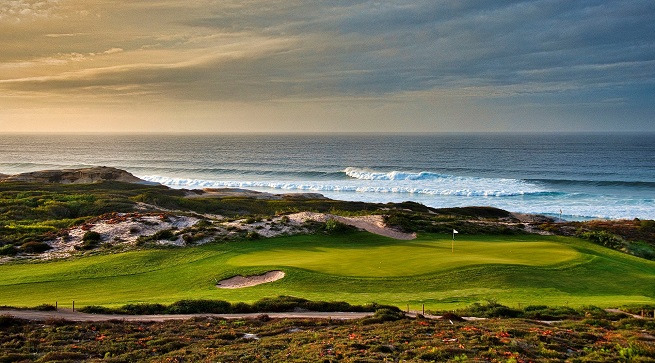 10th hole West Cliffs Golf Links  
372 yards
Par 4
Just two years after the first tee shot was struck down its spectacular terrain, the West Cliffs Golf Links has leaped into Golf World's new top 20 of European golf venues.
The magazine described West Cliffs as "amazing" while noting that Portugal possessed "the most eye-catching and spectacular golf courses in (the) list".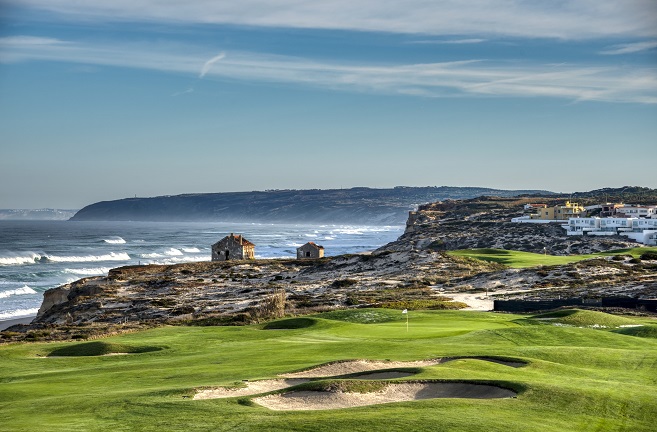 A Cynthia Dye design, West Cliffs is located an hour's drive north of Lisbon on Portugal's spectacular Silver Coast. Built on a huge expanse of land the course incorporates the sand dunes and coastal vegetation of the seaside location, offering incredible views of the Atlantic Ocean and Berlengas Islands.
And another thing...
You Little Beauty: Tandridge Golf Club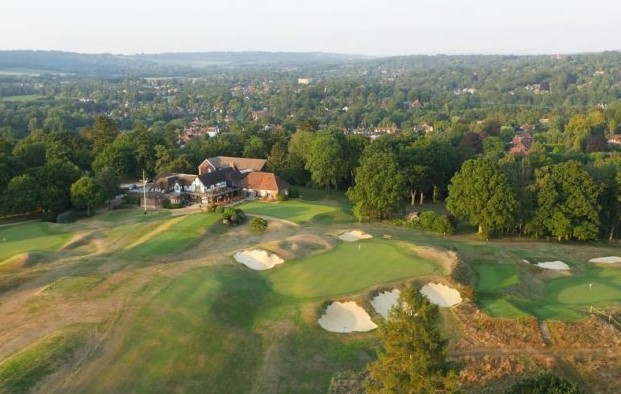 TAGS: Leisure, Golf Courses, GolfPorn, 2019, Travel, West Cliffs