Golf Rules
Jan 28th, 2019
Li Haotong drops €100,000 in new rule controversy
Tour players unite in condemnation
Words: GolfPunk
We may still only be in January, but there has already been a major rules incident, which in this case has left Haotong Li €100,000 out of pocket.
https://twitter.com/brijon5555/status/1089579263798460416
Playing at the Omega Dubai Desert Classic, Haotong Li completed his final round only to be hit with a 2 shot penalty, for an incident on his final hole when it was judged that his caddie Mike Burrow has lined up his putt.
In the new Rules of Golf which came into force at the beginning of the month, caddies are now prohibited from standing behind their player as they are preparing to take their shot.
https://twitter.com/haotong_li/status/1089752800400105472
According to the new rule, from the time a player 'begins to take a stance for the stroke' until the stroke is made, a caddie 'must not deliberately stand on or close to an extension of the line of play behind the ball for any reason'.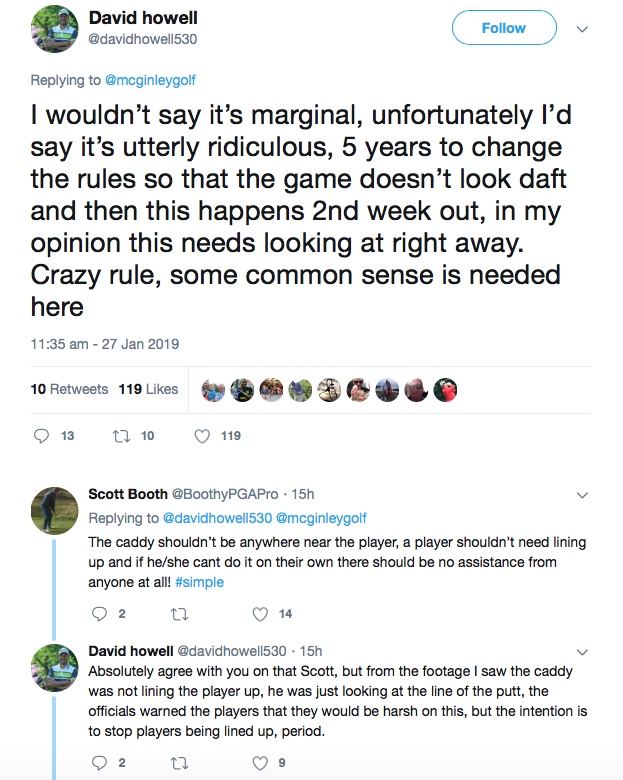 The two-shot penalty meant that Li Haotong dropped from T3 to T12, and with it lost €100,000. It was at best a very marginal call, and certainly no way to treat a defending champion!
And the decision has not been well received by his fellow professionals, to say the very least.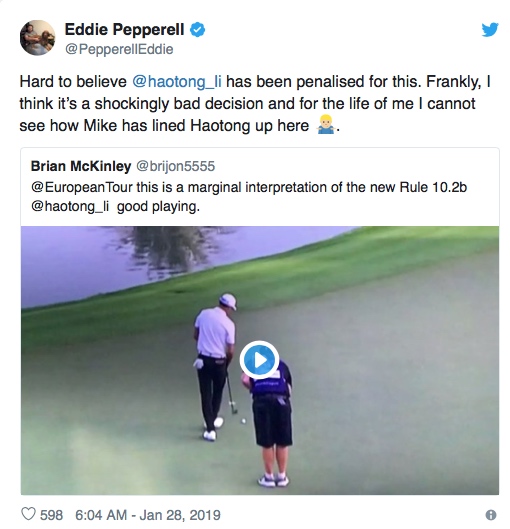 And Another Thing!
Should You Putt With The Flag Stick In?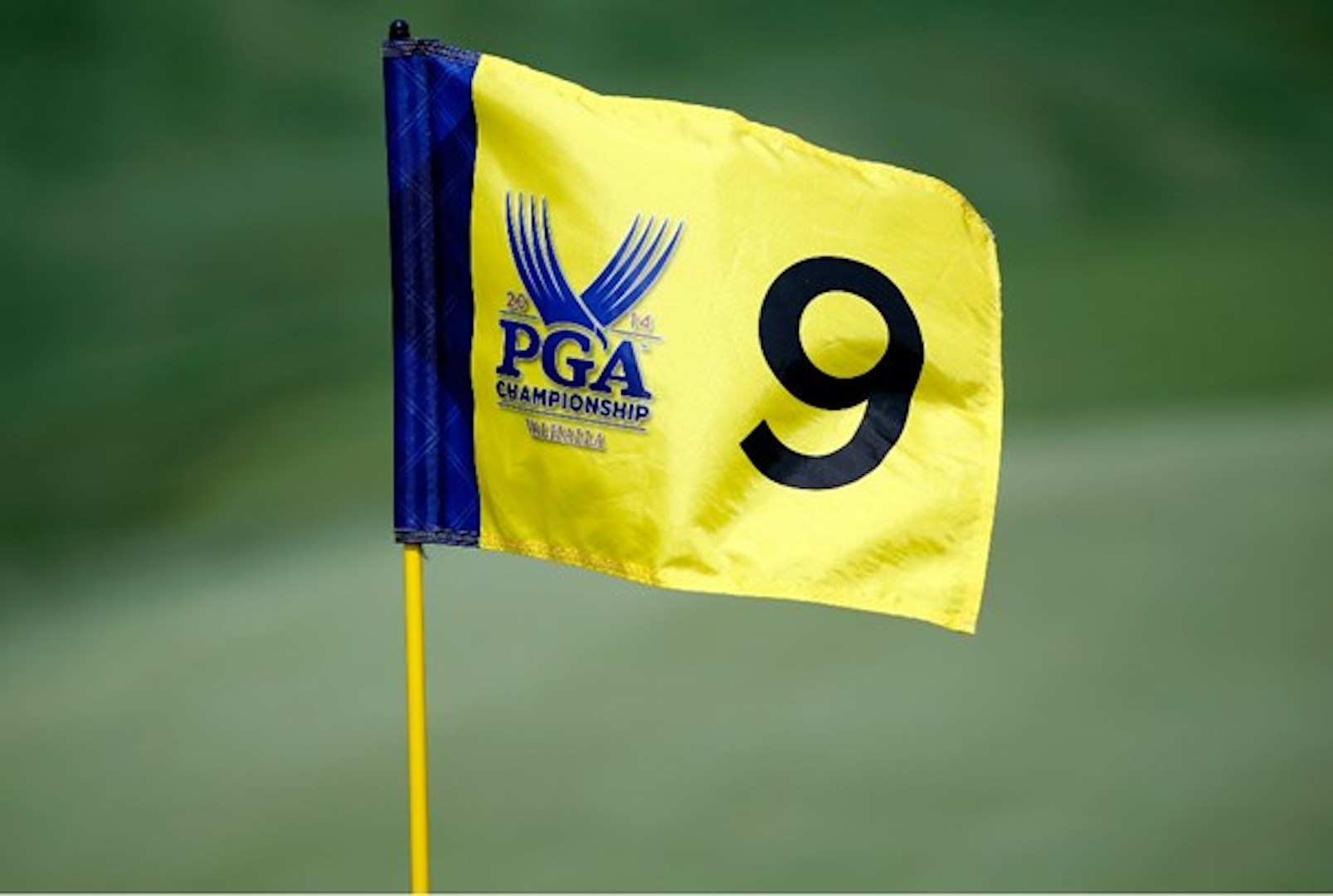 And one more thing!
Golf's Top 10 Rule Breakers...