Golf Rules
Apr 19th, 2019
3 Minute Rule – What 3 Minute Rule?
It's No Good If everyone is going to ignore it
Words: GolfPunk
Following on from our recent rant concerning etiquette the writer took to the course this morning. It was a stableford competition (points system) a normally quicker format as a lost ball is not the end of the world and if you can't score on a hole you pick up. It is those lovely medal events that often bring the course to a grinding halt with all competitors having to finish out every hole.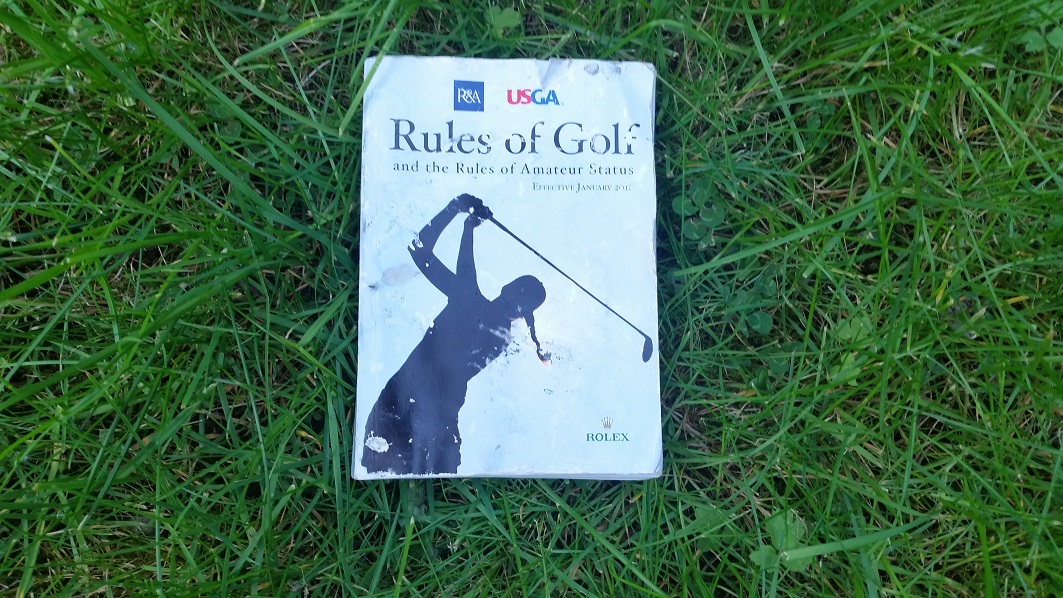 The pace of play was pretty good on the front nine but then things started to slow and it was a wait on every tee. The group ahead had started to spray the ball about off the tee and our course has a lot of heather to gobble up those balls. The new rule only allows you to look for a ball for 3 minutes and then you either play that provisional ball you decided to take, or you walk on. In theory yes, but in practice sadly no. Frustrations grew as ball searches clearly were taking longer than 3 minutes and the round was getting slower and slower.
And then it became worse. At the 16th the pair ahead of us were being let through! Good etiquette I hear you say and we would agree if this was just a standard Saturday morning and the group ahead were conscious they were playing slower. However, and this is our point, in a competition with the 3 minute rule surely there should be no letting through. A group will normally reach the location of their tee shots at least a couple of minutes before the group behind arrives on the tee and so you will only be holding them up for say a maximum of some 60 seconds when the search reaches 3 minutes. The only time you should be let a group through is when you have lost your ball and are coming back to the tee to play another ball, having not hit a provisional – annoying and avoidable.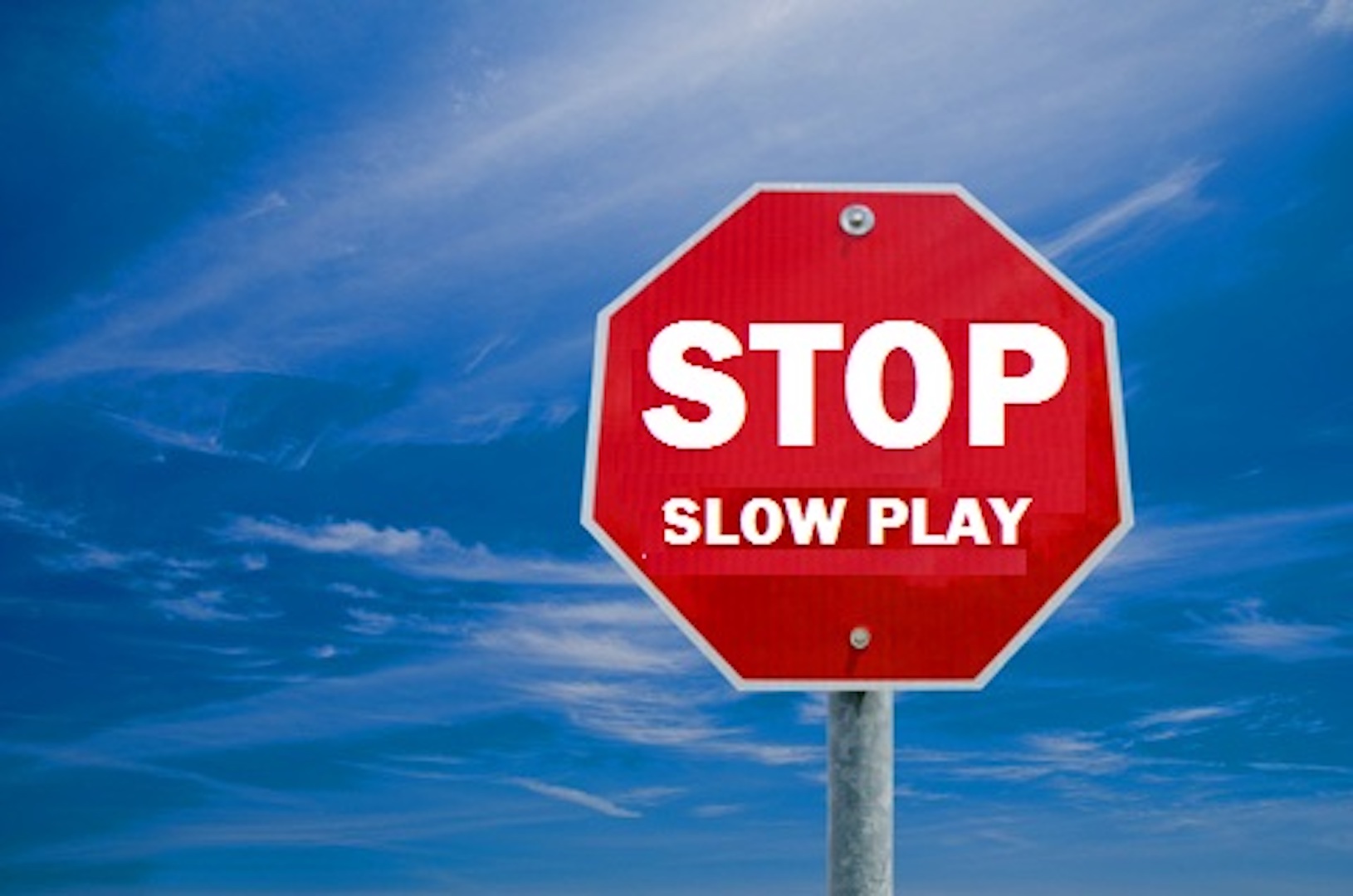 However, these guys were not walking back, they were just using the ruse of letting the group through to allow themselves more time to find their balls and so were breaking the rules of golf. As we watched, the pair then found their balls and played on. The pair that was going through had also broken the rules on at least two occasions at earlier holes where they had searched beyond the allowed time.
The new rule is a very good one but the problem is who is going to ensure it is applied? A player should call time on his own search and if not, his playing partner should do so. However, people often play with their pals and it is awkward calling time on your mate. Even if someone doesn't know their playing partner, they will often shy away for fear of causing an incident. So sadly, it comes back to honour and we fear the number of players who will stick to the 3 minute rule, especially when they have a good round going, is far too small. Many players never really stuck to the 5 minute rule so what chance applying the 3 minute rule?
So the GolfPunk message is clear The rule is 3 minutes and it is all players duty to stick to it!
And Another Thing...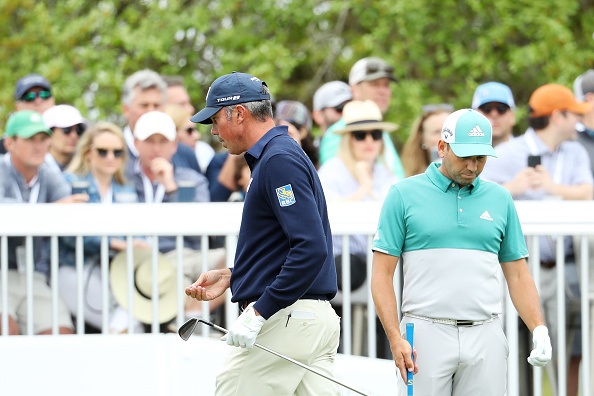 TAGS: Rules, 3 Minute Rule, R&A, USGA, Golf Rules, 2019