Golf Betting
Aug 20th, 2020
Amateur and Professional Golf Betting
A look at some options
Words: GolfPunk
The most common sports on which people bet are typically the ones that have a mass following. Football, soccer, basketball, and cricket all have millions of followers around the world, as a result of which bookmakers focus a lot on these games whenever there is a major tournament in play.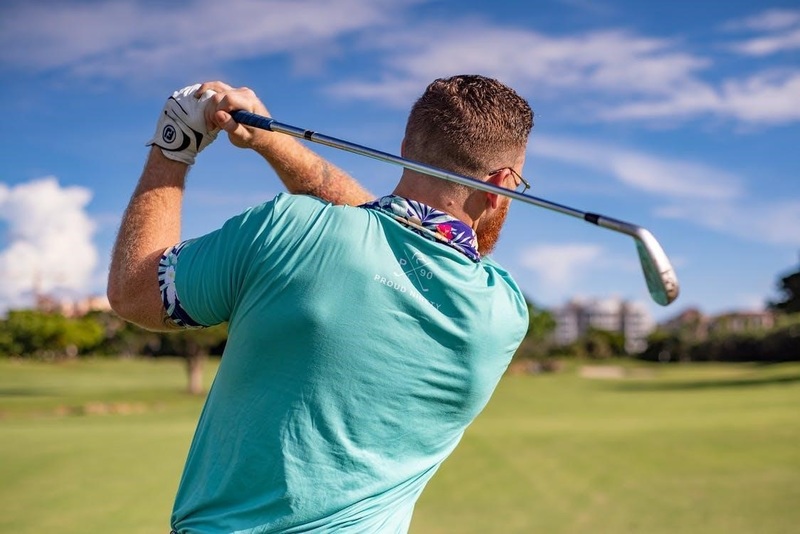 However, the last decade has seen some niche, yet famous, sports come up in the betting world. Tennis is one of them, and the other is golf. Now, punters can invest their money in golf via different methods and earn from it throughout the year. The quickest way to start is undoubtedly using a leading bookmaker who covers events ranging from the
US Open
and Open Championship to the Masters Tournament. Punters get the option to place several different wagers based on odds released by bookies in advance, adding an element of thrill to the game. However, there some more fun ways to earn from golf, and today we will discuss opportunities you can enjoy with friends or online. 
Slots
Let's begin with something a little unusual. Instead of having to place bets on a player, how about betting on a game you can enjoy on a mobile phone? Themed-slots are a fun way to relax and also take a break from the conventional method of sports betting. There are several golf themed slots nowadays that come with excellent graphics and are quite lucrative if you play them over time. 
Nassau
Nassau is one of the most popular sports bets you can make when out on the course with friends or with a bookie. Nassau is a triple bet which consists of wagering on the best score on the front nine, the back nine, and the complete 18 holes. Its origins date back to the 1900s when the bet first became popular at the Nassau Country Club in Long Island.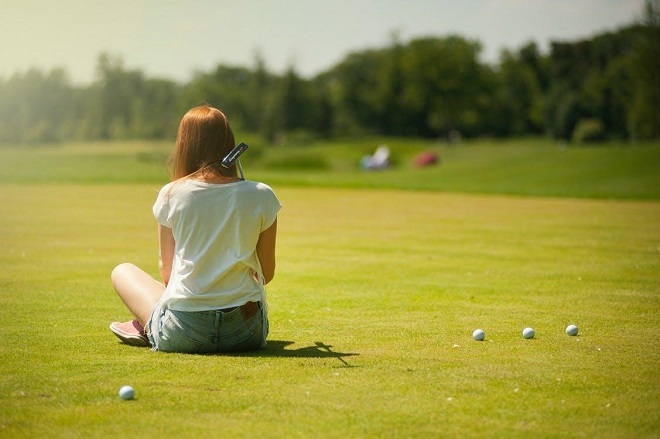 Virtual
For punters who prefer a slightly more interactive and exciting betting experience, the latest in the gambling world is
virtual sports tournaments
. Hosted regularly by the top bookmakers, these computer-generated games are ideal for when there are no competitions taking place in the real world. The betting procedure is the same as you would otherwise, with bookies releasing odds for scheduled tournaments. Punters can then watch a simulation of the golf tournament and win money based on the bets they made.
Skins
Skins is as simple as golf betting can get, but with a slight change in the rules, you and your friends can make it a whole lot interesting. At the most fundamental level, a skins bet is for each hole with the winner taking away the money. However, to make it more competitive, it is possible to skip a few holes, in which case the money gets passed on to the next one, increasing the overall prize amount for the next hole that you play.
Micro Betting
With bookies moving from online betting to mobile gambling, punters can now make last-minute bets while a particular tournament is live. Thus, the birth of micro betting where a user can bet on a player's next move. For example, a punter can wager, minutes before time, on whether Tiger Woods' next shot will end up in the green or not. The results, in this case, are instant. It is therefore perfect for punters who enjoy gambling at the spur of the moment rather than planning for it in advance. 
---
And another thing...