Golf Betting
Sep 20th, 2017
The Golf Spiv calls the Tour Championship
And the Portugal Masters
Words: The Golf Spiv Photography: Getty Images
When you hear that some guy won £11,488 from a single golf bet it makes you think that perhaps you need to work a little harder at this betting lark. Although Rose did pay out at the weekend, I'm now thinking about upping the ante for this week. After all, win big or go home right?
So this week I'm trying a cheeky little double of my own aiming to select the winners of the Tour Championship and the Portugal Masters. In order not wimp out, this will be the only bet I place week. It will also be as an Each Way. Now, I've never tried this before but I feel inspired (and threatened) by this double winning guy.
Usually, I pick about five players who I think can win a tournament. This week however, we are going for the GolfPunk double.
Portugal Masters: Andy Sullivan 20/1 (Ladbrokes):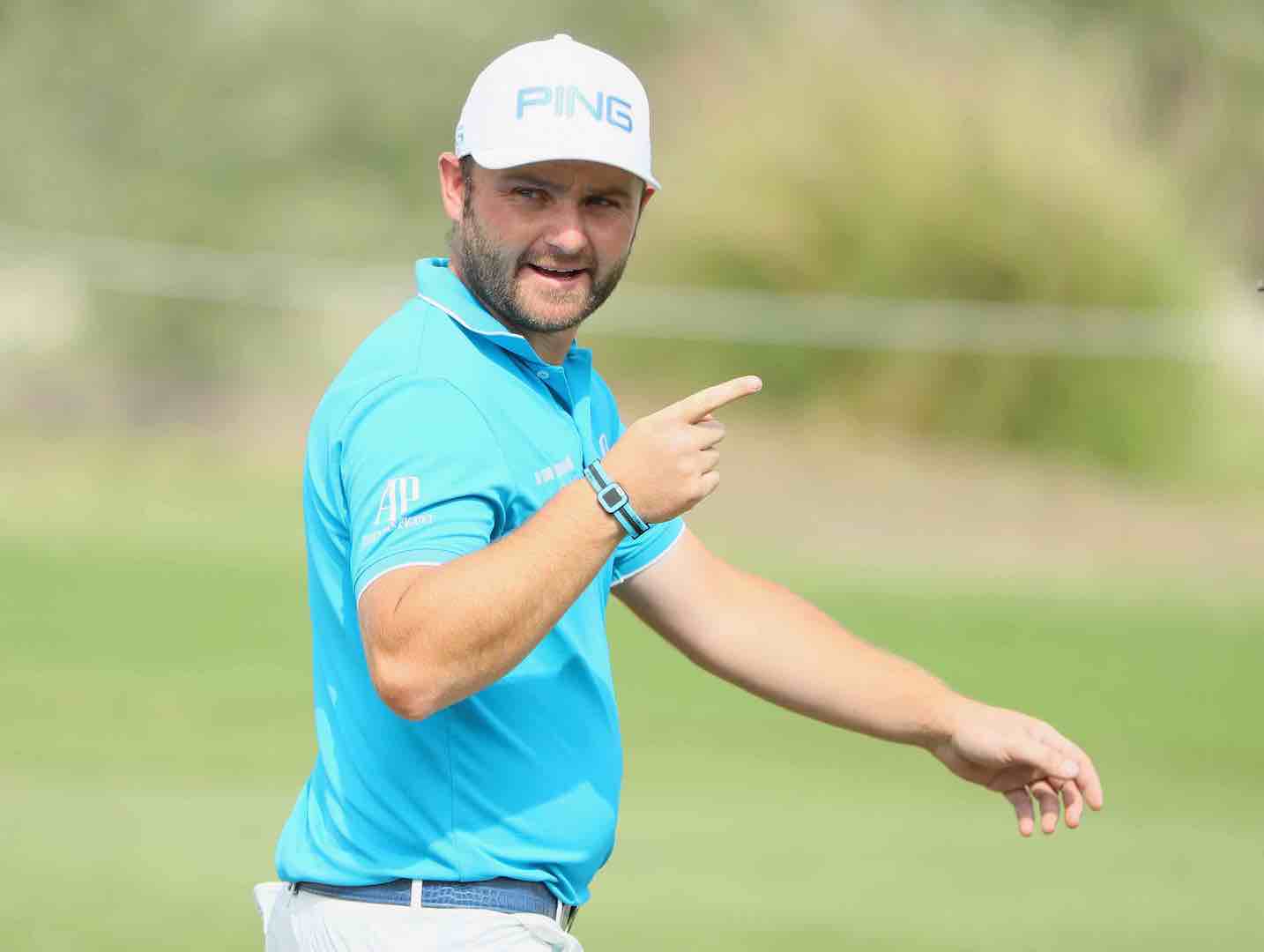 Sullivan and Portugal, what could possibly go wrong? Well, Sulli might not be playing as well as he did in 2015 and 2016 but this place will feel like home. He won here in 2015 with the record low score and finished second last year. For 20/1 odds...well you'd be a fool not to. If I'm looking for someone reliable to complete the double then it has to be this guy really.
Tour Championship: Justin Rose 14/1 (Ladbrokes):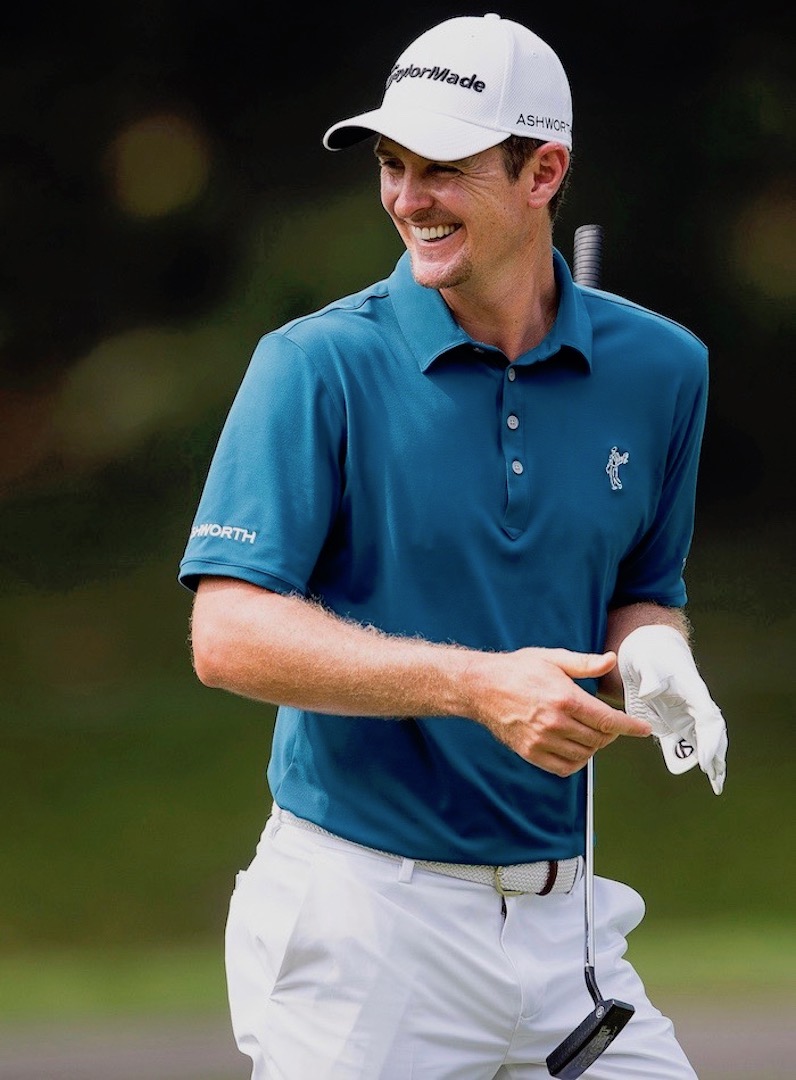 Paid out at the weekend and is looking in good form. He likes East Lake and usually performs strongly at here. Two second place finishes and not worse than sixth in the past four years on this track. Like Sullivan, reliability is the key to this double. I like Rose's chances here as the real pressure will be on Spieth and Thomas for the FedEx.
So what are the odds of both of these men winning come Sunday. 314/1 is the price I have. It might not be as high as the other guy's win but it's a start.
Related:
How to win £11,488 from a £4 stake