Golf Betting
Sep 4th, 2018
Fleming Golf tips for the European Masters and BMW Championship
Words: Nick Fleming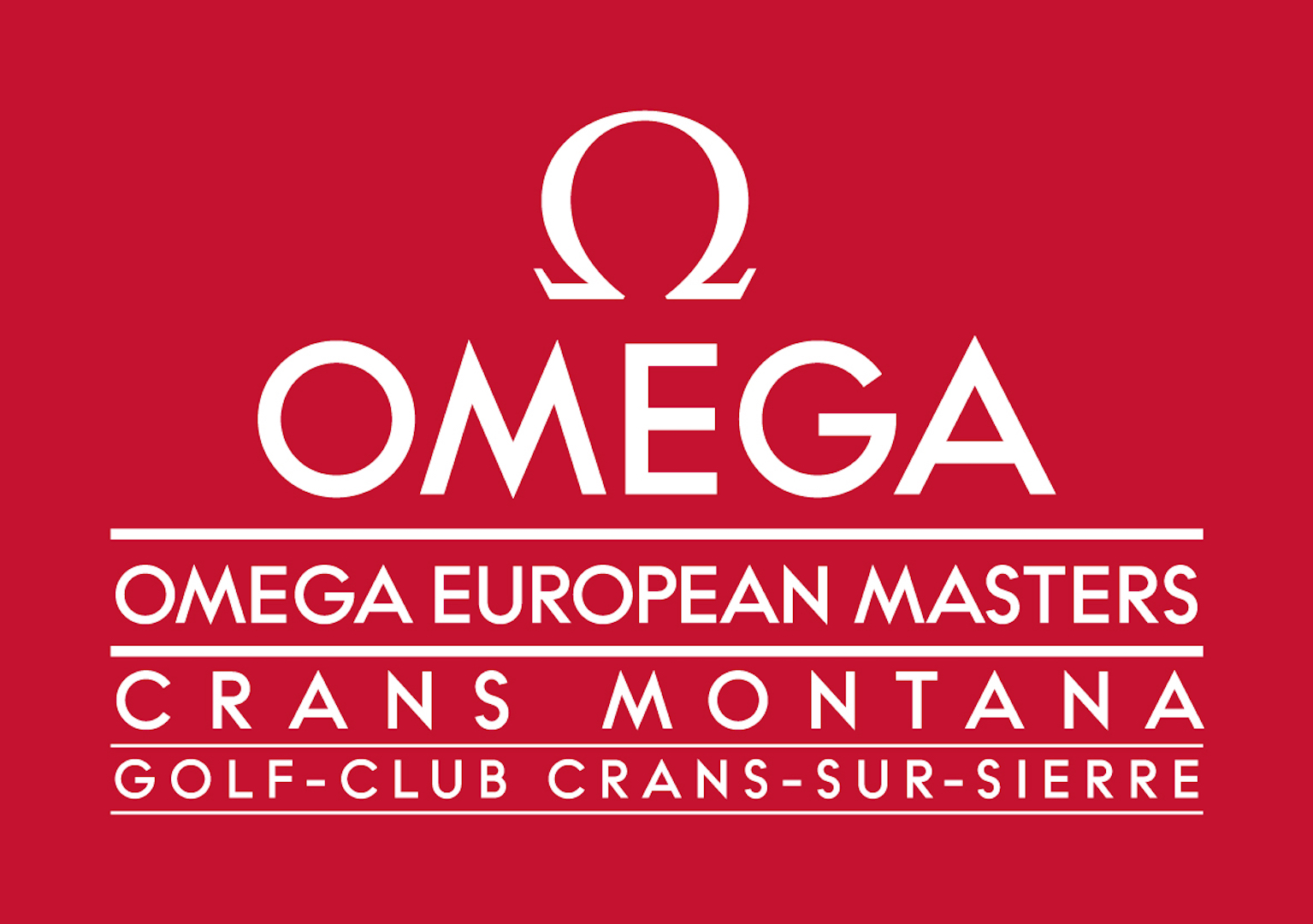 Time to stop hitting the cross bar, I am going for value this week more than ever as the top players are under performing??? It looks like Horschel started last week when he withdrew due to Sinusitis !!
European Masters
Bet before 6am tomorrow 
Watch on Sky Golf 10.30am tomorrow 
Weather rain Friday maybe Saturday 
Attribute accuracy 
Betfair prices
1 pt win Thomas Detry 33/1 nearly repaid my loyalty last week, this course will suit
1 pt win Adrian Otaegui 64/1 Underrated Spaniard 
0-5 pt win David Lipsky 109/1 he won here 3 or 4 years ago, his lack of length off the tee not a disadvantage on this tricky course.
0-5 pt win Aaron Rai 59/1 improving young British player, good tee to green so logically will take to this tricky course
0-5 pt win Ashley Chesters 149/1 underrated Brit, his strength tee to green
0-5 pt win Bradley Dredge 159/1 Welsh player that has won on this unique course.
0-5 pt win Shubhanker Sharma 94/1 young Indian who won 3 times earlier in the season, not a big hitter, he could take to this course 
0-5 pt win Richie Ramsey 59/1 it seems an age since this Scot was the top Amateur but he likes this course.
0-5 pt win Soren Kjledsen 84/1 reaching veteran stage now but he likes this unique course 
0-5 pt win Dean Burmester 139/1 a poor first round has twice meant this top South African missing the cut recently, his second round leaving him one shot shy of the cut!!

BMW Championship 
Bet by 2pm tomorrow 
Watch live from 230pm tomorrow 
Weather rain over weekend
Attribute touch
Betfair prices
2 pts Tiger Woods 24/1 being selected for Ryder cup team should give Tiger a boost.
2 pts Hideki Matsuyama  23/1 slowly recovering from injury, I am now following him and he nearly repaid the faith last week 
1 pt Adam Scott 49/1 after 2 or 3 years in the doldrums this Australian is back close to his best
1pts win Tony Finau 31/1 extremely consistent surely just a matter of time until he wins big event
1pt win Mark Leishman 69/1 last year's winner, is slowly recovering his form
1pt win Tommy Fleetwood 43/1 he hasn't been in best of form lately but even so he's still contending so a back to form Tommy can win? 

0-5 pt win K Stanley 119/1 acknowledged by most as the best tee to green player, my info is these greens should favour the average putters and Stanley very average, I think taught by Lee Westwood!!
0-5 pt win R Cabrera Bello 84/1 back to form Spaniard who will be disappointed not to have had a captain's wild card pick
0-5 pt win B Horschel 119/1 withdrew after starting last week with severe  sinusitis but he seems to excel in these fed ex play offs!!
0-5 pt win B An 179/1 another good tee to green player, I don't think he's won since Wentworth 3 or 4 years ago but has gone close twice this year.

Good luck.
Related:
Dom Pedro Golf opens the search for Portugal Masters Social Media reporter