Golf Bedlam
Apr 22nd, 2016
Yesterday's Golf News Today #2
Featuring Jack Nicklaus, John Daly, Ken Brown, Thin Lizzy & Terry Waite...
Words: Tim Southwell Photography: Getty Images
15 years ago
John Daly inadvertently invents Google in a post match press conference when he mispronounces the term 'Beer goggles' by adding an extra 'o'. Google founders Larry Page and Sergey Brin had planned to call the project 'BackRub' because the system checked backlinks to estimate the importance of a site. Page, who had been watching coverage of the Open on TV, saw Daly's interview and the rest is history.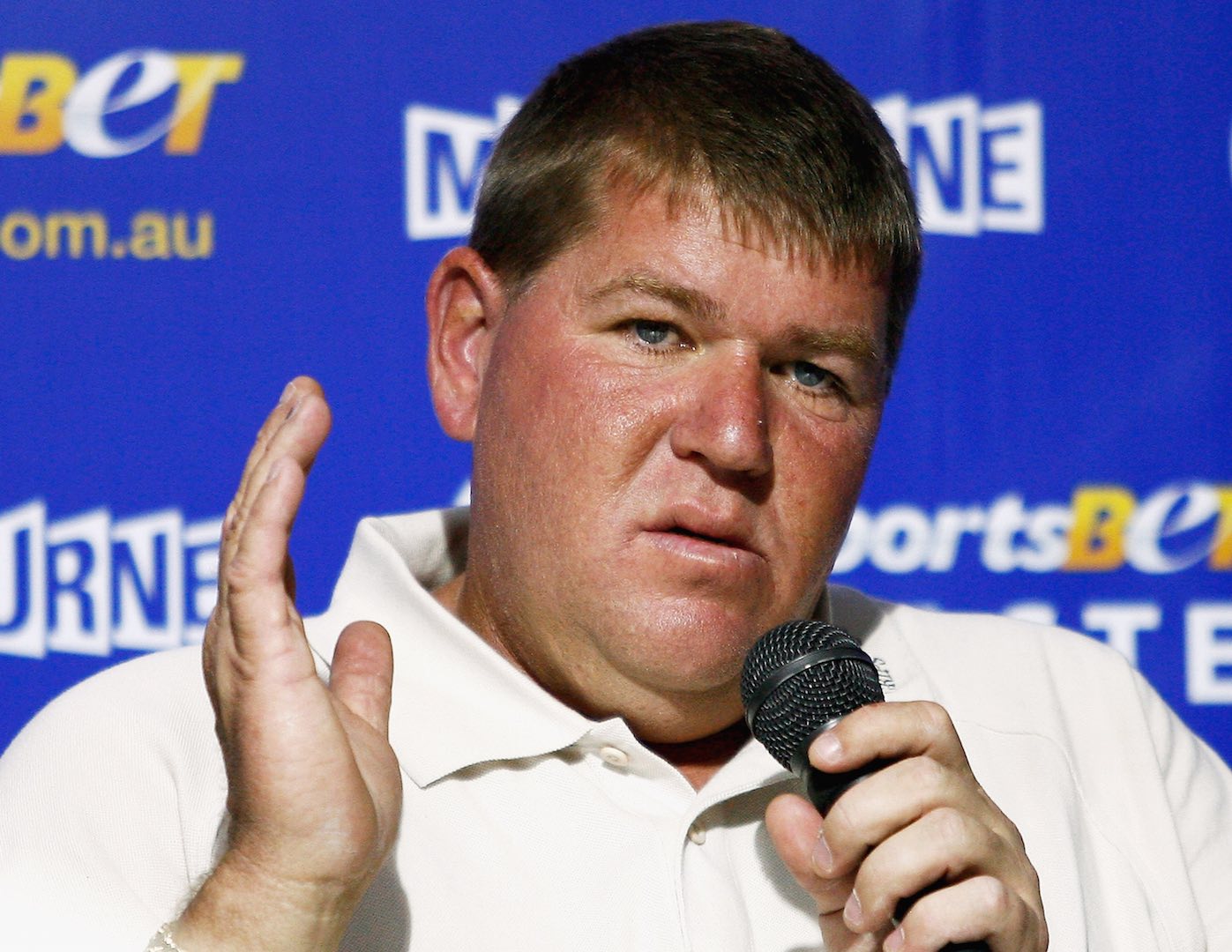 25 years ago
Special envoy to the Archbishop of Canterbury, Terry Waite, was kidnapped in Beirut while trying to negotiate the release of European Tour bad boys Mark James and Ken Brown following a disturbance while playing Pub Golf in down town Beirut, after the pair had gone on what Waite later described as "A right bender" after both players had missed the cut in the John Deere Lebanese Classic.
35 years ago
Jack Nicklaus almost misses his tee time at the Open in St Andrews after admitting: "I got a call from Phil Lynott out of Thin Lizzy and they'd just finished recording Live & Dangerous and wanted to let off a bit of steam. I got on the first sharabag out of St Andrews. One thing led to another and, well, we got pretty wasted and I missed the bus back to the airport." Nicklaus went on to win the Open by two strokes from New Zealander Simon Owen.
TAGS: Jack Nicklaus, Golf Bedlam, John Daly, Yesterday's Golf News Today, 2016