Golf Bedlam
Apr 19th, 2016
Top 20 Golf Course Curios: Part3
JFK's fall out shelter, a Stalanist ringer, Johnny Cash & a witch's curse..
Words: Derek Hammond
1. A Stalinist Shrine
At the end of 20 miles of deserted eight-lane motorway lies the only golf club in North Korea. For strictly personal reasons, crazed dictator Kim Jong Il prefers to hold his country back in a perpetual war against capitalism. Strange, then, that he allowed Japanese corporate workers to build this track and, stranger still, that when Kim tried his hand at Pyongyang Golf Club he shot a 38- under-par round of 34, including five God-like holes in one.
2) Cotton Picking Liberties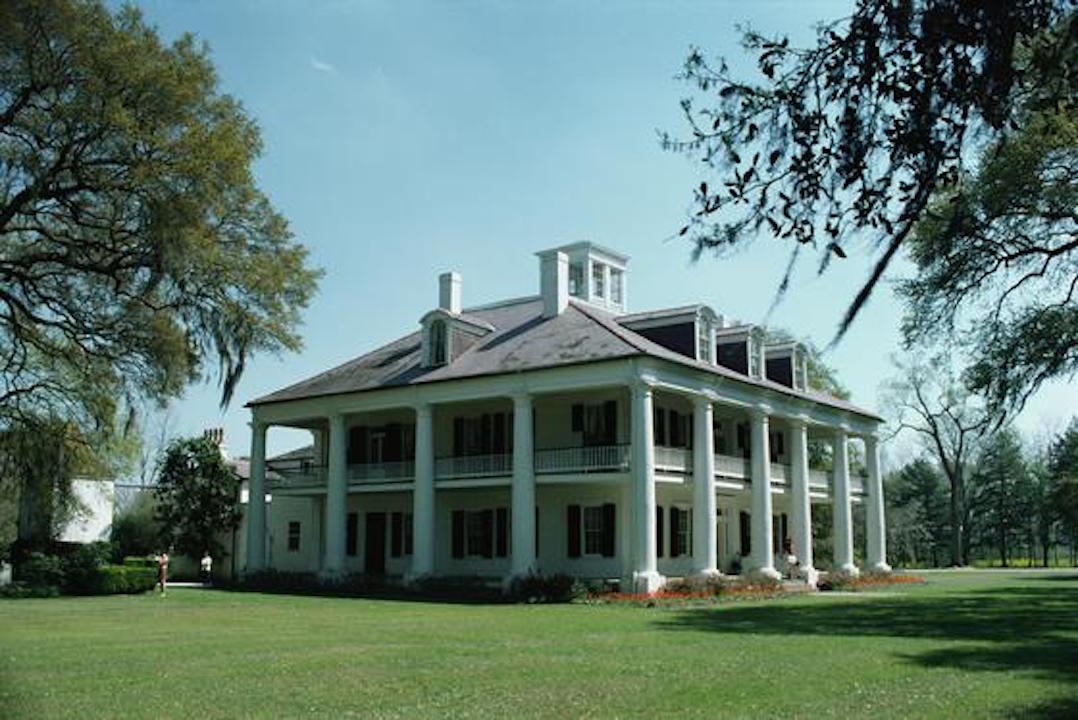 It's now nine years since South Carolina's Barefoot Resort's four courses opened for business in the deep south of the USA. But judging by local boy Davis Love III's early design effort, it may as well be more like 405 years. Behind the hilltop green at the short fourth hole, lies a curious reminder of the slavery era, quite clearly the envy of adjoining courses by Norman, Fazio and Dye. Yes, it's an entirely faked-up ruin of a 17th century cotton plantation house, similar to ruins found in Scotland and Ireland, incorporated to give it an authentic 'low country' feel.
3. Bunker Mentality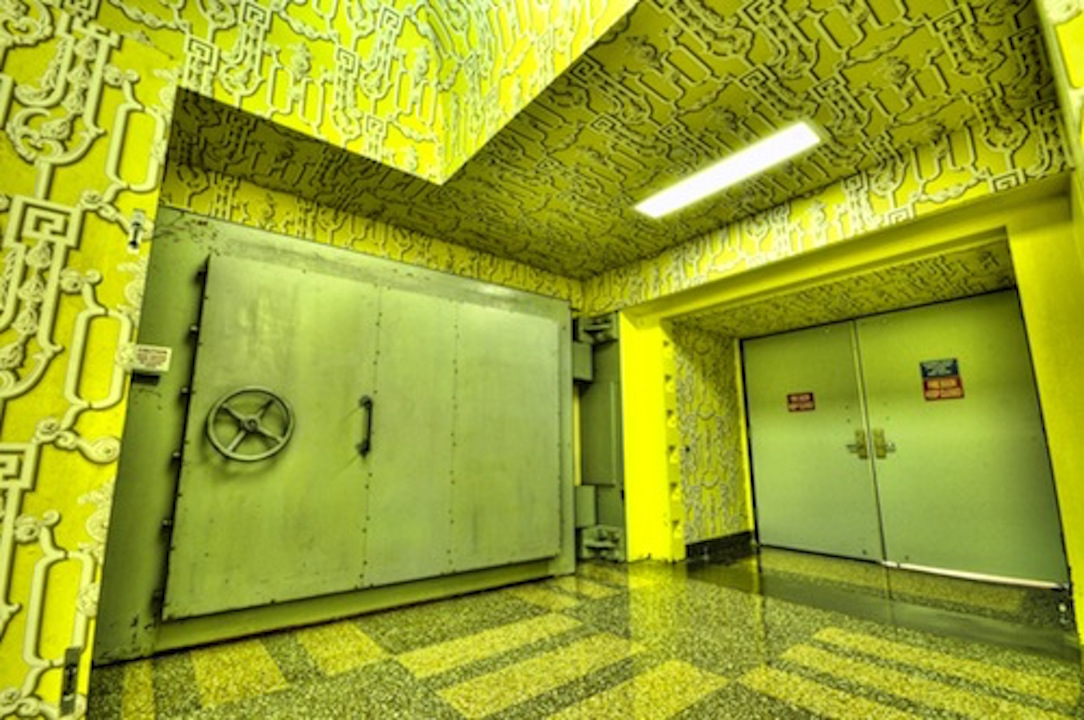 A couple of courses on America's east coast boast particularly deep and scary bunkers – of the nuclear variety. The Greenbrier in White Sulphur Springs, West Virginia features a once-secret underground facility that was built into the Allegheny mountains in 1960 for Congress in the event of a nuclear strike on Washington.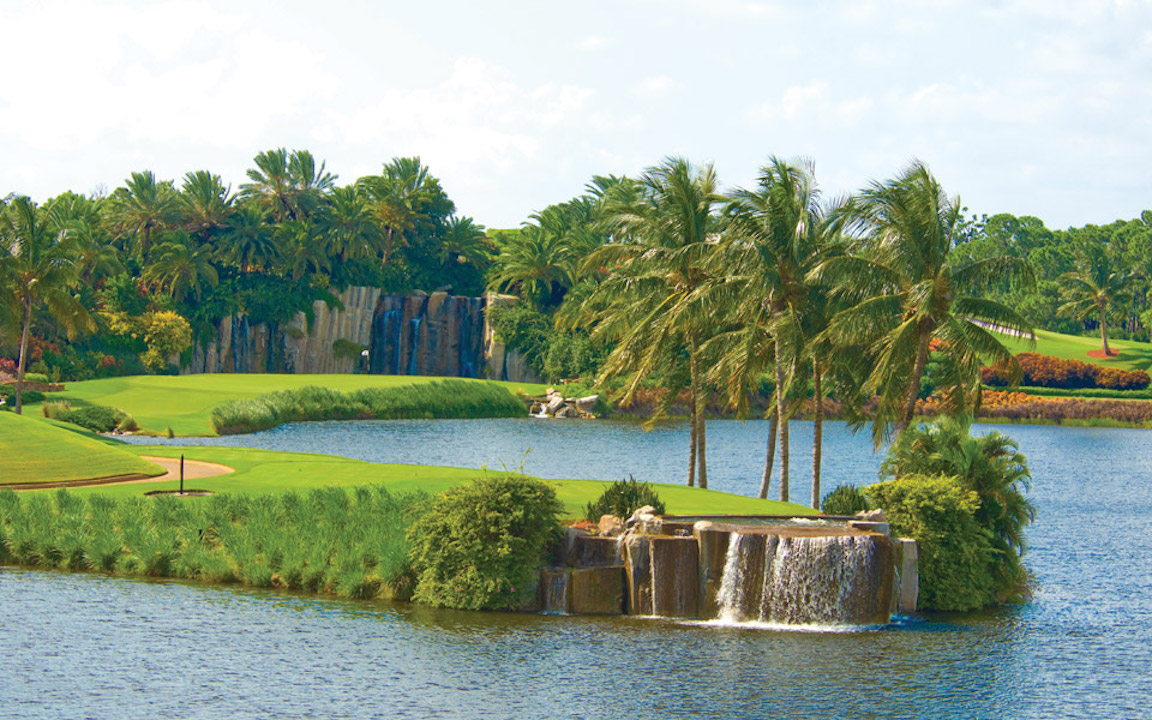 More recently, course engineers sculpting the Trump International at West Palm Beach reported coming across an incredibly resilient shed while constructing the second hole. Unperturbed, Donald Trump coolly instructed them to locate the tee box directly on top of the shed in question, which turned out to be the concrete entrance to John F Kennedy's personal fall-out den – now marked with an eye-catching sign which reads The Bomb Shelter.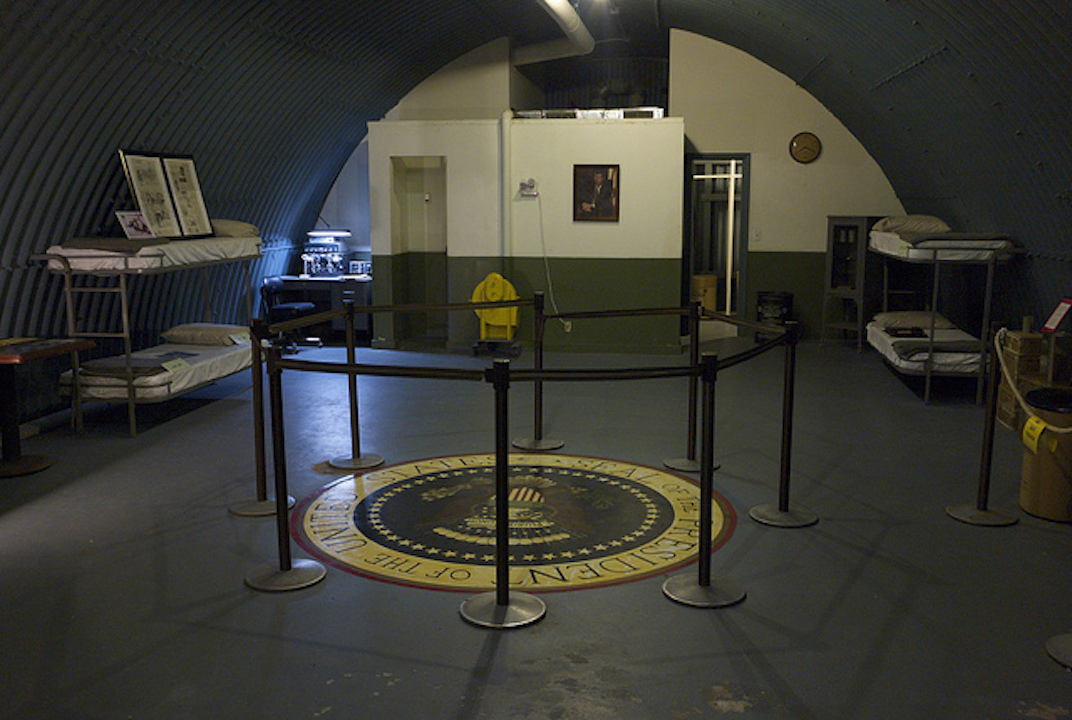 4. Blast From The Past
It was on the old 17th green, set close to the railway fence that Miss Wethered laid a long putt dead to make certain of her first championship, studying the line with such intensity of concentration as to be completely oblivious of the 4.20 train out of Sheringham rattling past behind her," reads the handbook of the Norfolk golf club bearing the same name. It's now many years since the old Norfolk branch line running alongside Sheringham GC was scrapped and subsequently rescued as one of the country's few lovingly-preserved steam railways. But an off-putting, deafening hoot and a drifting cloud of dense, black smoke remain a constant.
5. Men In Black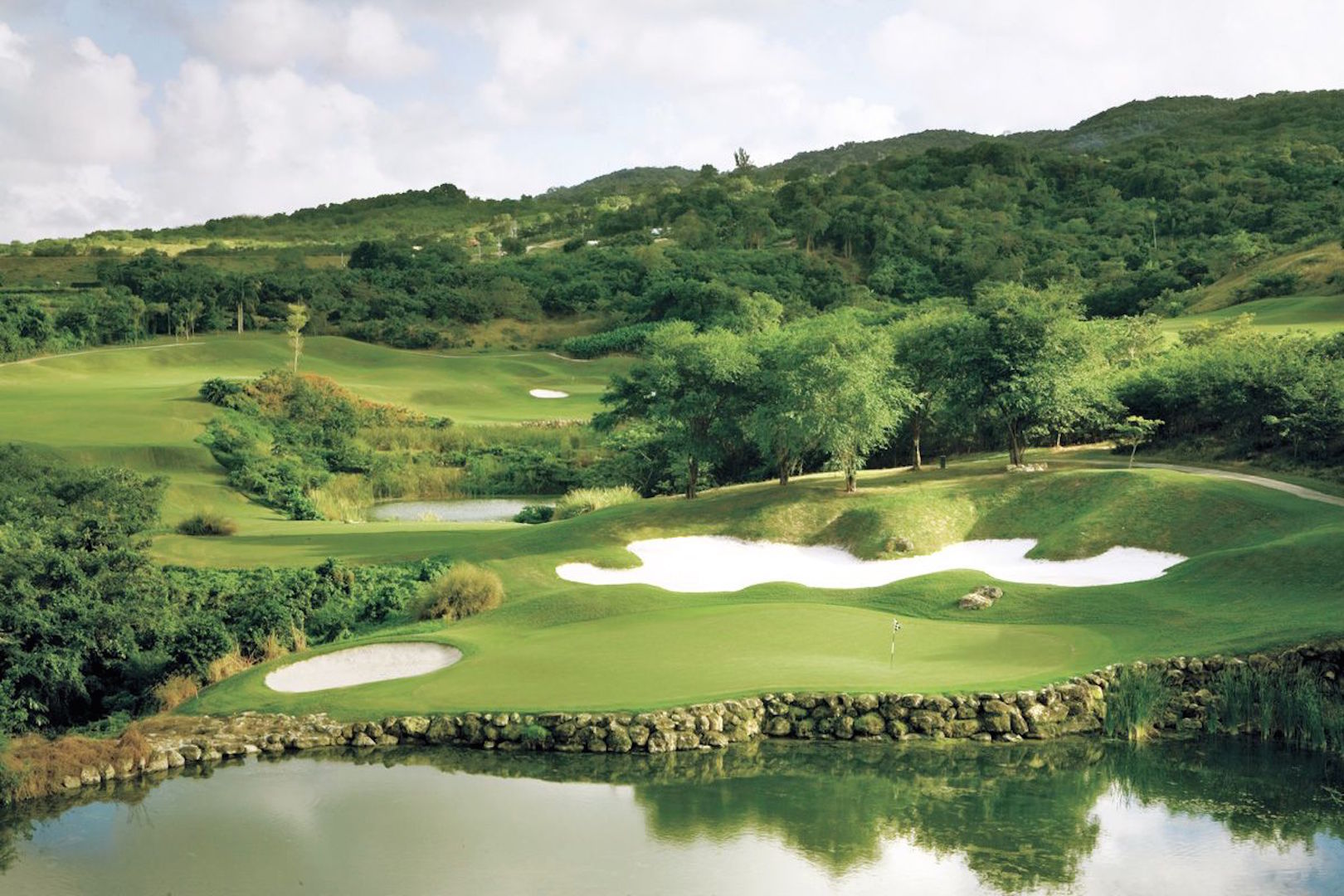 Jamaica's Three Palms course in Montego Bay takes its name from the final resting place of the dead husbands of legendary witch Annie Palmer. She reportedly buried her spouses' bodies under three trees on the old sugar mill plantation back in the 18th century.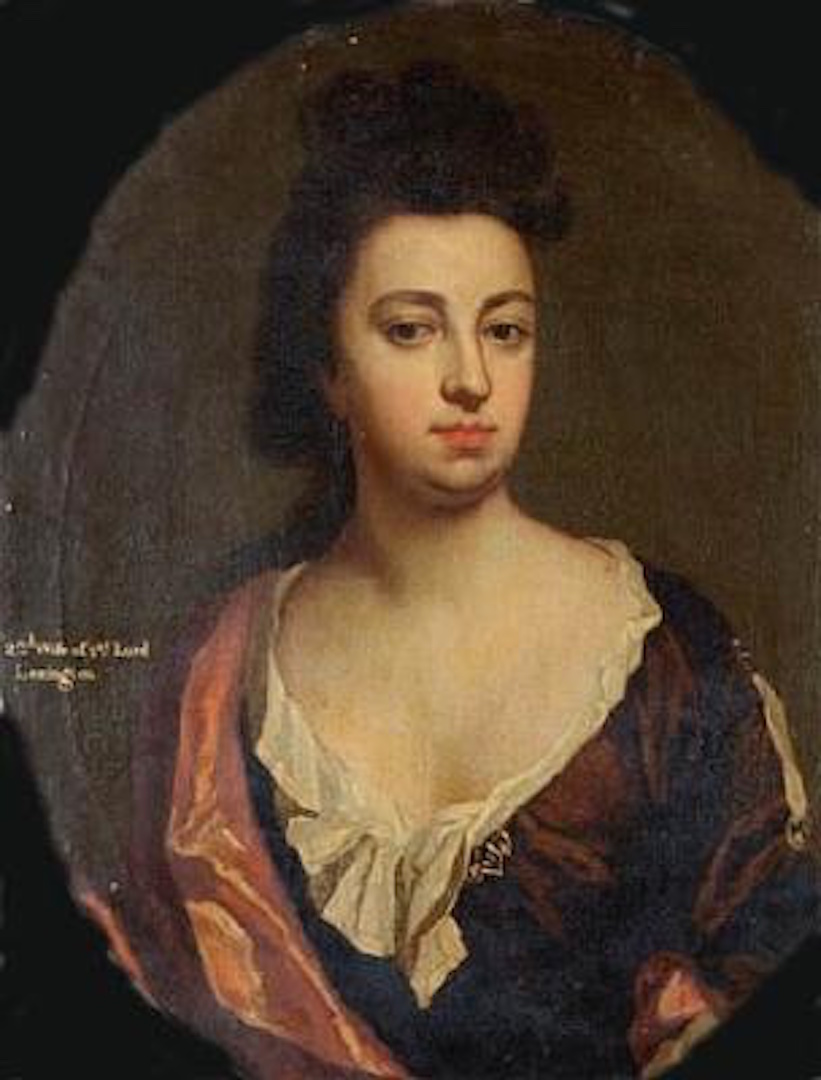 And just to remind you, there are holes called Dead Ahead, Dead and Gone, Caribbean Ghost and The Ruins; the entire area is scattered with inlaid stone walls, gravestones, monuments, and above-ground tombs.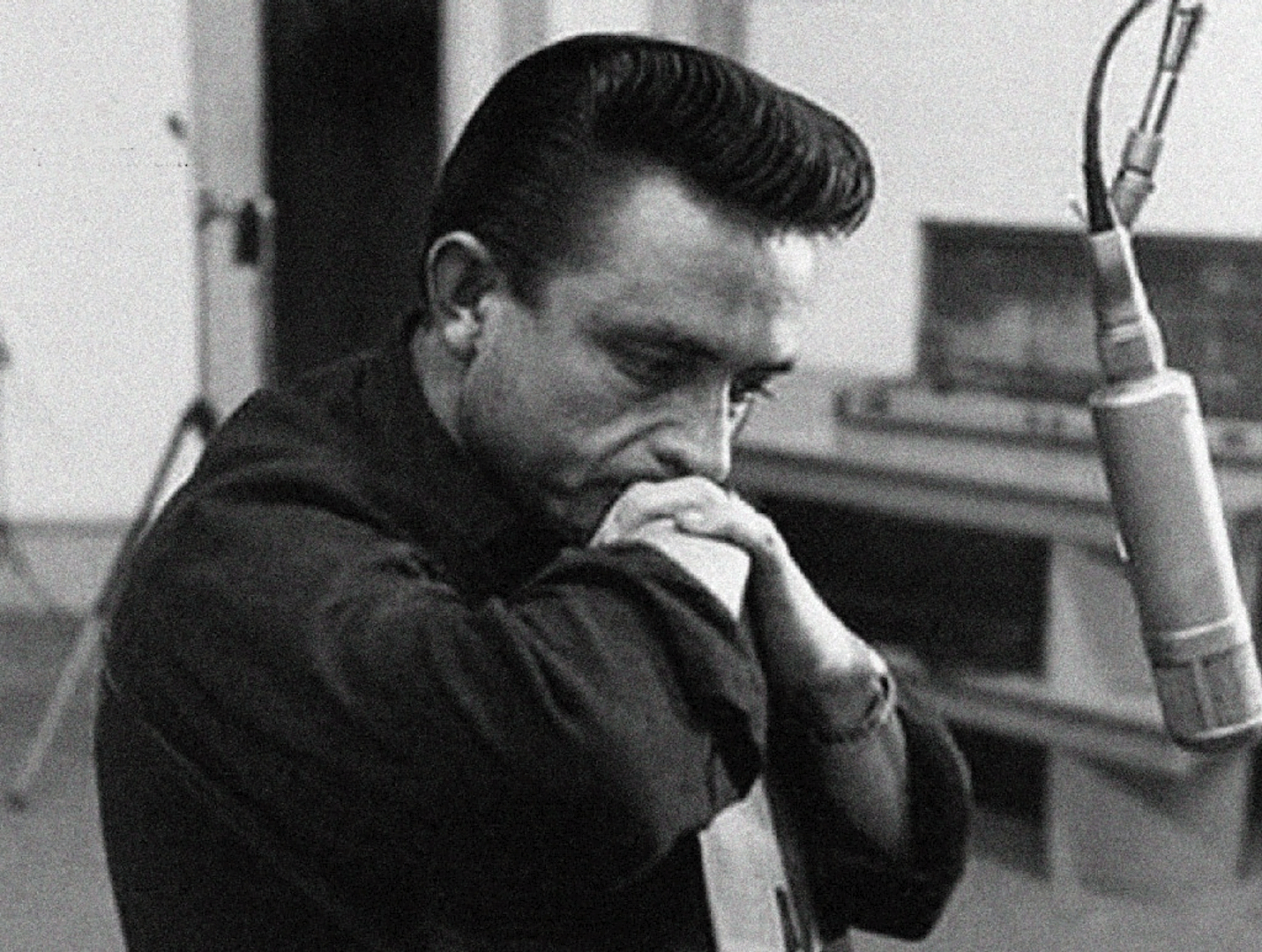 At least the course has long enjoyed one relatively jolly aspect. For more than 30 years it was home to super-cool country singer Johnny Cash – The Man In Black – until he died, too, in 2003.