Golf Bedlam
Dec 29th, 2015
The Joke's on Tiger
Did you hear the one about Tiger and Messi...
Words: Daniel Owen
So you know it's a rough year when even your kids don't want to be you. While Tiger was in the Bahamas for his Hero World Challenge his kids came out with this pearler.
Tigers two kids, Sam,and Charlie were asked whether they would rather be Barcelona superstar Lionel Messi on the field or Tiger Woods on the golf course?
"Messi," Sam said immediately with a huge smile and giggle.
"Messi," Charlie concurrd, and then as quick as a flash...
"He's playing."
Tiger shook his head at that quip before dropping his head in feigning humiliation and laughing at kids corking comment. 
"Well, he's right," Woods said.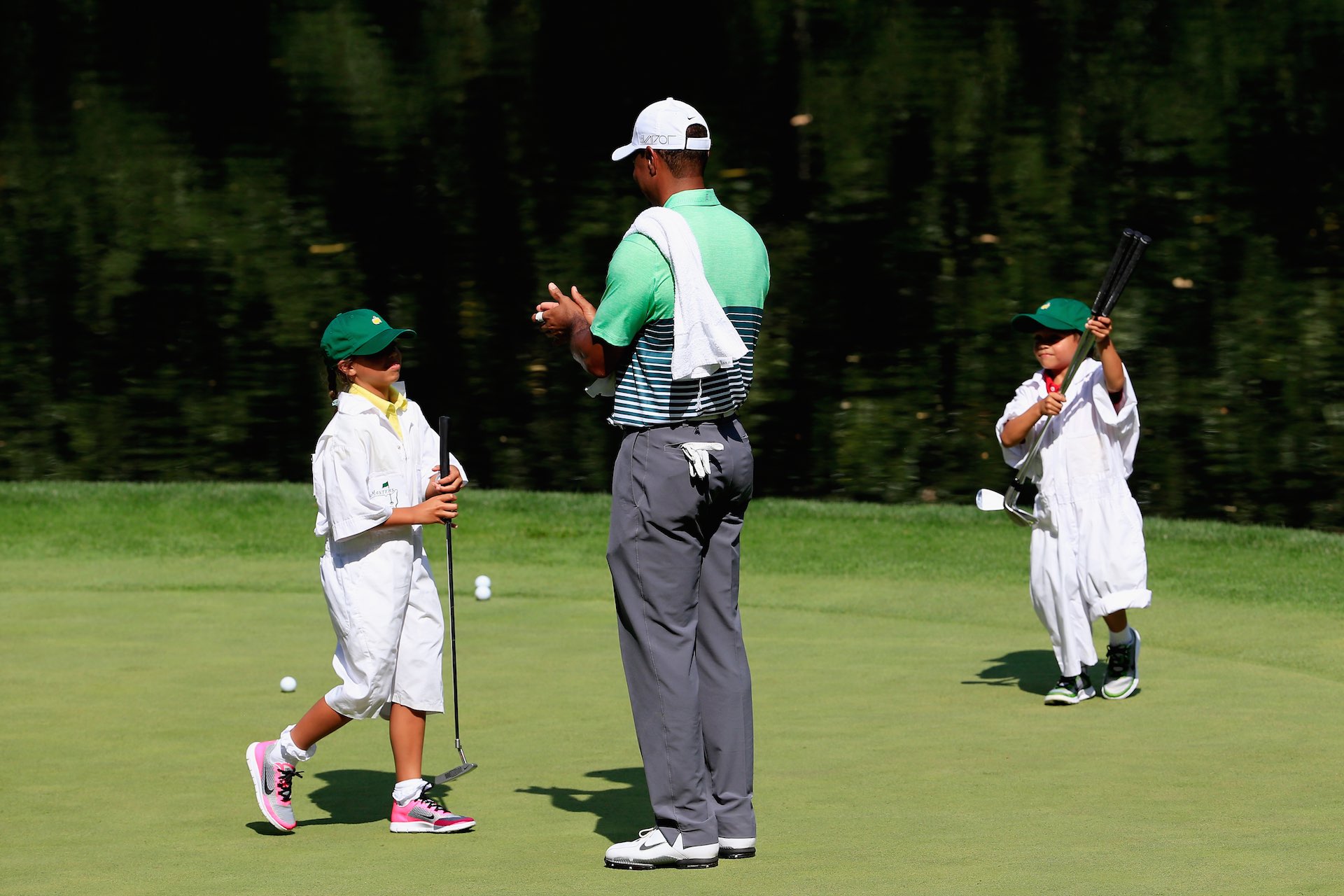 TAGS: Tiger Woods, Lionel Messi, Golf Bedlam, 2015, Kids