Golf Bedlam
Sep 1st, 2016
Smylie's New Wedge
Gorilla Golf
Words: Daniel Owen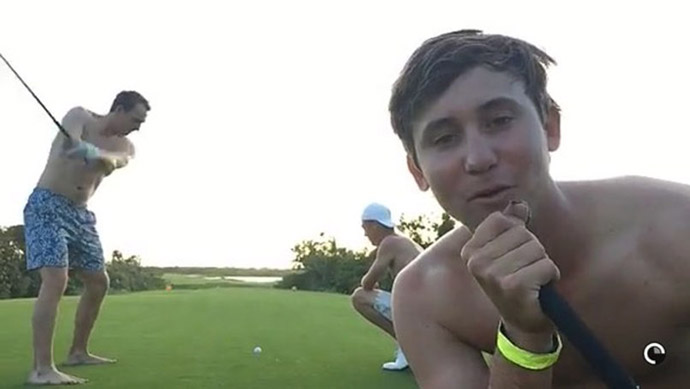 No one was talking about Smylie Kaufman last year, other than saying he had the best name ever for a golfer! This year he was in the final group at The Masters. He went on #SB2K16 which looked like the best golf holiday ever. He's signed a deal with a beer company.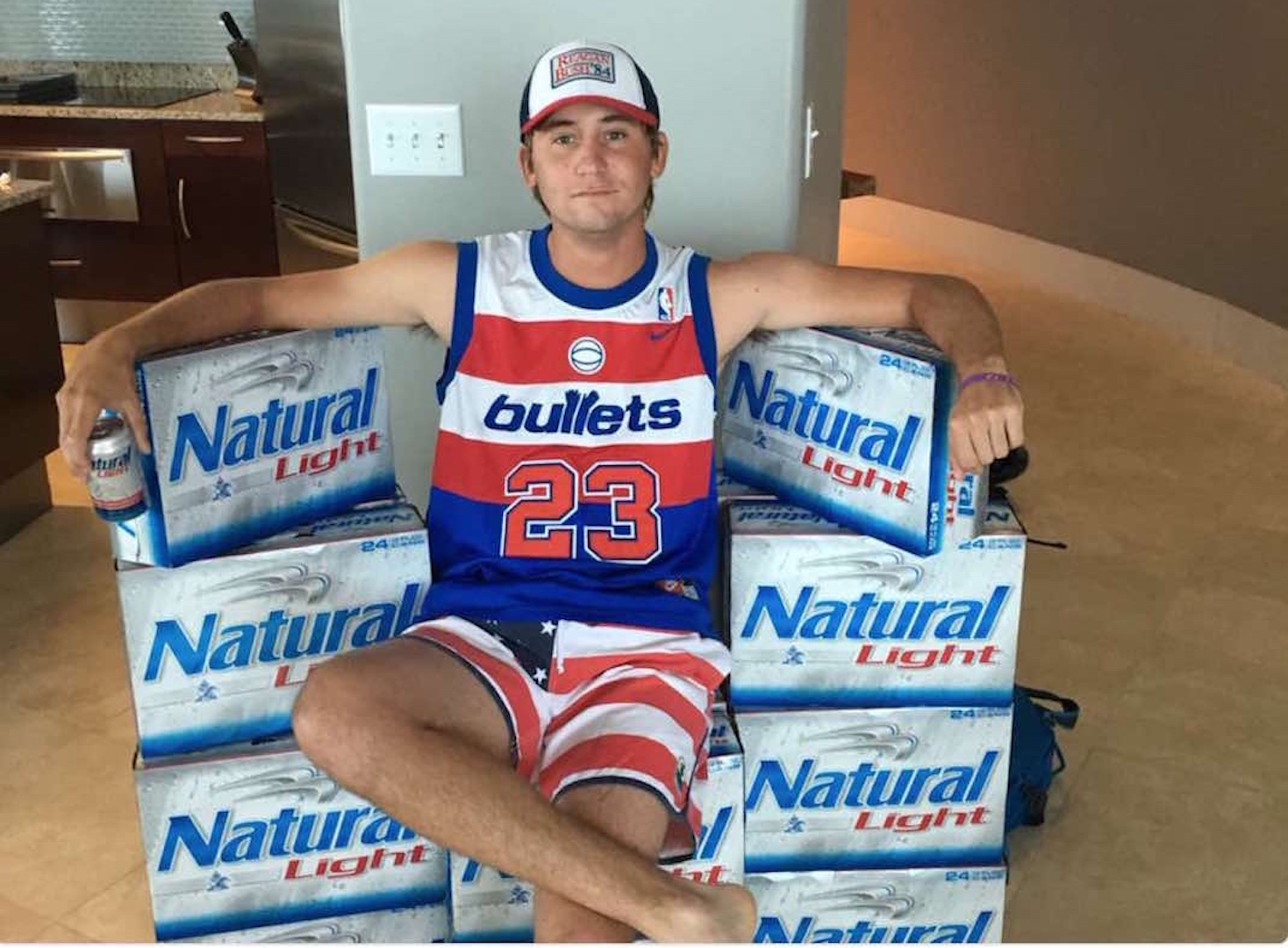 And now it's even news when he gets a new stamp on the back of his wedge. But that's fine. Harambe has taken over the internet with memes everywhere you look about the deceased gorilla, and the conspiracy theories surrounding his shooting. So Smylie's wedge shouldn't come as a surprise.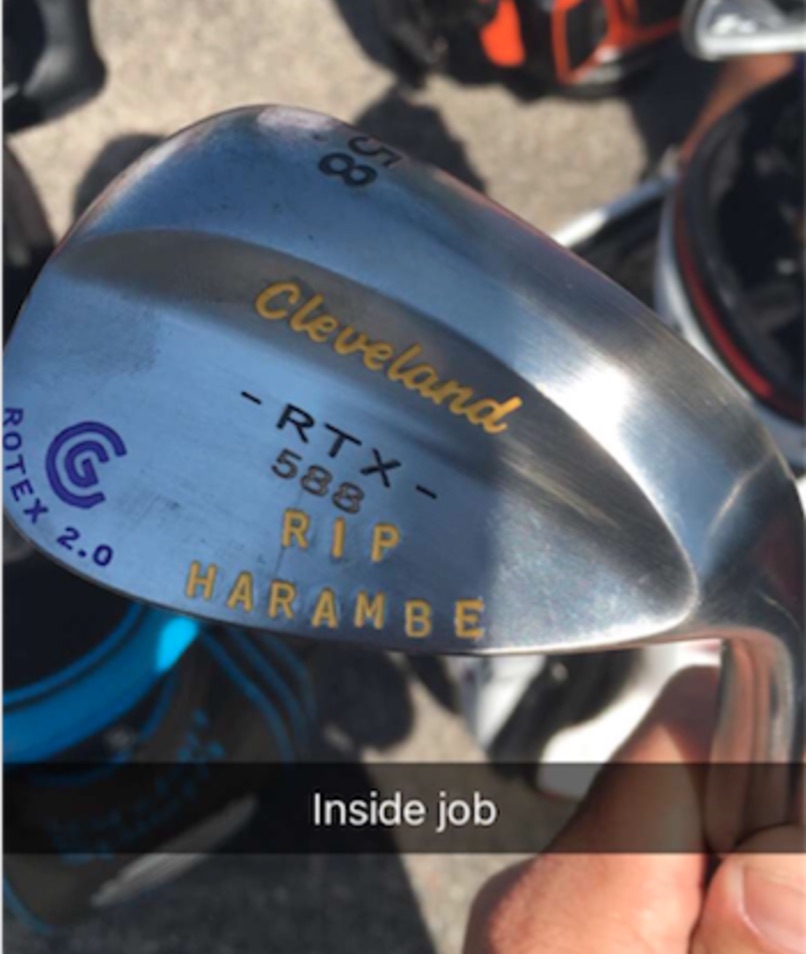 Personally we prefer Beef's meaty wedge.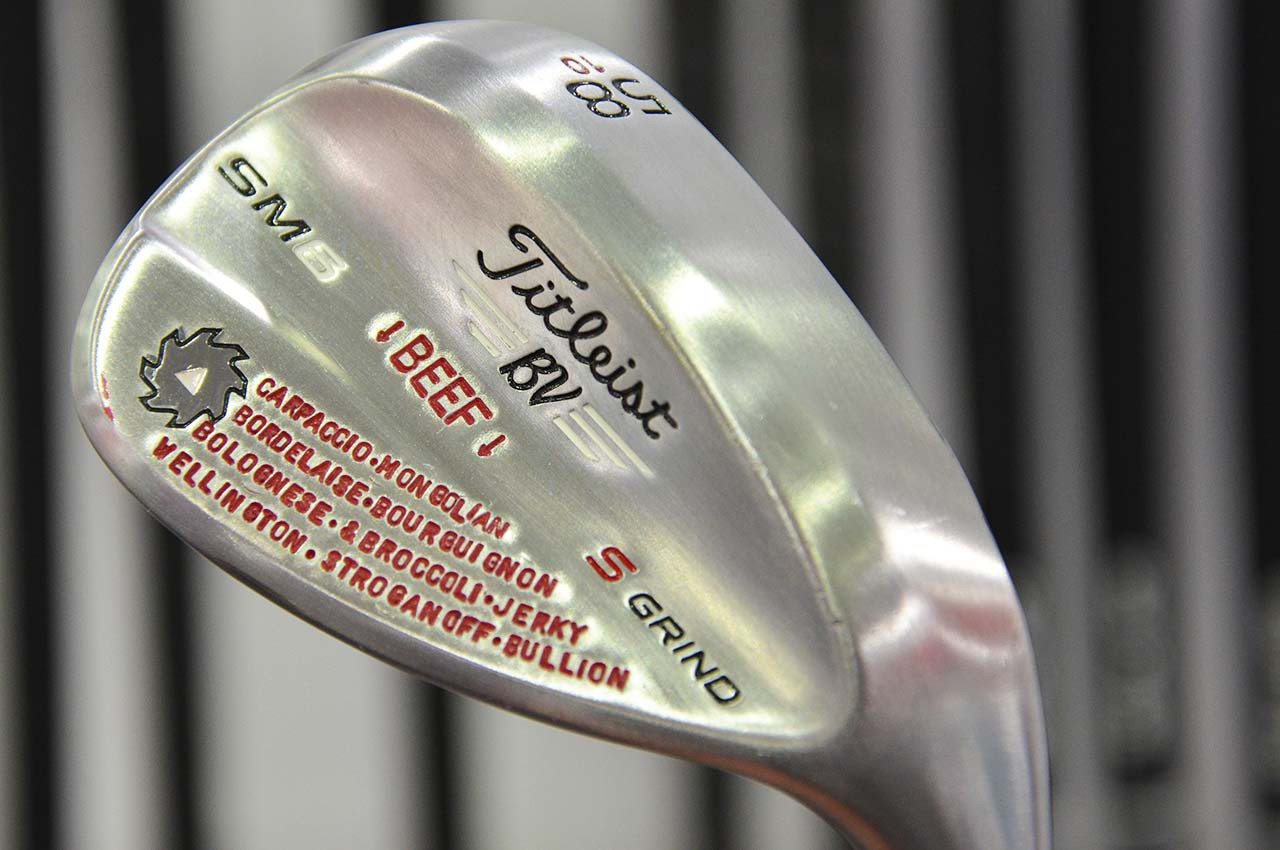 Or even our own wedges...