Golf Bedlam
Sep 9th, 2015
Shooter McGavin placates superfan Tiger!!
So here's the best of his Happy Gilmore clips!!
Words: Tim Southwell & Daniel Owen
Shooter McGavin placates superfan Tiger at U.S. Open tennis!!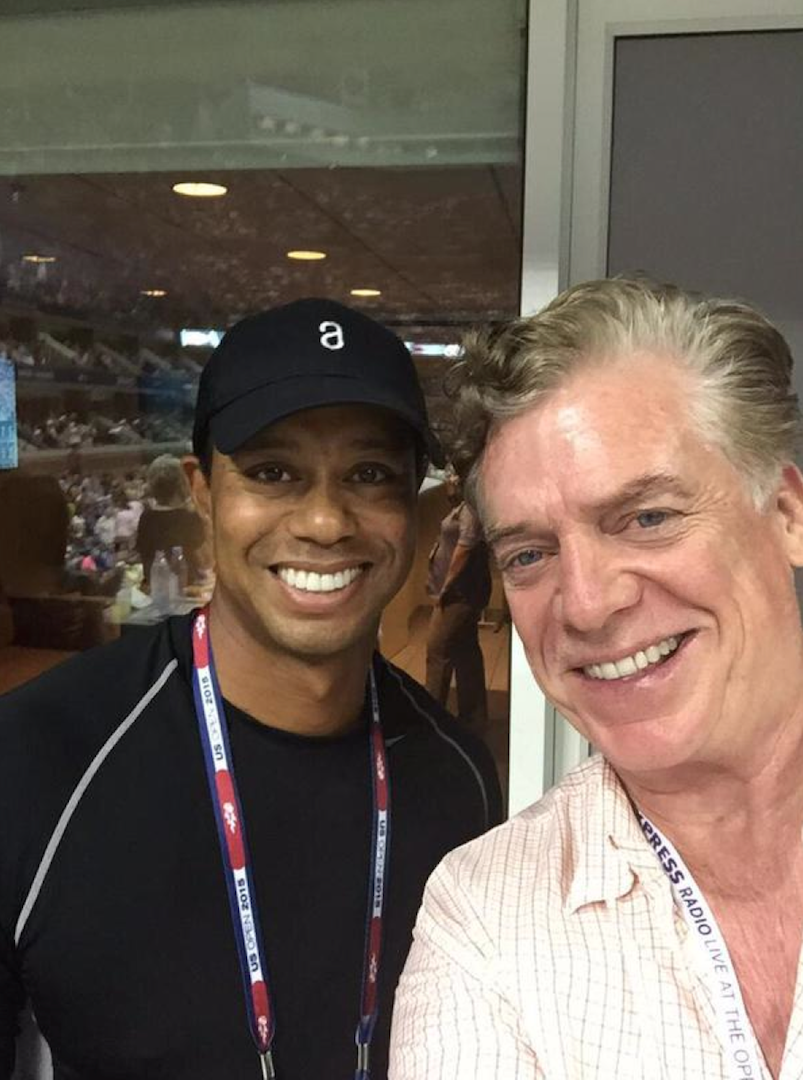 U.S. Open Flushing Meadow:
Shooter McGavin broke away from enjoying the tennis to take a picture with a superfan Tiger Woods. 
Actor Christopher McDonald – who played Shooter in the brilliant Happy Gilmore movie about a golf-hating hockey player who accidentally gets good at golf – hammed it up with Tiger to the deight of golf and film fans everywhere, even venturing the classic: "You're gonna beat me? At golf? You're on." quote to Tiger. Who laughed for a bit and then said he'd better go and circulate.
Here is a reel of Shooter McGavin's best scenes and lines in Happy Gilmore.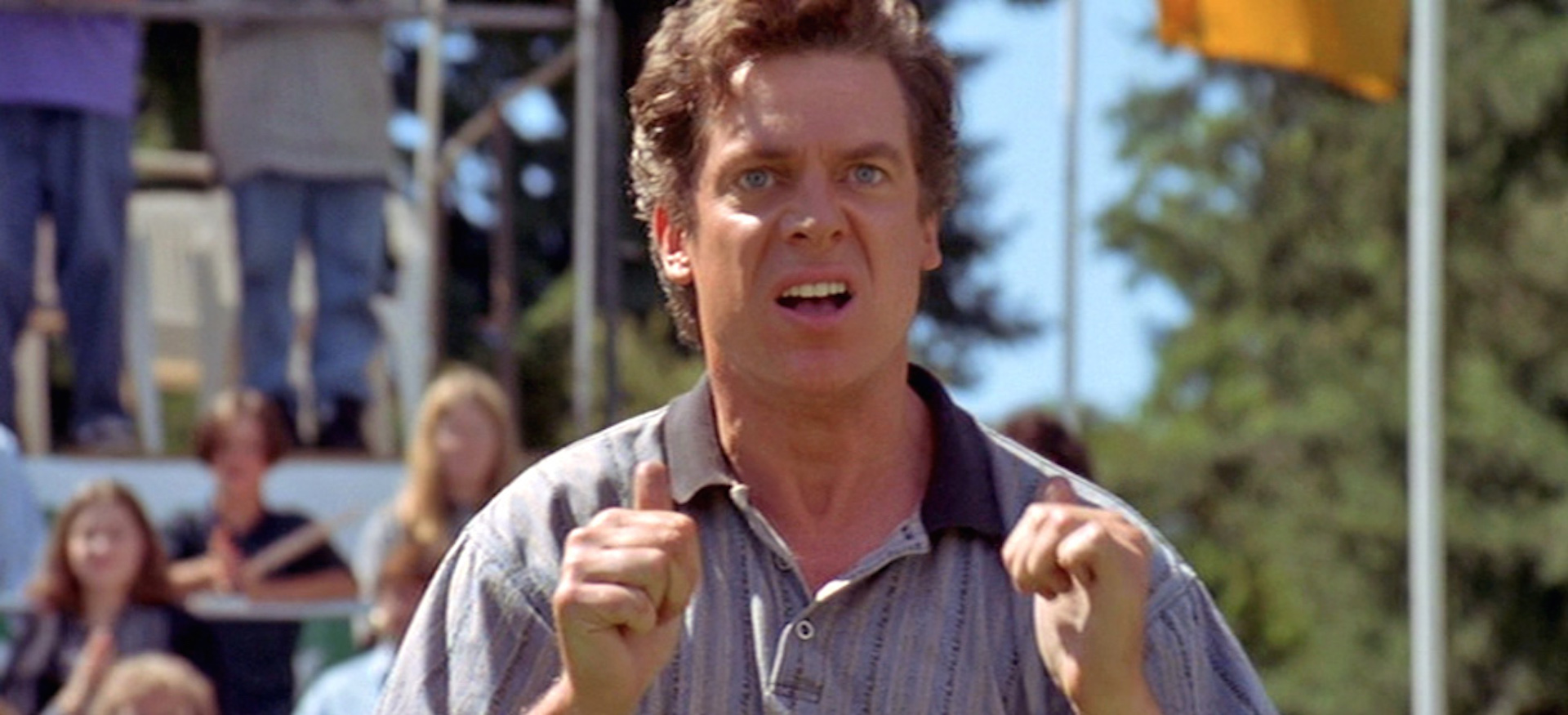 I think you'll find it's "Shooter's Time"
TAGS: Happy Gilmore, Golf Bedlam, 2015, Shooter McGavin, Tiger Woods