Golf Bedlam
Oct 30th, 2017
Shooter McGavin arrested DUI after crashing Porsche
And grizzly Adams does have a beard...
Words: Tim Southwell Styling: GolfPunk
It's shooter time. Or at least time for Shooter to think twice in the future about drink driving...
The actor who portrayed one of golf's most famous movie villains found himself in real trouble on Saturday after being arrested for suspicion of driving under the influence, according to TMZ.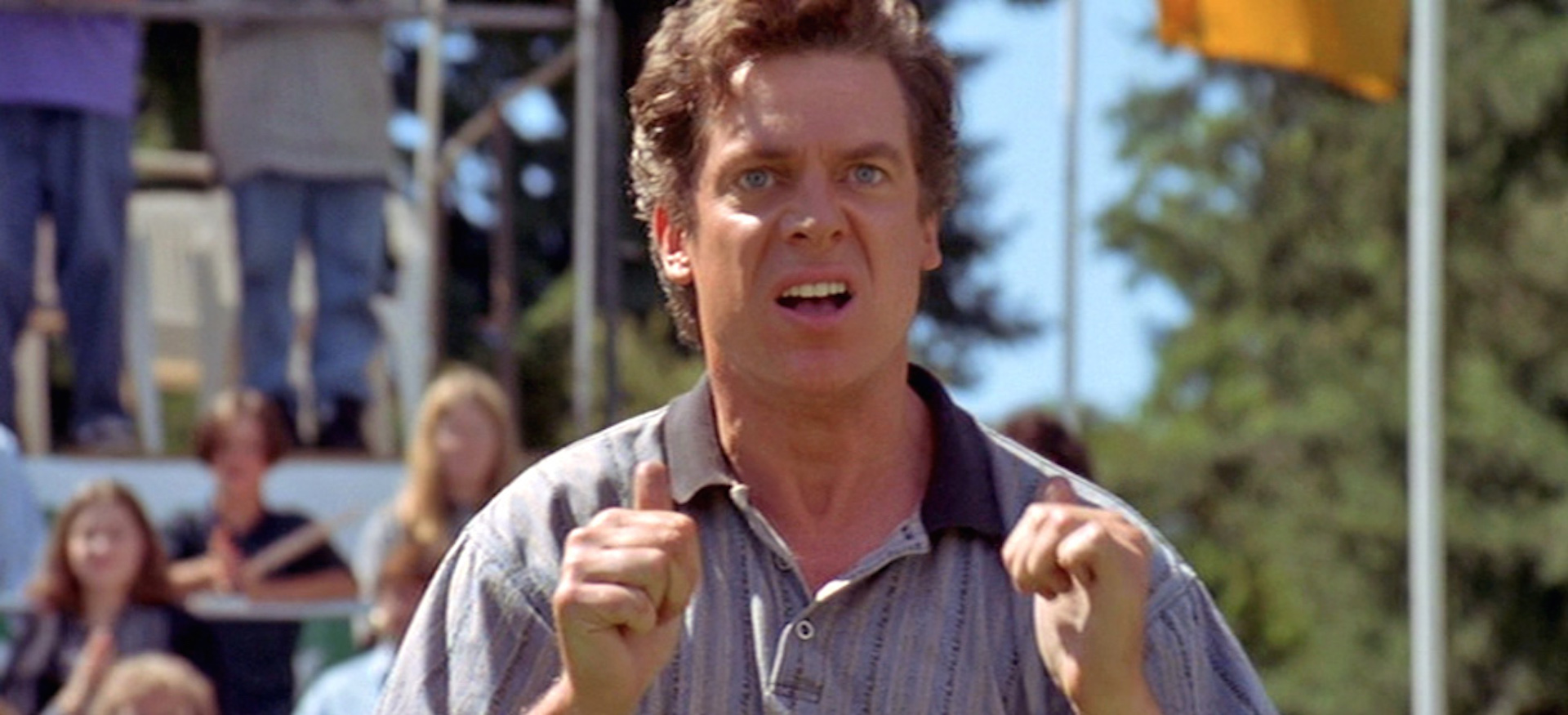 Christopher McDonald, better known in golf circles as Shooter McGavin of Happy Gilmore fame, reportedly lost control of his Porsche and crashed into a petrol pump at around 9 p.m. in the Los Angeles area.
An eyewitness told TMZ that the 62-year-old actor informed police after they arrived that he starred in Happy Gilmore.
It's unclear whether or not the officers were fans of the movie, but they responded by taking McDonald to jail and later releasing him without bail.
It is unclear whether McDonald informed officers that he "eats shit like them for breakfast", or indeed "damn you people, this is golf not a police station..."
Any excuse... take it away Shooter...
https://www.youtube.com/watch?v=wBIhlie2rJI&t=171s