Golf Bedlam
Sep 26th, 2016
Say Hello To Crusoe The Golfing Dachshund
Shoots 72 first round...
Words: Daniel Owen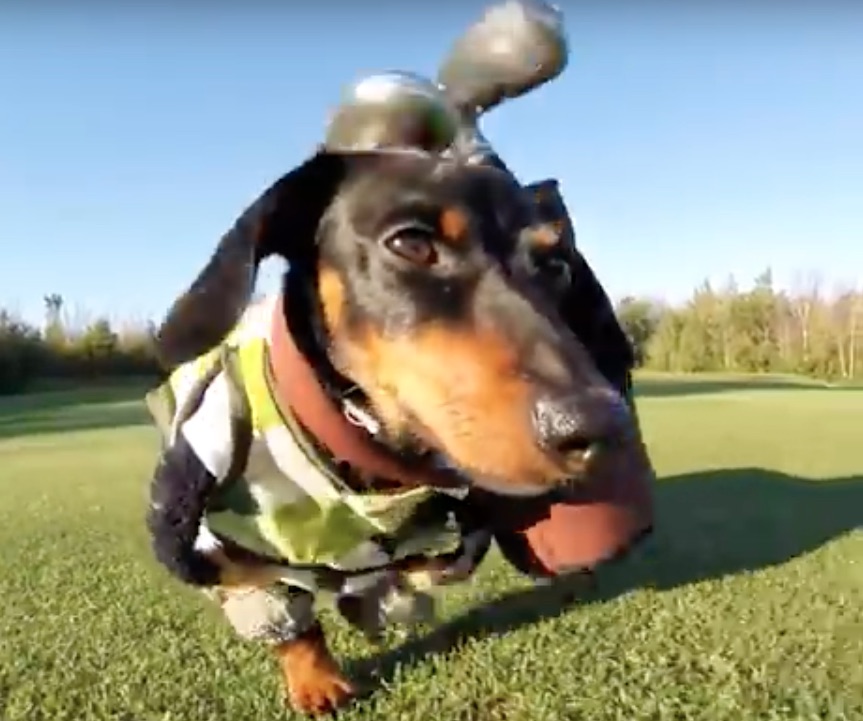 On a day where we are all feeling sad from Arnold Palmer's passing away, we thought we'd bring you the little nugget of levity that is Crusoe The Celebrity Dachshund.
Crusoe has a big opinion of himself for a little dog, but if you were good at everything you would too.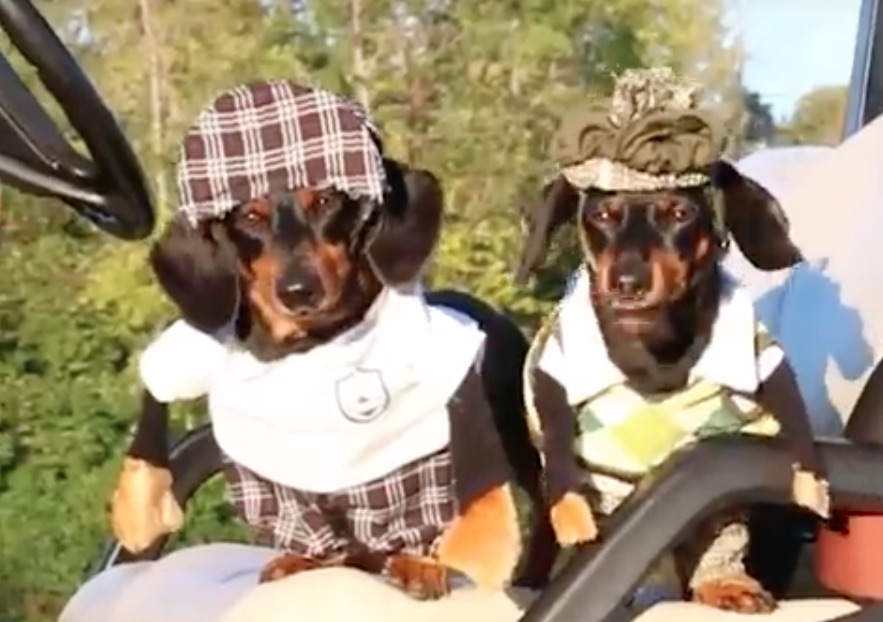 "I am an intrepid expedition leader and seeker of sexy ladies.
"My ego is bigger than my little body.
"I don't trust wired-hair dachshunds.
"I have a twin half-brother named Oakley.
"Fame hasn't changed me – I was always this self-absorbed.
"Mum and Dad are my managers. I also have 24/7 camera crew with me."
Crusoe recently took to the links for the first time at Gatineau Golf Club in Canada, scoring 72, "while it seems like his brother (Oakley) probably fudged his score!"
We're not sure we believe him, but he looks to have had a fun day on the course.
https://www.youtube.com/watch?v=eXXwizRGmFE