Golf Bedlam
Nov 29th, 2015
Rum Can Get You In To The Open
All you need is a couple of cheeky Bundies
Words: Daniel Owen Photography: Getty Images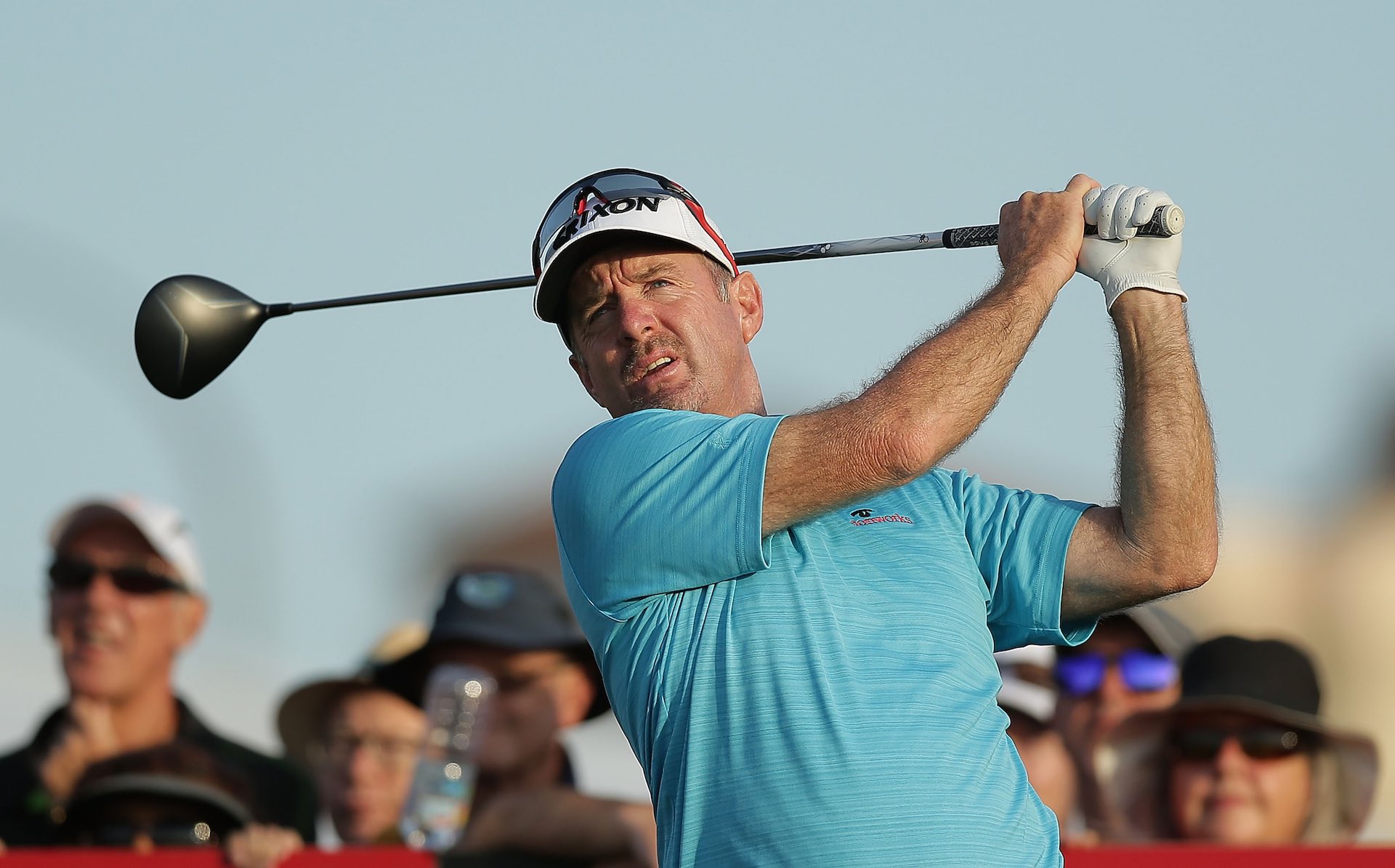 We like rum at GP towers. To be fair we like most booze. But rum has a special little piece of our heart from trips to Mauritius, and a recent excursion to the Caribbean. It has never helped us be any good at golf though. However for Rod Pampling it helped him shoot 61 at the Australian Open and got him a start at the Open at Troon next year.
After three rounds in the 70's Rod Pampling had nothing to be excited about going into the final round at the Australian Open. Hanging out with his caddy and some of his ex caddies on Saturday night, Pampers got stuck into some Aussie Rum. "I had a couple of Bundies. It was nothing major, just a couple of nice social drinks.I normally don't drink during the tournament but ... at four over you really didn't think much was going on. So, yeah, I guess it fuelled up the tank and I came out on fire."

So what is a Bundy, and what makes it special? Bundy is short for Bundaberg Rum, a local Aussie tipple. It has a Polar Bear, called Bundy. R Bear, on the bottle, apparently to imply a snifter will ward off the coldest chill. We're not sure about the logic, but let's go with it. And maybe our favourite fact is that they used to employ Salvation Army workers as they were less likely to drink the rum at work.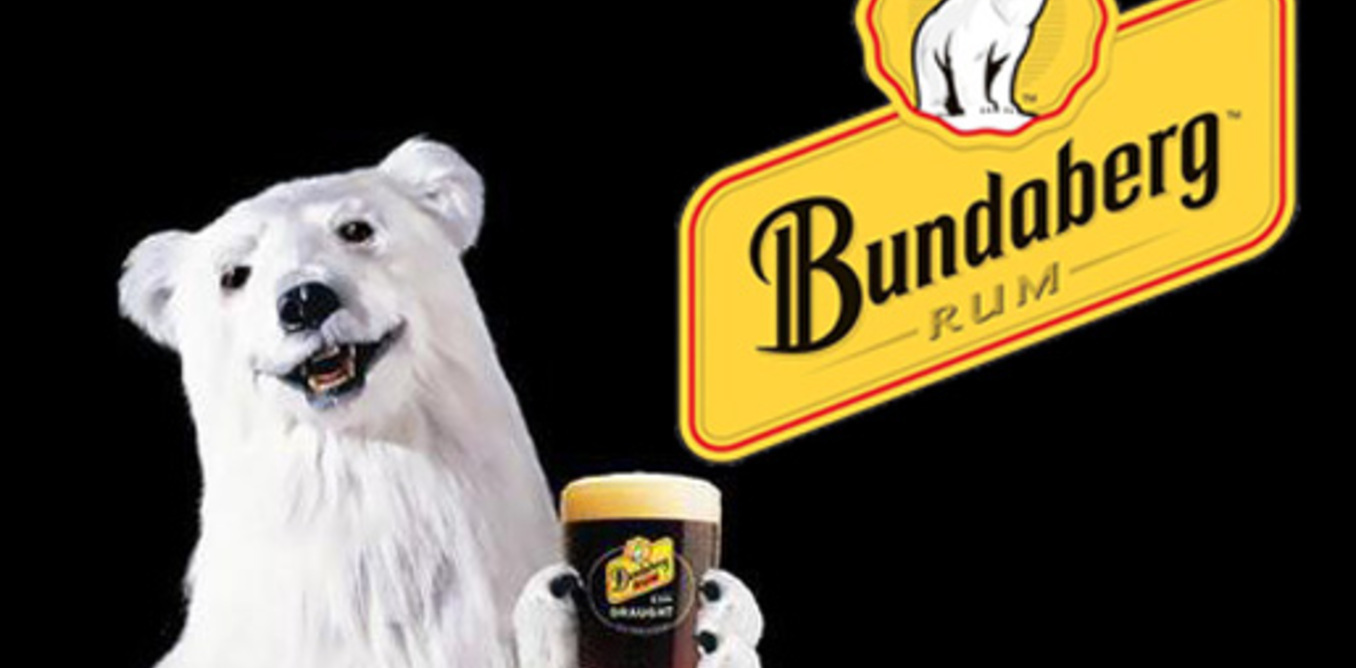 What we want to know is will any rum work? Couple of Captain Morgan's, 2 under? Three Mount Gay's, 7 under? A bottle of Bacardi? A missed cut and a two week suspension. Maybe it's about drinking the local spirit, vodka can help at the Russian Open, while Scotch could help you win an Open. Or most likely, a couple of quick liveners relaxed Rod and got him swinging freely going into the final day.
The final day at the Australian Open