Golf Bedlam
Nov 1st, 2016
Paulina Gretzky's Halloween Surprise
PGA Tour goes ghoul crazy
Words: Tim Southwell Photography: The dudes
All those hours in the gym look like they've paid off for JD. Mind you. Dash would still have him in a fight...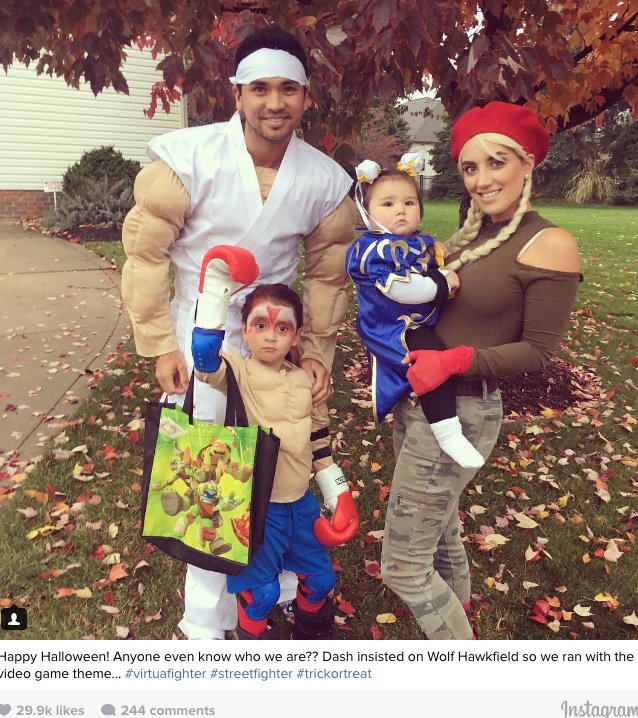 Well, that's just...
https://www.instagram.com/p/BMKfnGqDkaM/?taken-by=paulinagretzky&hl=en
You really can't beat a dog that looks like it's standing on two legs...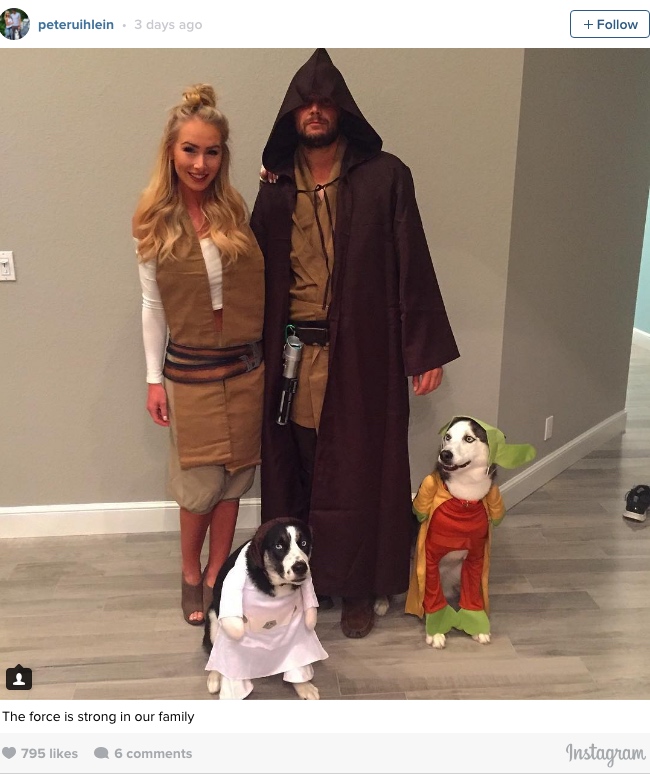 And you can't beat a kid that looks like he's got four legs... Alright, I'm easily pleased...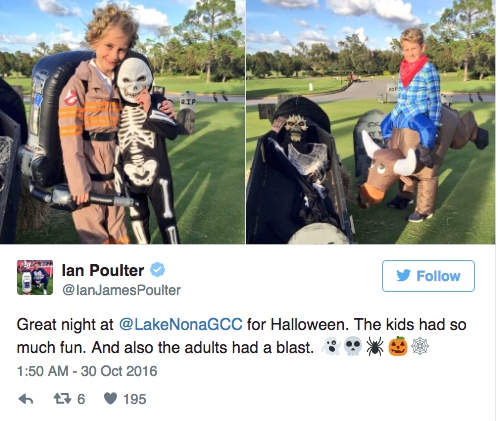 Beef's gotta be proud of this one...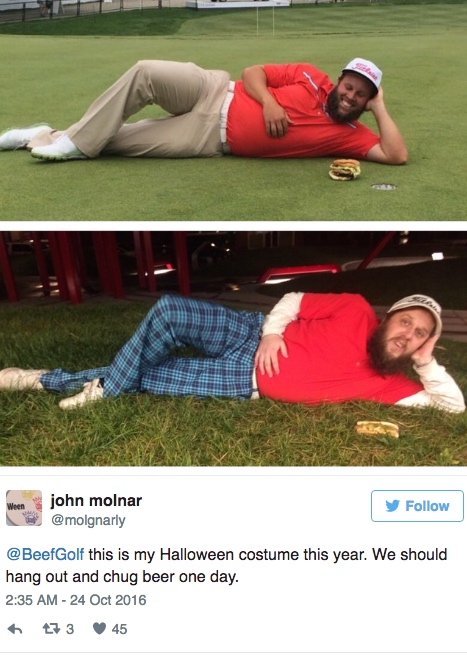 Those crazy Walker duderinos...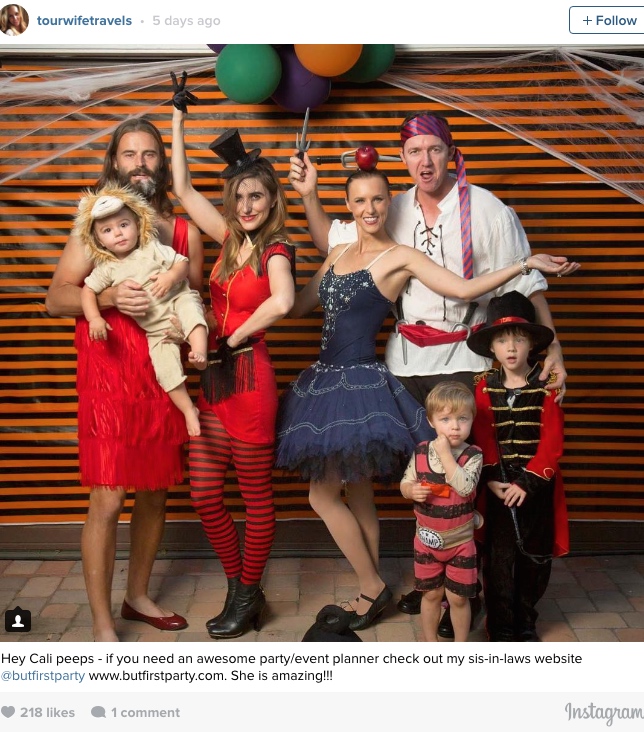 The Finau's go all cultural...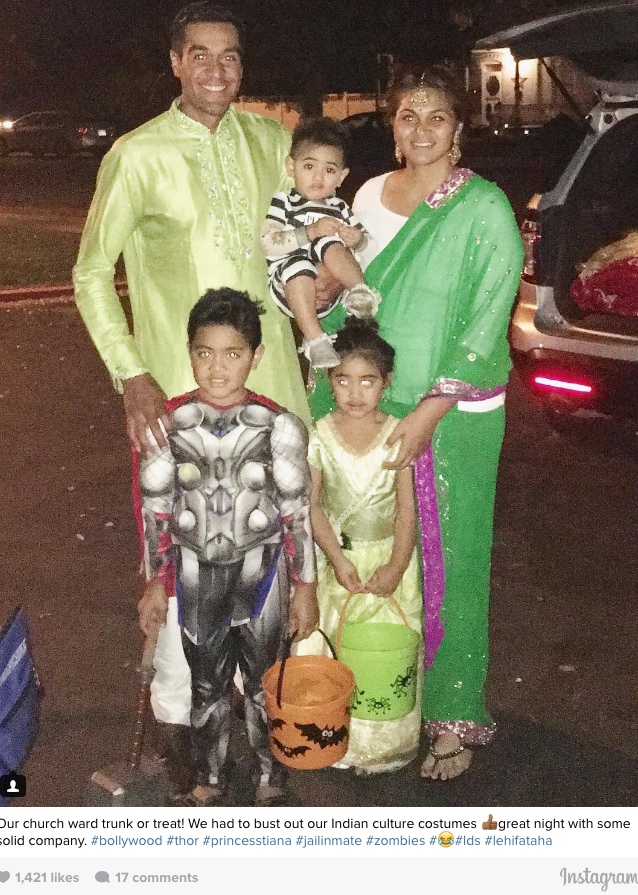 Jonathan Byrd Jnr pays homage to Arnie...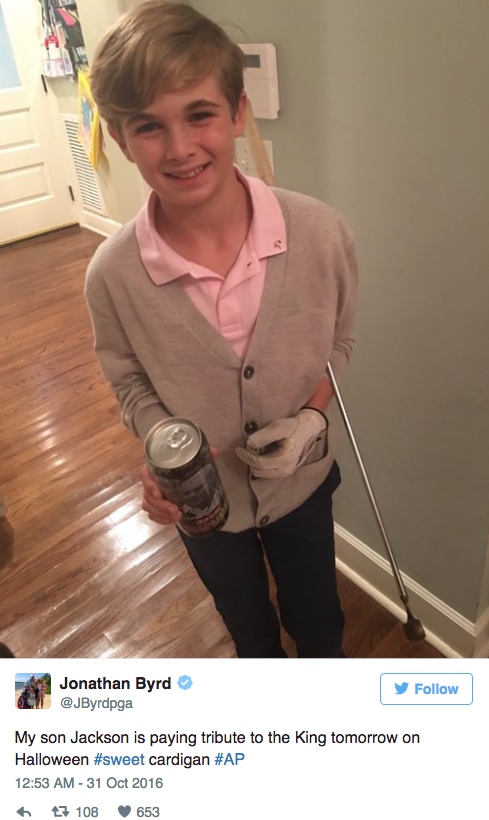 And..Sergio didn't really make any effort at all...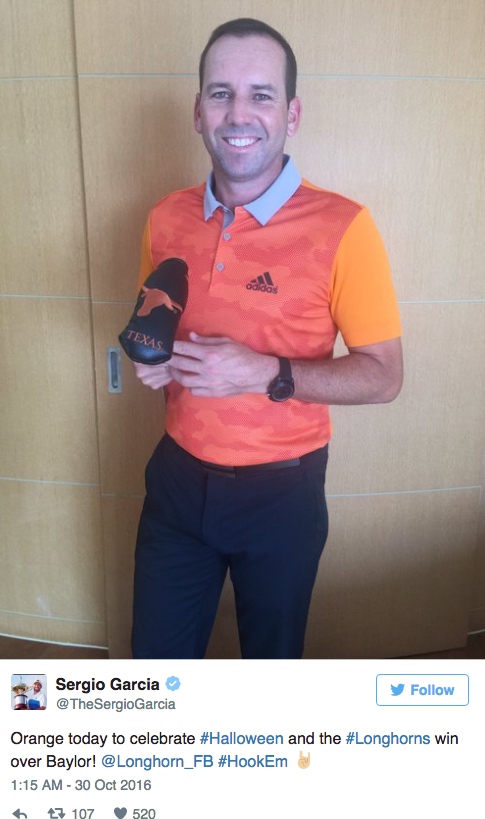 Related: