Golf Bedlam
Jul 22nd, 2016
Pat Perez: Monster of Rock
Irons aren't metal indeed
Words: Daniel Owen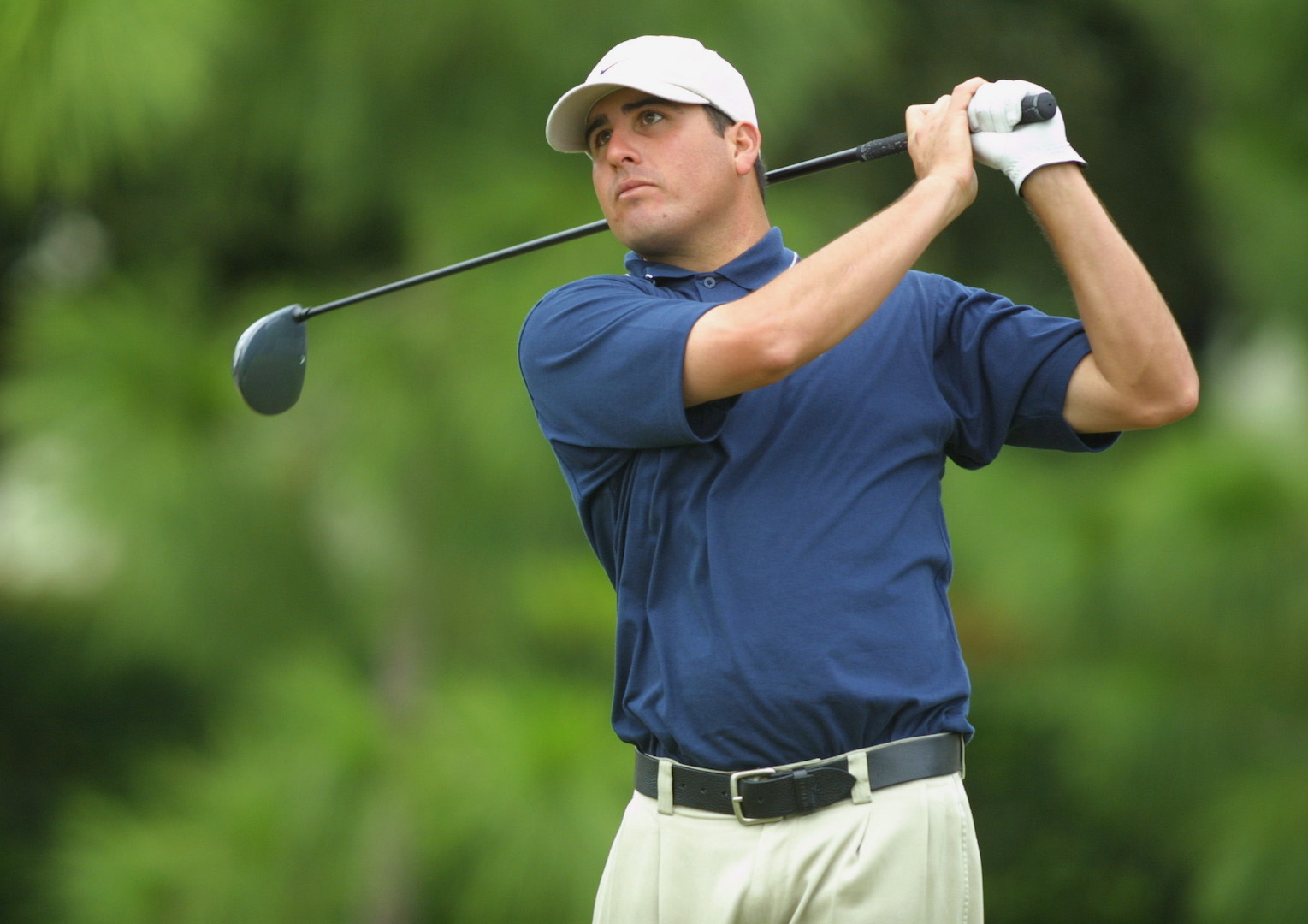 When Pat Perez started on tour he was a poster boy for Nike Golf. Clean cut and full of potential. Check him out now.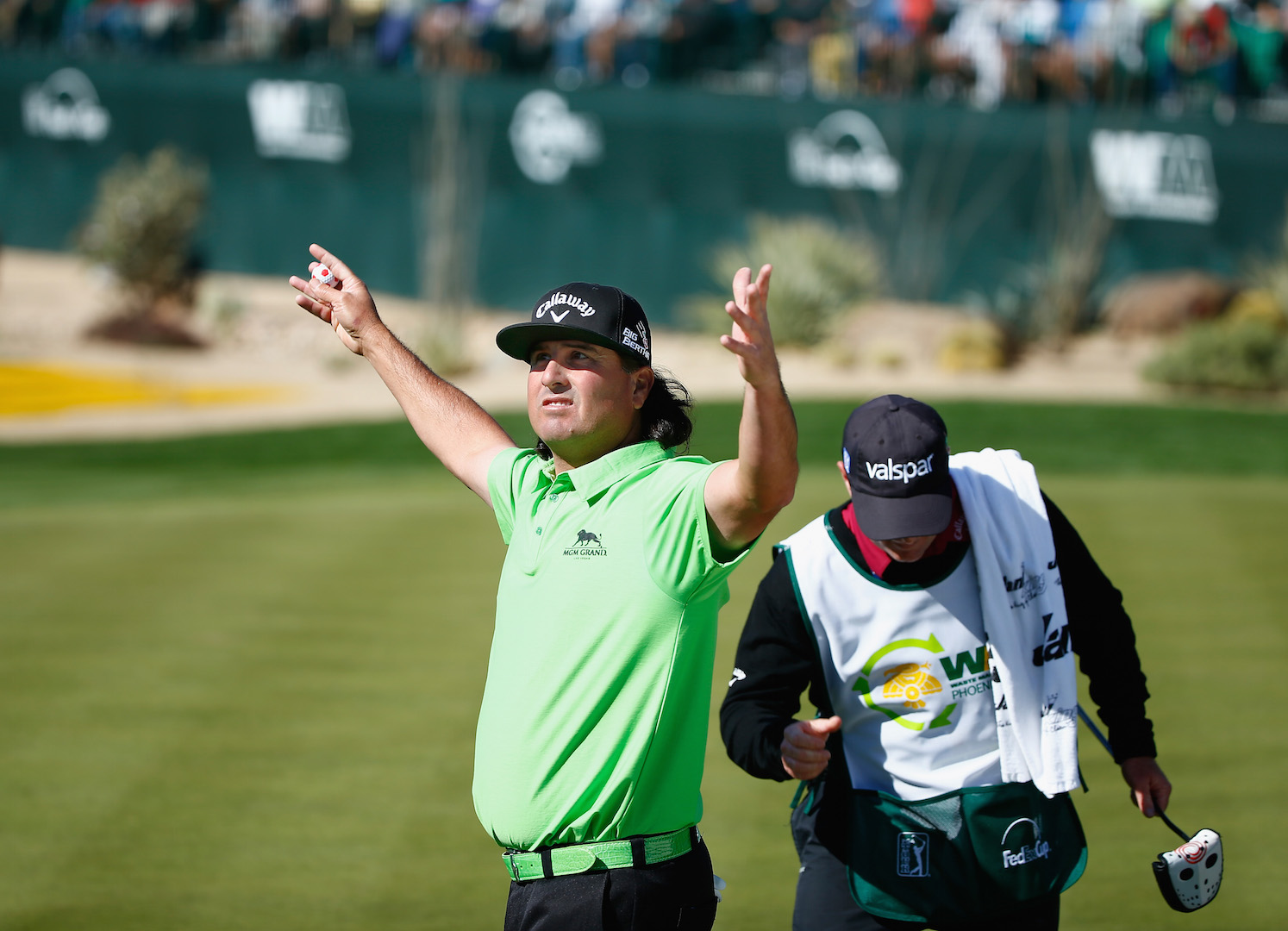 From future star to one of Alice Cooper's golfing roadies! Our lasting memory of Pat Perez is at thee 2005 St Andrews Open, where he took up residency in the GolfPunk Clubhouse, moaning about how long a flight Scotland was from Scottsdale, and questioning the quality of the lager. He probably had a point about the lager...
Now he's the special guest in this new song, Irons Aren't Metal. With his ageing rocker mullet he fits right in to the video, a golfing tribute to AC/DC.
https://www.youtube.com/watch?v=Qhd3rsOl3U0