Golf Bedlam
Aug 10th, 2015
Paraglider Crashes into Golf Course
Utah, USA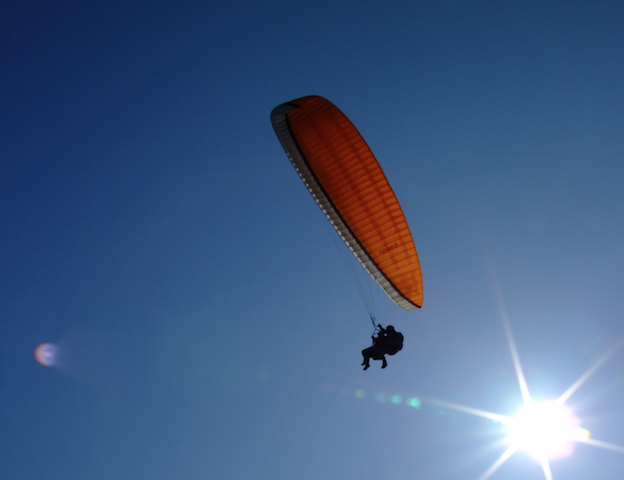 In other news, a paraglider was seriously injured yesterday when he crashed into the Old Mill Golf Course in Utah, USA. Police say the 31 year old man had taken off from a mountain top above nearby Draper with some friends, and had come all the way north to the course, when due to an equipment malfunction his chute collapsed in on itself, and he fell 40 to 50 feet to the ground below.
The crash knocked the man unconscious, but he came to while receiving treatment at the golf course and was taken by medical helicopter to a local hospital.
News reports confirmed that there were some surprised golfers.
Be careful out there.
TAGS: Paraglider Crash, Utah, Paragliding, Golf Bedlam, 2015