Golf Bedlam
Mar 10th, 2016
OGP Jesper Parnevik Takes The Biscuit in Challenge
A Revealing Machine Gun Of Random But Taxing Questions...
Words: Tim Southwell Photography: Getty Images/Dan Owen/Tim Southwell
Original GolfPunk Jesper Parnevik gets the Biscuit Tin treatment – a series of random questions like 'Did they really land on the moon?' 'What would you think if you met yourself at a party?' 'Can you lend me a fiver?'... that sort of thing...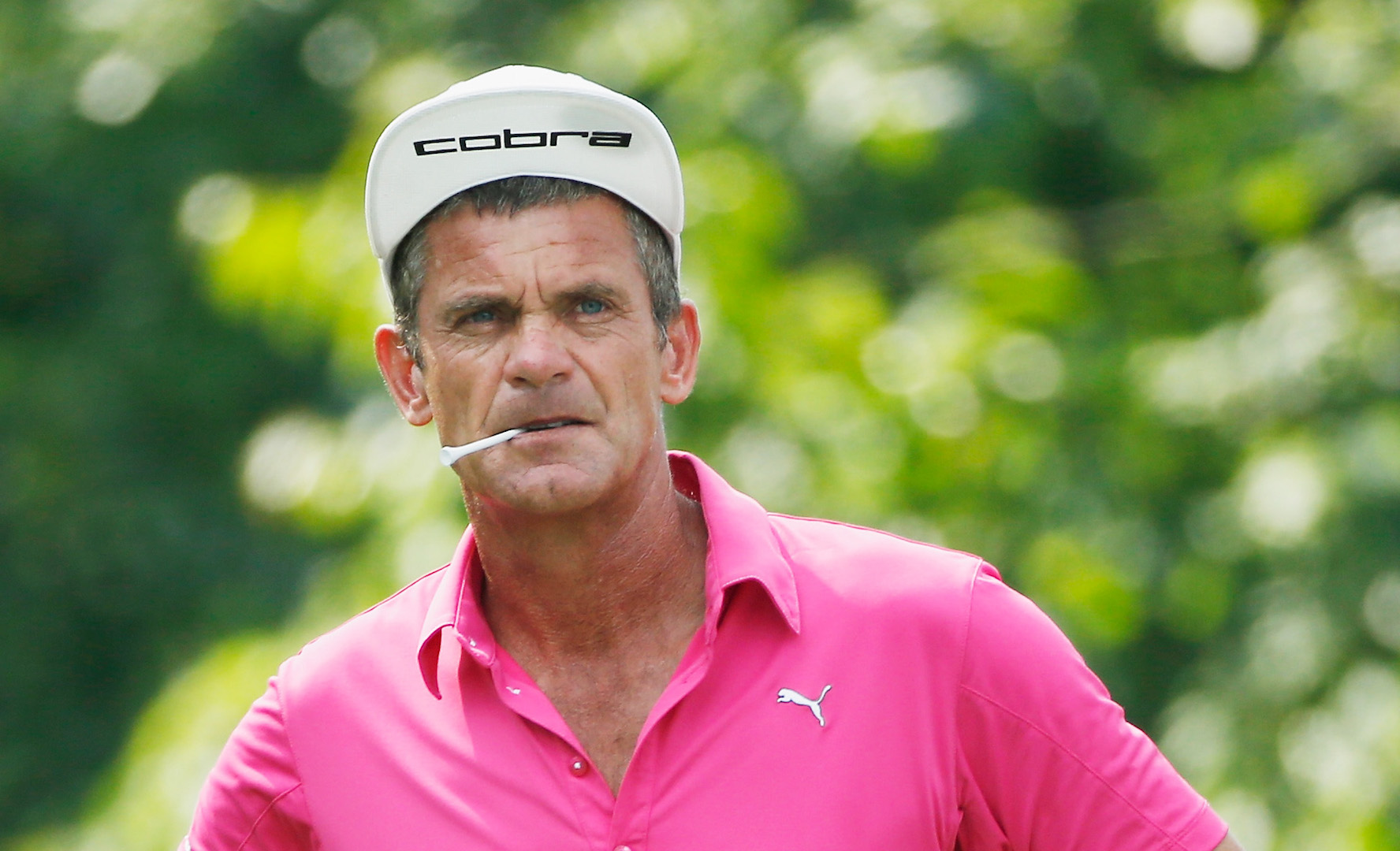 Here it is. Jesper takes the Biscuit Tin Challenge...
https://www.youtube.com/watch?v=GSWA6OMu4T0
Bosse Parnevik, Jesper's very famous comedian dad, doing his Ronald Reagan routine...
https://www.youtube.com/watch?v=dwgWbhWEZmo
Related:
Top 50 GolfPunks Of All Time – Did Your Fave Make The Cut?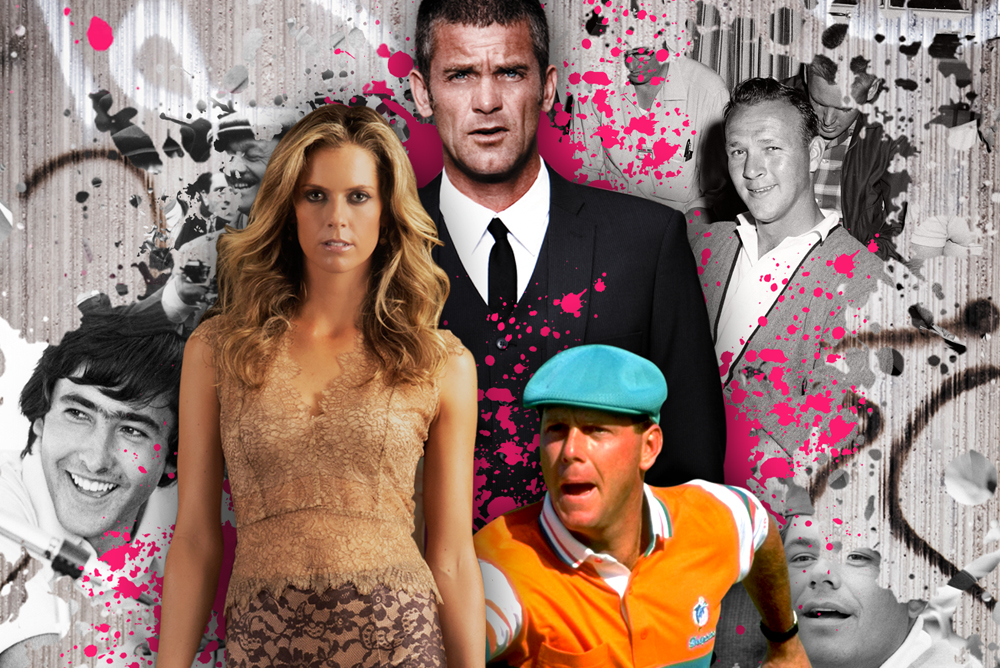 The Parneviks! Get Their Own TV Show!!!