Golf Bedlam
Apr 18th, 2016
Number One!!!: Top 10 Golf Course Curios
Very spooky this...
And here it is, the all time number one weirdest thing you can find on a golf course...
1) The Holy Grail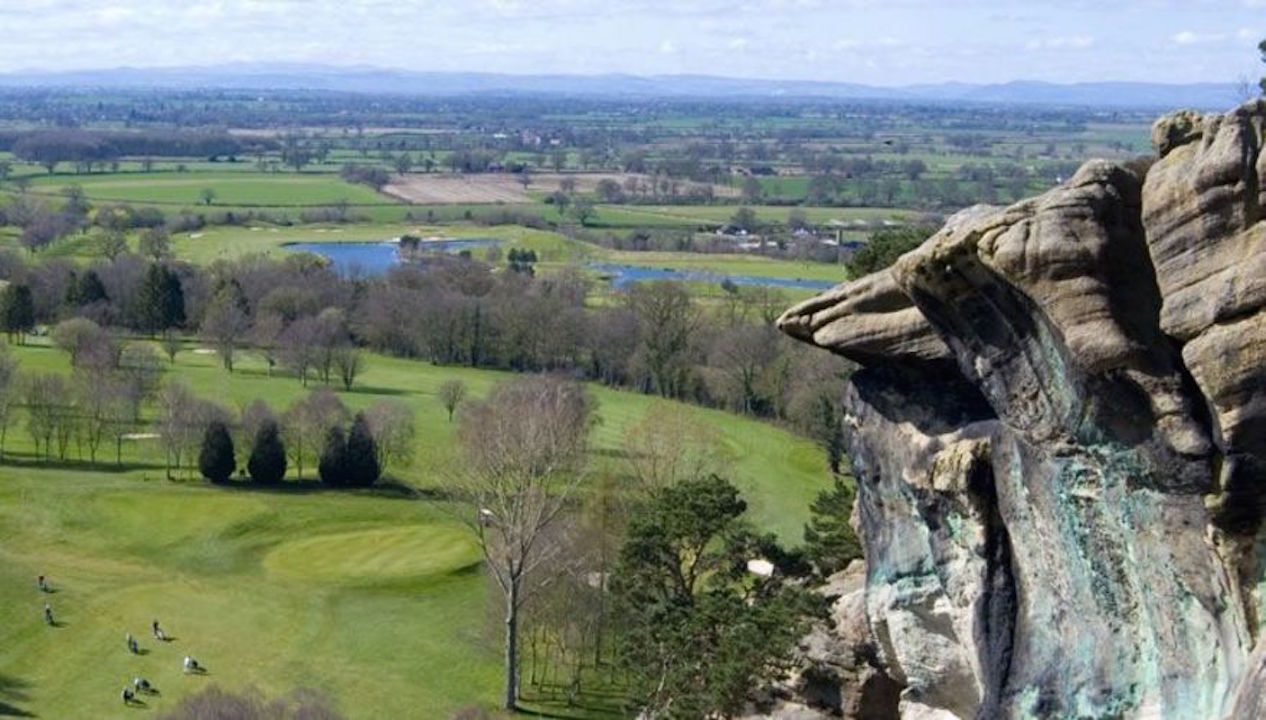 Smack in the middle of the Hawkstone Park course in Shropshire is a high, rocky outcrop riddled with eerie caves and grottoes, topped off with a strange, church-like follyh. It makes for pleasant exercise for weekenders, scaling the hill and wandering through the caves, which are strewn with odd pseudo-religious artefacts and decorations seemingly straight out of The Da Vinci Code.
It was here some 120 years ago, that workmen were shirting some of the genuine Bible-era fixtures, when a heavy stone table cracked open to reveal a secret aperture and a small vessel, later confirmed to be a Roman spice jar. Weridologists soon decided the cup was none other than the Holy Grail – the very same goblet from which Jesus had wolfed down his pint of orange juice and lemonade after a sweltering round approximately 1,900 years earlier.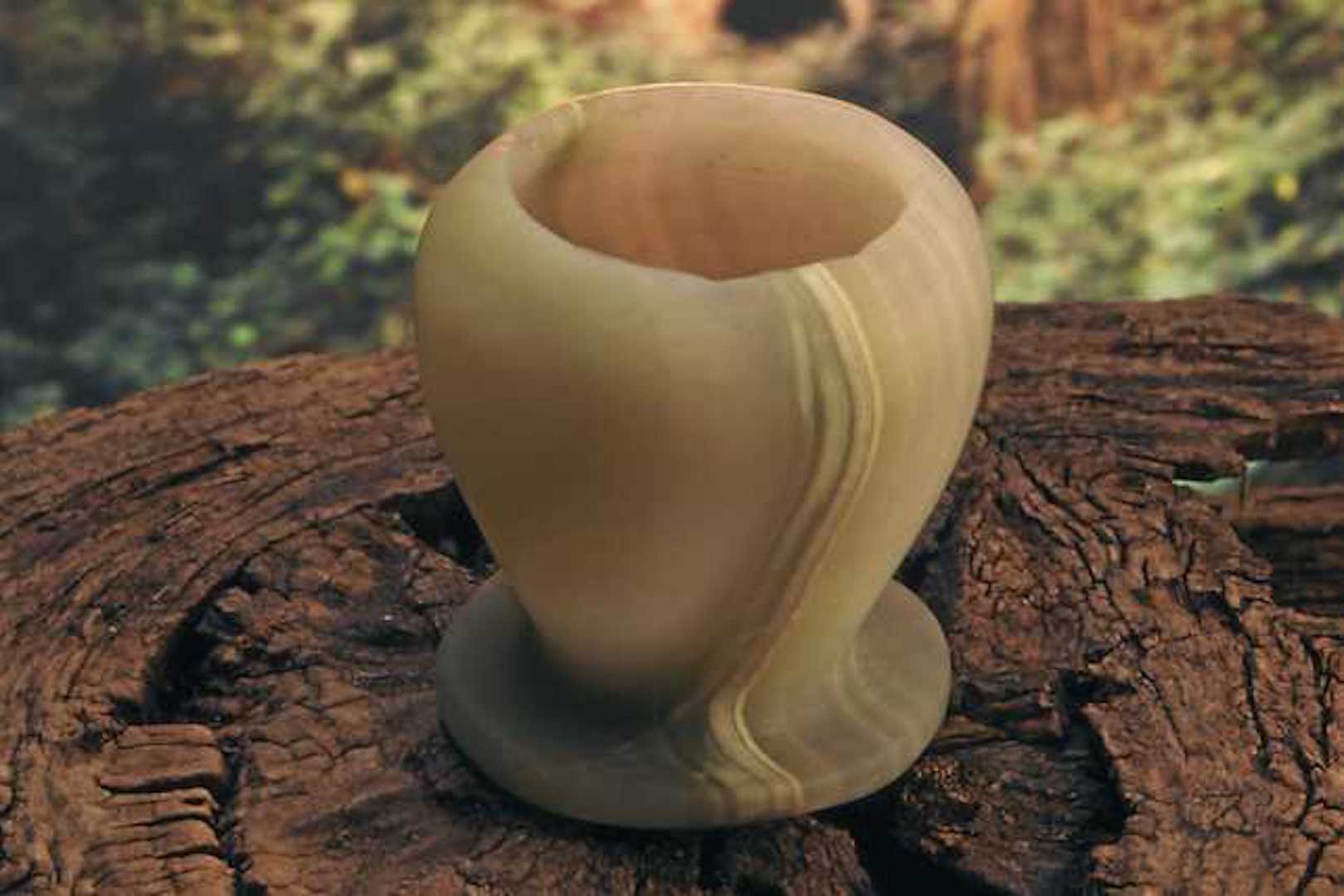 Any doubting Thomases 'can read the whole story of the Last Supper, Mary Magdalene and the Hawkstone Caves in historical detective Graham Phillips' The Search For The Grail – not to be confused with David Leadbetter's instructional DVD of the same name.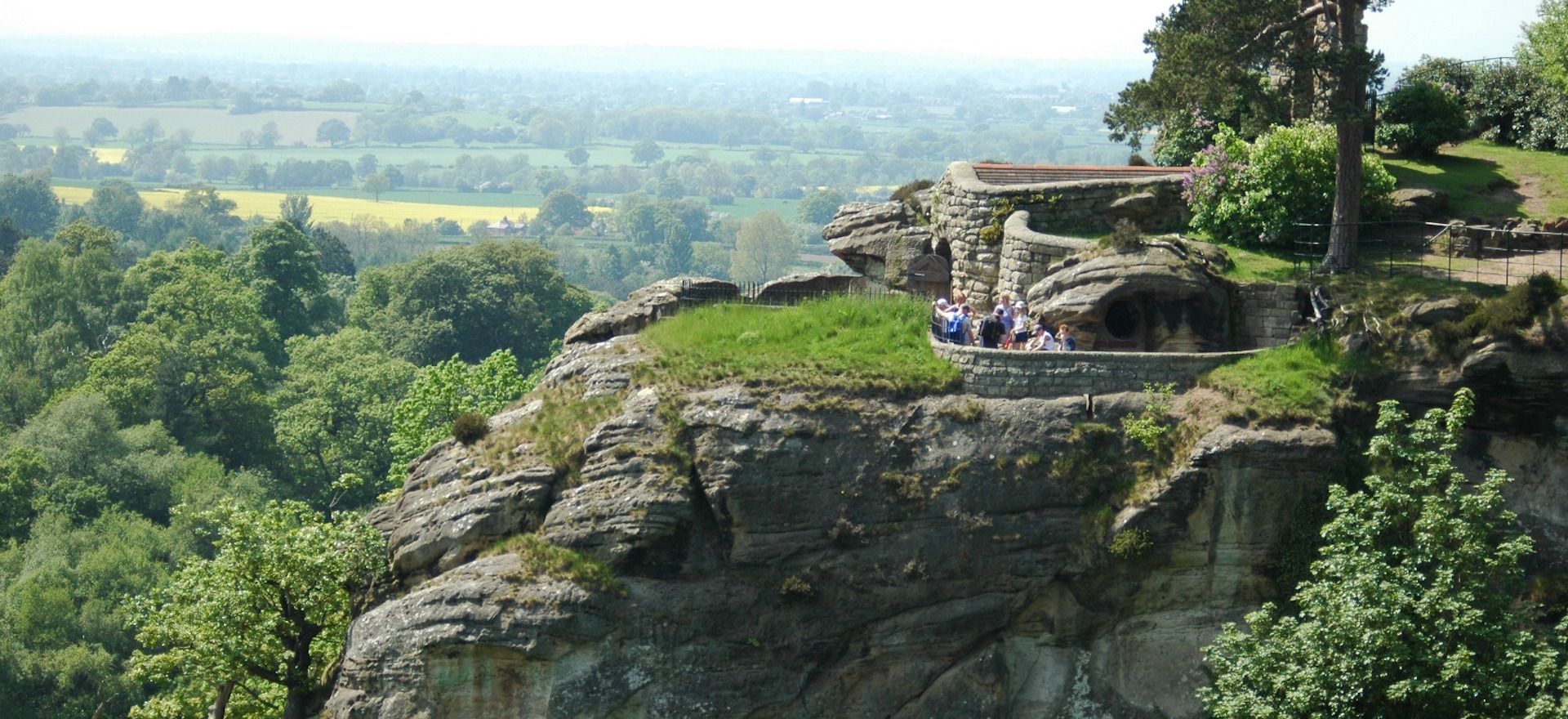 TAGS: Hawkstone Park Course In Shropshire, Holy Grail, Golf Bedlam, Top 10, Top 20, 2016