Golf Bedlam
Mar 17th, 2016
Leaders' Drives: Lady Elizabeth Bowes Lyon (AKA The Late Queen Mother)
Ruling it down the fairways, riff raff!!
Words: KENNETH IMRIE Photography: Getty Images
Following her marriage in 1923 to Prince Albert (who would later become King George VI), Lady Elizabeth Bowes Lyon and her new husband embarked on a two-part honeymoon, with the first half being spent in one of the most romantic places in the world, Dorking, and the latter half being spent north of the border at Glamis Castle.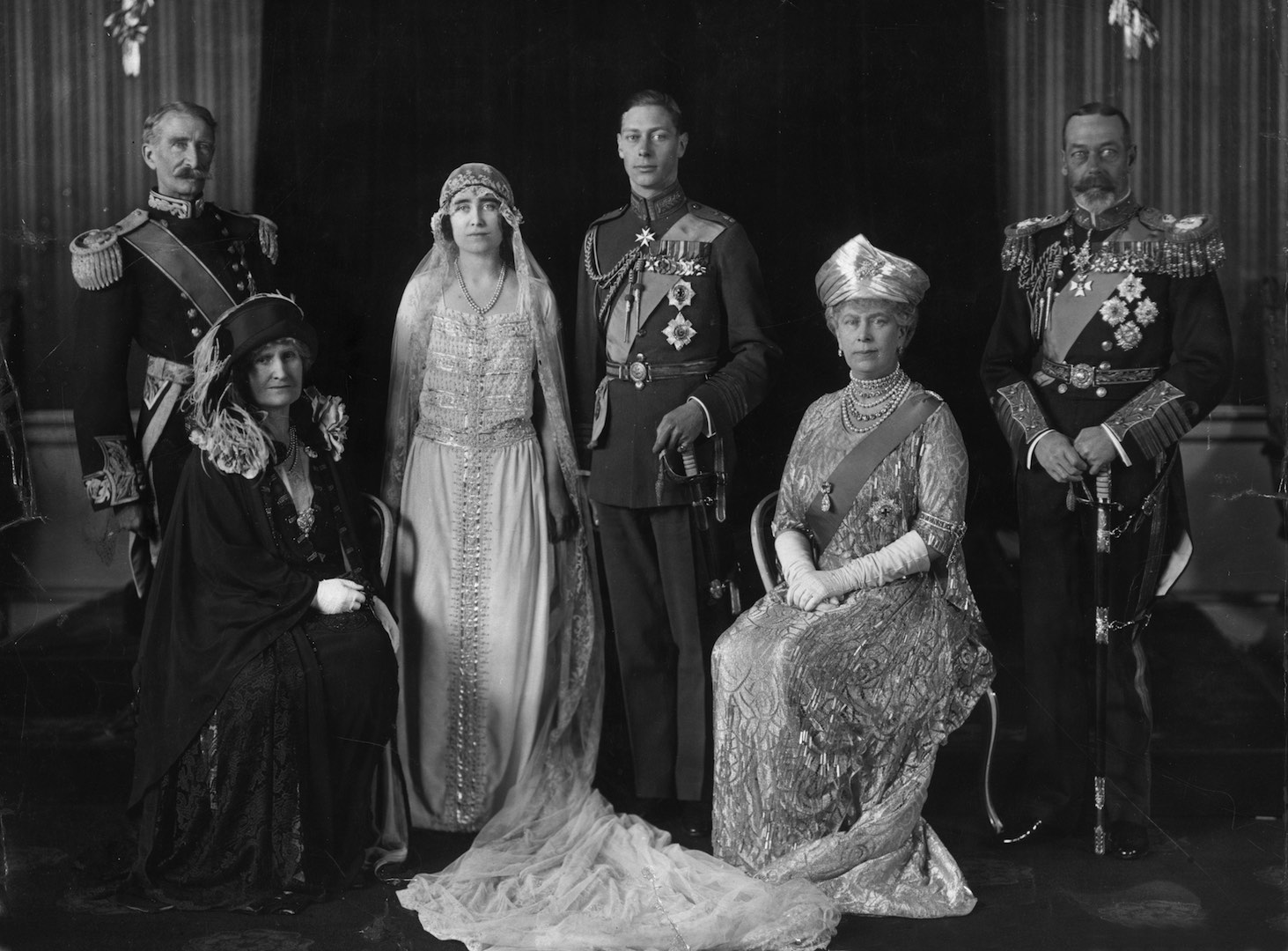 It was during their stay at Polesden Lacey Manor in Dorking that the newlyweds decided to do what all red-blooded honeymooners have done since time began – they got their clubs out. Sadly, their quality time together on the course would be short-lived when Liz contracted whooping cough and retired to bed. Alone.
Later, when she was asked about the effect her illness had on the honeymoon, the future Queen was refreshingly honest. "Not very romantic," she shrugged. Bertie's woods, meanwhile, remained unused.