Golf Bedlam
Mar 4th, 2017
King Edward VIII: Leaders' Drives
Golf in the corridors of power...
Words: Gavin Newsham Photography: Getty
Ruling the nation or improving your golf? No competition…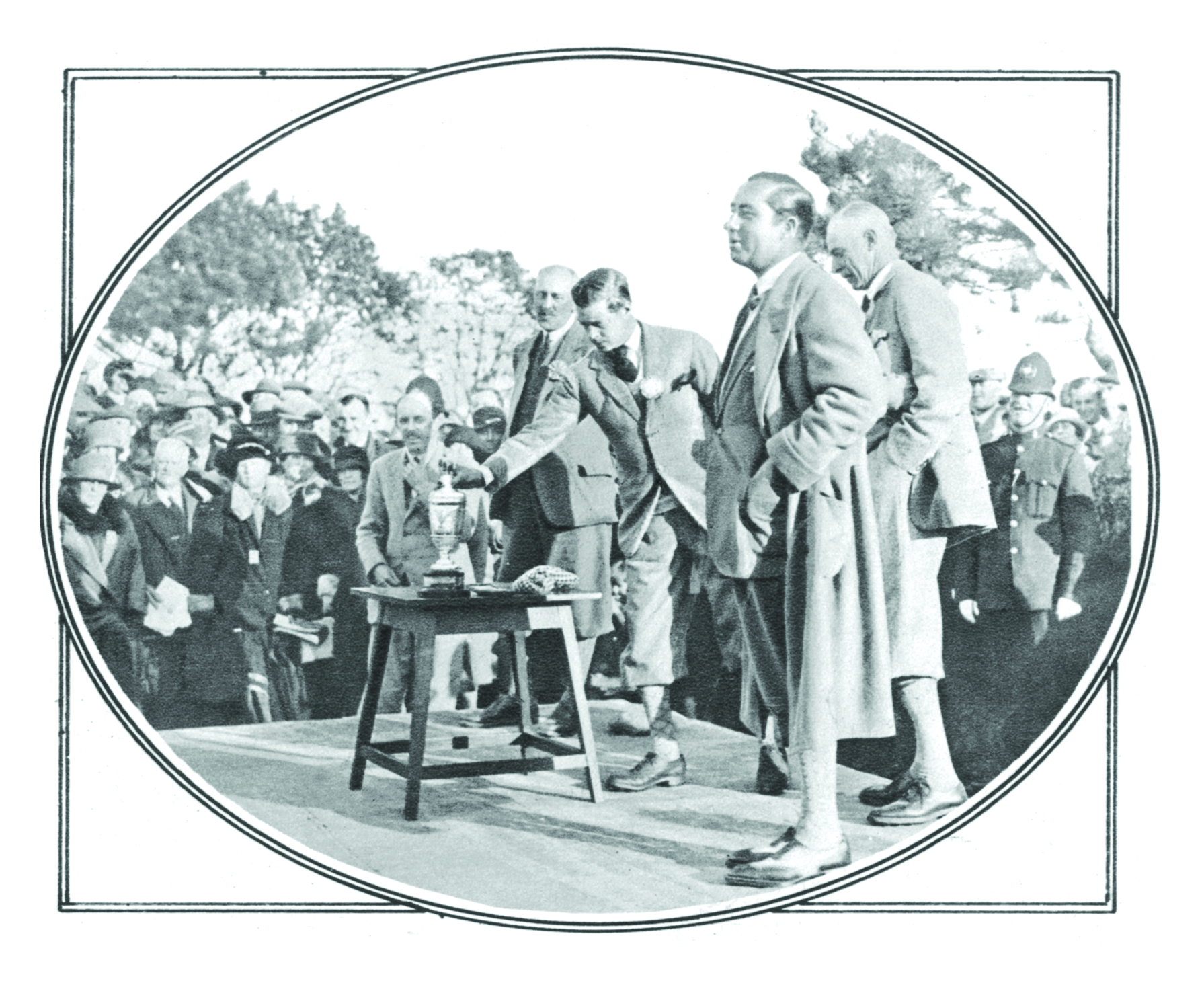 King George V's passing brought to the throne his son, Edward, a man whose birthright clearly interfered with his backswing. Indeed, within a year, Edward VIII would abdicate the throne, so that he could marry his lover, the American divorcee Wallis Simpson, and play a bit more golf, obviously.
On the night of December 11 the same year, he made a broadcast to the nation, explaining his decision. "I have found it impossible to carry the heavy burden of responsibility and to discharge my duties as king as I would wish to do without the help and support of the woman I love," he moaned, before adding, "Oh, and being King is also playing havoc with my putting too."
Edward's love of the game was such that he often played with the sport's top professional players, and became firm friends with the flamboyant American, Walter Hagen. Once, when the pair were playing a round together,
Hagen was preparing to putt when he looked up and yelled across the green: 'Hey, Eddie, get the stick will you?" much to the astonishment of the deferential British gallery.
Their friendship was also responsible for one of the most significant misses in Ryder Cup history. During the 1933 contest at Southport and Ainsdale, US captain Hagen was deep in conversation at the greenside with Edward (then Prince of Wales) as the result of the contest hinged on the final hole of the final match between Britain's Syd Easterbrook and the US' Denny Shute.
As the American lined up his putt, Hagen opted to ignore his player's plea for advice, thinking it discourteous to walk away from royalty. Shute then knocked his putt seven feet past and Easterbrook held on to win the cup for Britain.
Related:
Leaders' Drives: Winston Churchill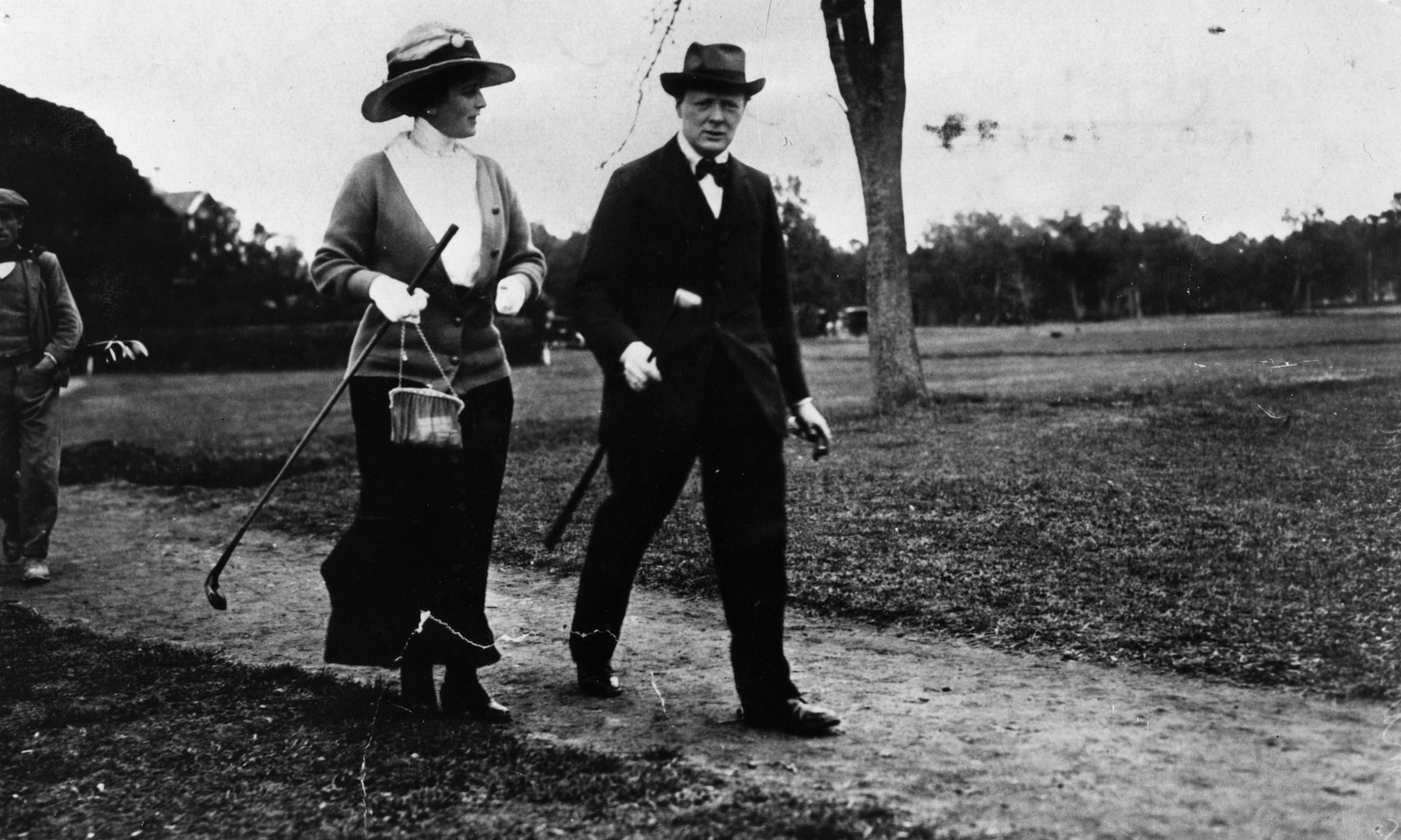 TAGS: Leaders Drives, Golf Bedlam, Plates, 2017