Golf Bedlam
Oct 1st, 2015
If Golfers Were Bands No3
Queen.... who got the short straw here?!
Words: George Stead
George has been at it again: Sat between a pile of his dad's old records, and a load of his old GolfPunk magazines he's put together the top 10 of all top 10's, and promised us it's not just a list of his favourite bands. So, who have we got here?
8) Dustin Johnson – Queen.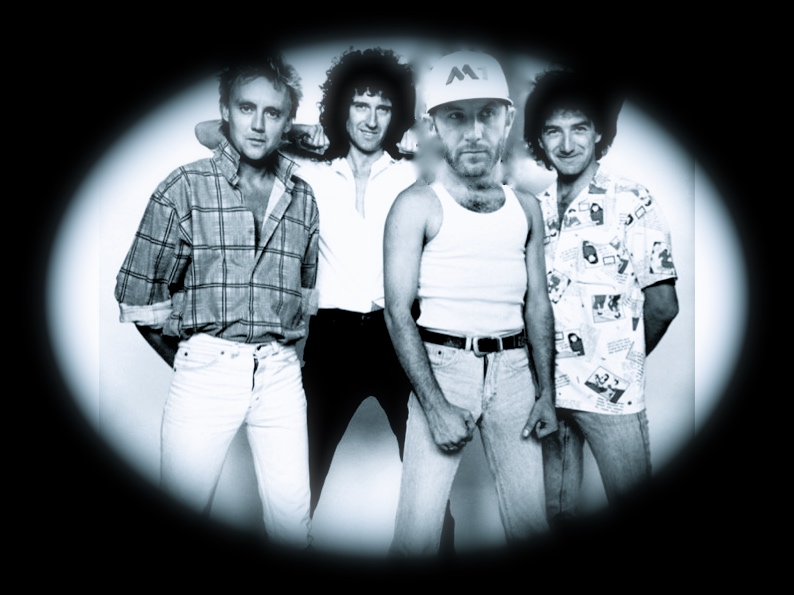 (Right... Dustin Johnson is Queen... Please explain George?! – Ed)
1) Before I go any further with this one, I'm not trying to imply that after a bad round of golf Dustin Johnson gets out the makeup bag, pulls on his leather skirt and stilettoes, then proceeds to strut around his front room hoover in hand. Who knows actually, maybe it would help? The reason I have paired these two together is because of their sheer enormity, and no, not their alleged addictions to sex and Bolivian marching powder. Although that is a factor... First of all you take Johnson's driving, the power, strength and consistency of how he continuously stripes it off the tee beggars belief. Hitting the ball 320yards plus every time really isn't as easy as he makes it look. The way he hits it really leaves nothing to the imagination – a little like Freddie Mercury's song writing or Brian May's guitar solos. Queen in their heyday were the masters of the long, epic song: Bohemian Rhapsody, March of the Black Queen, Brighton Rock, Liar, to name but a few.
2) But what these two have most in common is that in the end they both seem to lose it. Johnson, no matter how many time he leads after the first day in major, he cannot not seem to finish the job off. Unfortunately he bottles it, and can never seem to get the job done. Although this may divide opinion, Queen are similar – they were at the top of their game, with four decade defining albums, and arguably the best live act in the world. Then one day it went to their heads and all went tits up, Mecury cut all his hair off and started first pumping every time he opened his moustache-surrounded mouth. No thank you.  
Here's a home video from Dustin's recent collection: At least we think it's him.