Golf Bedlam
Sep 9th, 2015
Hunter's house to be new GP office
Yep, we're going to buy Mahan's crib
Words: Tim Southwell
Golfer's Gaffs: And by that we mean their incredible houses that we are insanely jealous of... No1: Hunter Mahan's overblown man cave which we are thinking about buying, converting into GP office space and putting a ferris wheel through the middle of it so we don't have to walk up stairs...
Last we heard he was in the process of trying to sell this. Don't ask us why.
All Back To Mine, You Say?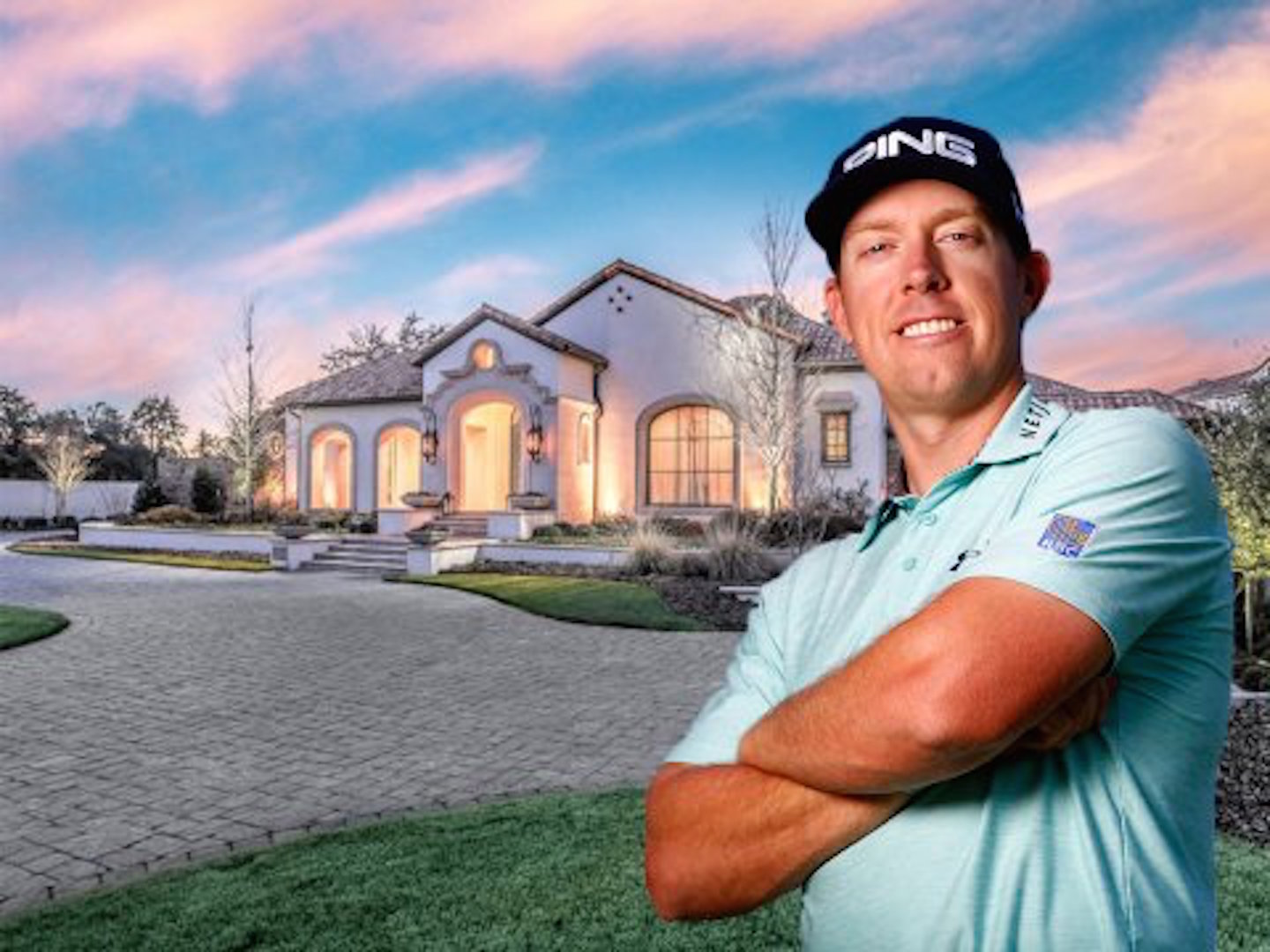 Bet you wish you were me, right?
Who/what/where?: Hunter Mahan and his wife Kandi's 16,655-square-foot house in The Creeks of Preston Hollow, a gated community in the Preston Hollow neighborhood of Dallas
Worth: $9.5 million.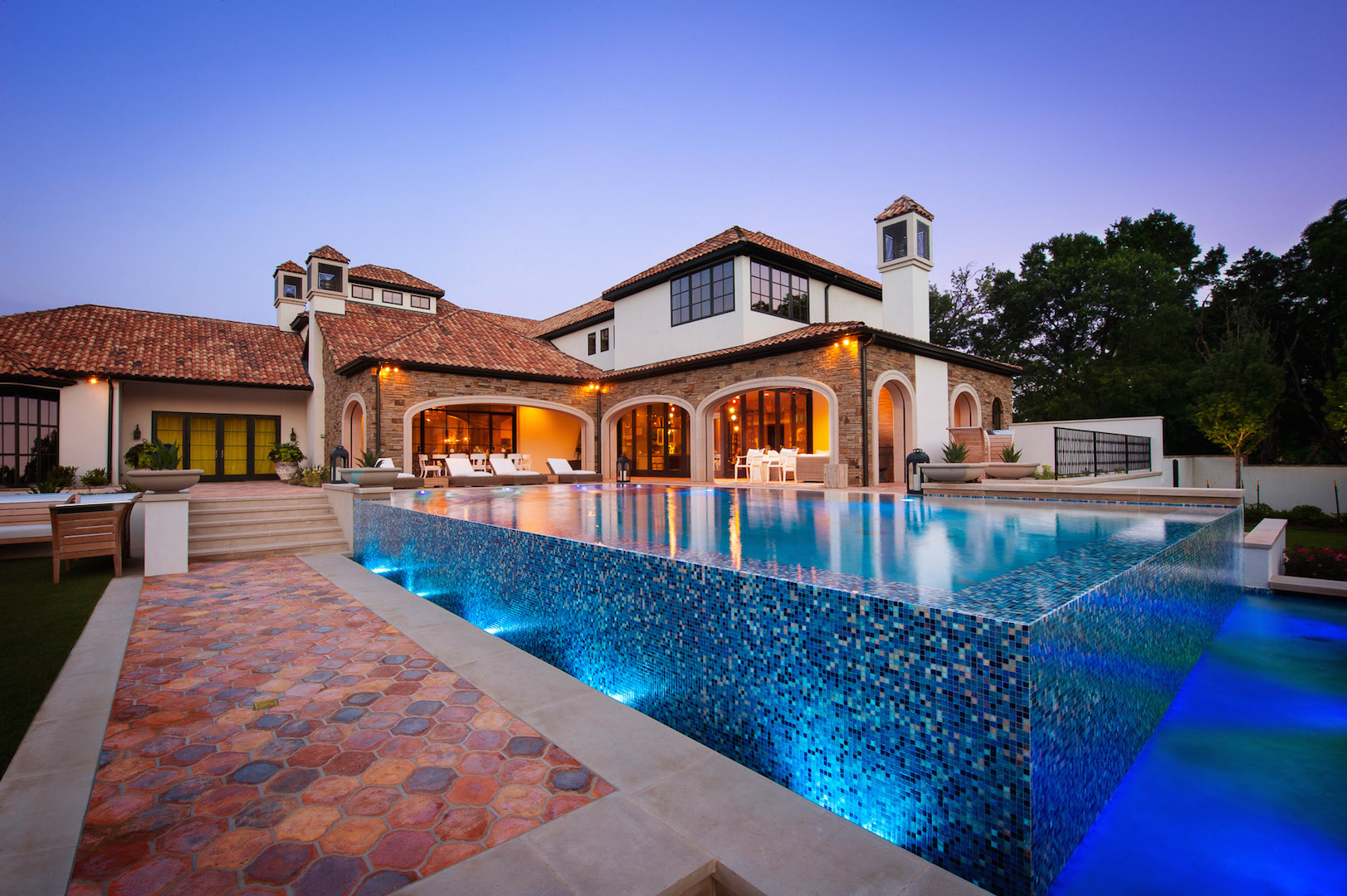 I can see what they were trying to do here, but it doesn't really work for me...
What's the spec?: Five bedrooms; six full and two half bathrooms; house also has an indoor basketball court; an Infinity Edge pool; 12x16 golf simulator in Mahan's man cave and a grill room; 12-car garage; elevator; a full outdoor kitchen; private guest house.
Any add ons?: Yes, you can park your plane nearby as the Creeks of Preston Hollow has unique access to two separate private jet ports.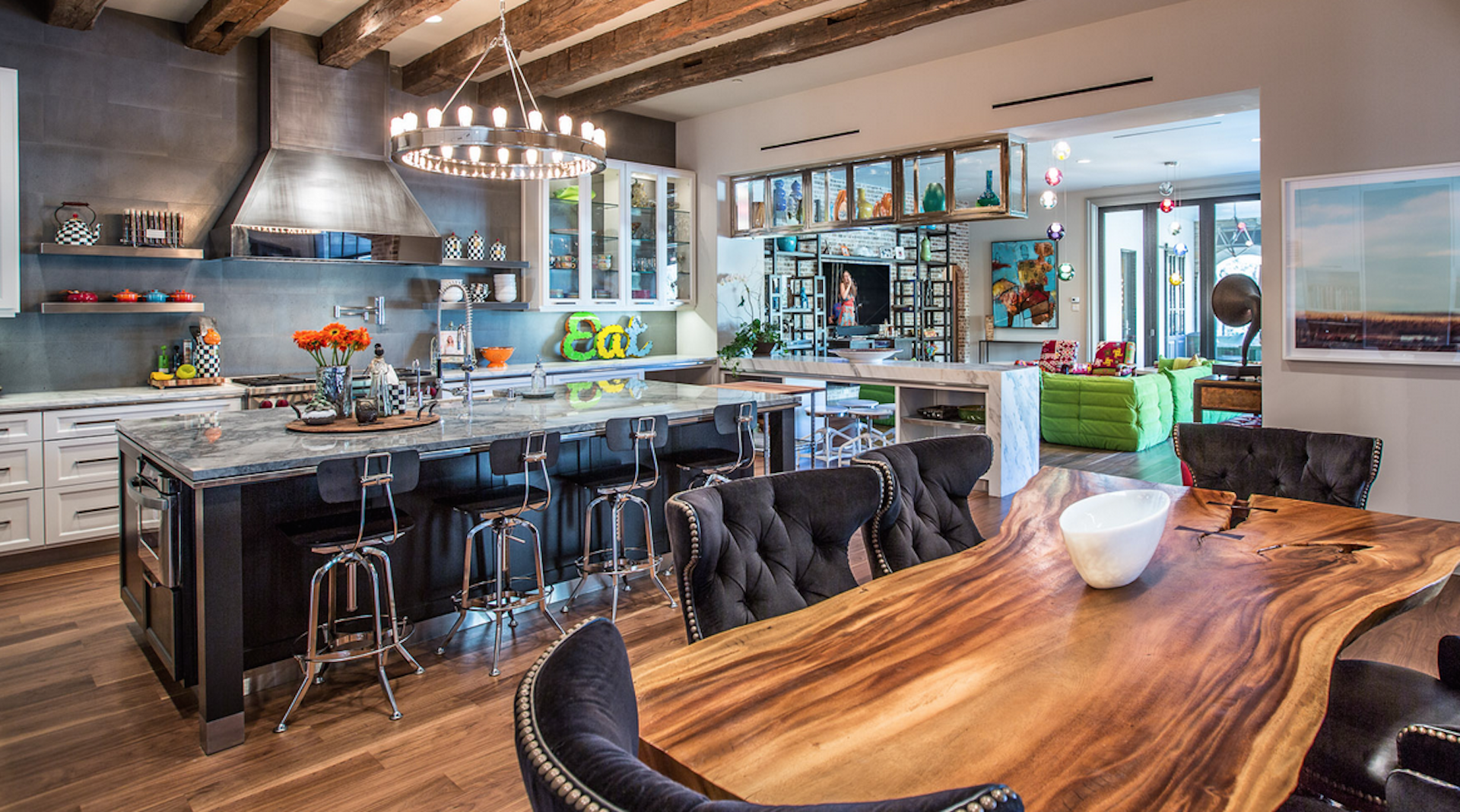 This is where Hunter comes for his Alpen breakfast, though rumour has it he likes to add in some Rice Crispies for old times' sake.
So he wants to sell it?! Course he does. Who'd want to live in a place like this? It's clearly not saying 'Professional golfer with a sharp eye for design, self indulgence and a large measure of comortability with the term 'If you've got it, flaunt it'. 
It's fair to say we're a completely jealous and not at all bitter that we don't get paid as much as him. Even though all he does is swing the wrenches for a living.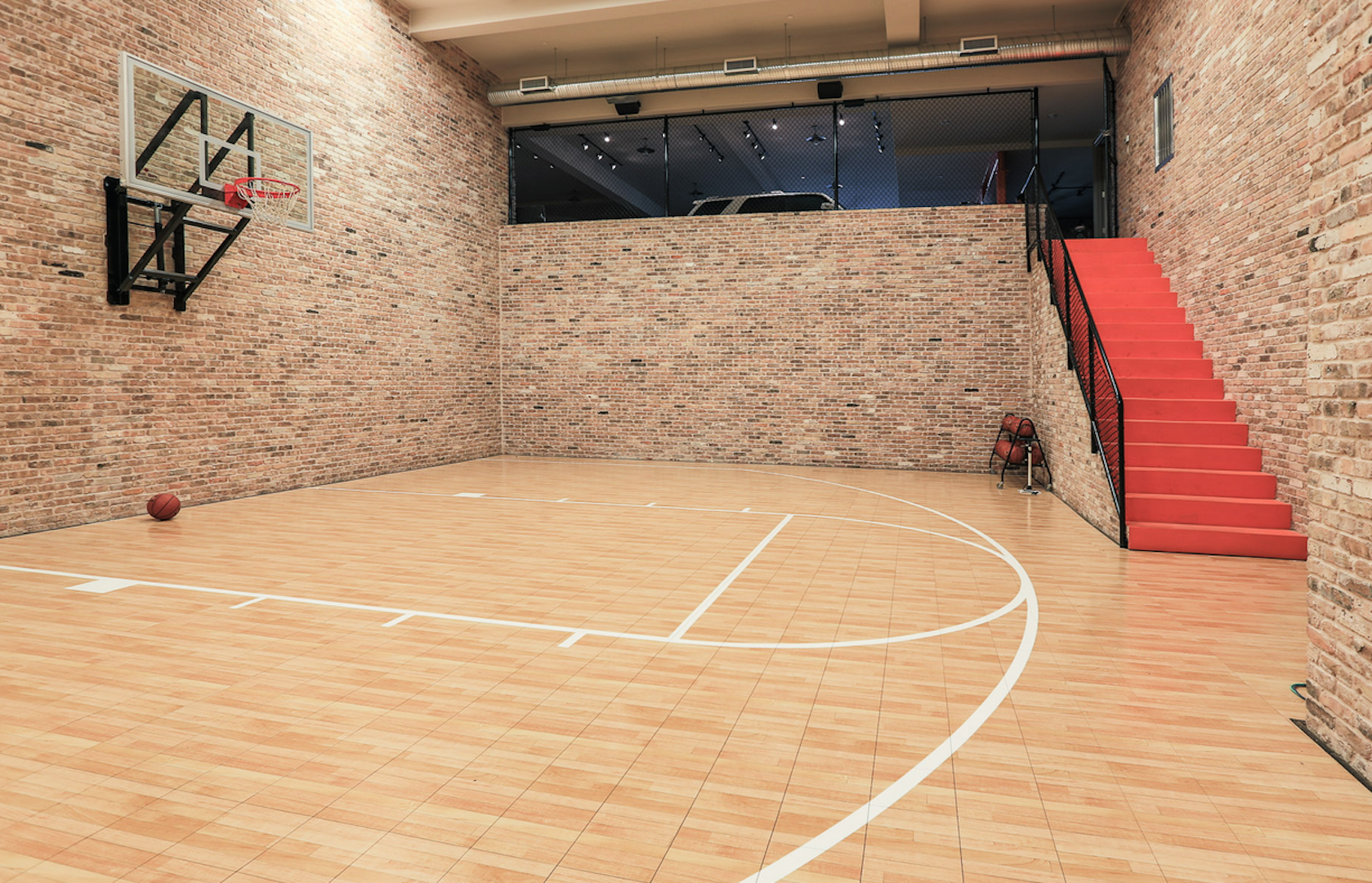 I mean, who in their right mind would want a basketball court downstairs? Oh, yeah, anyone ever who ever liked basketball and had the money...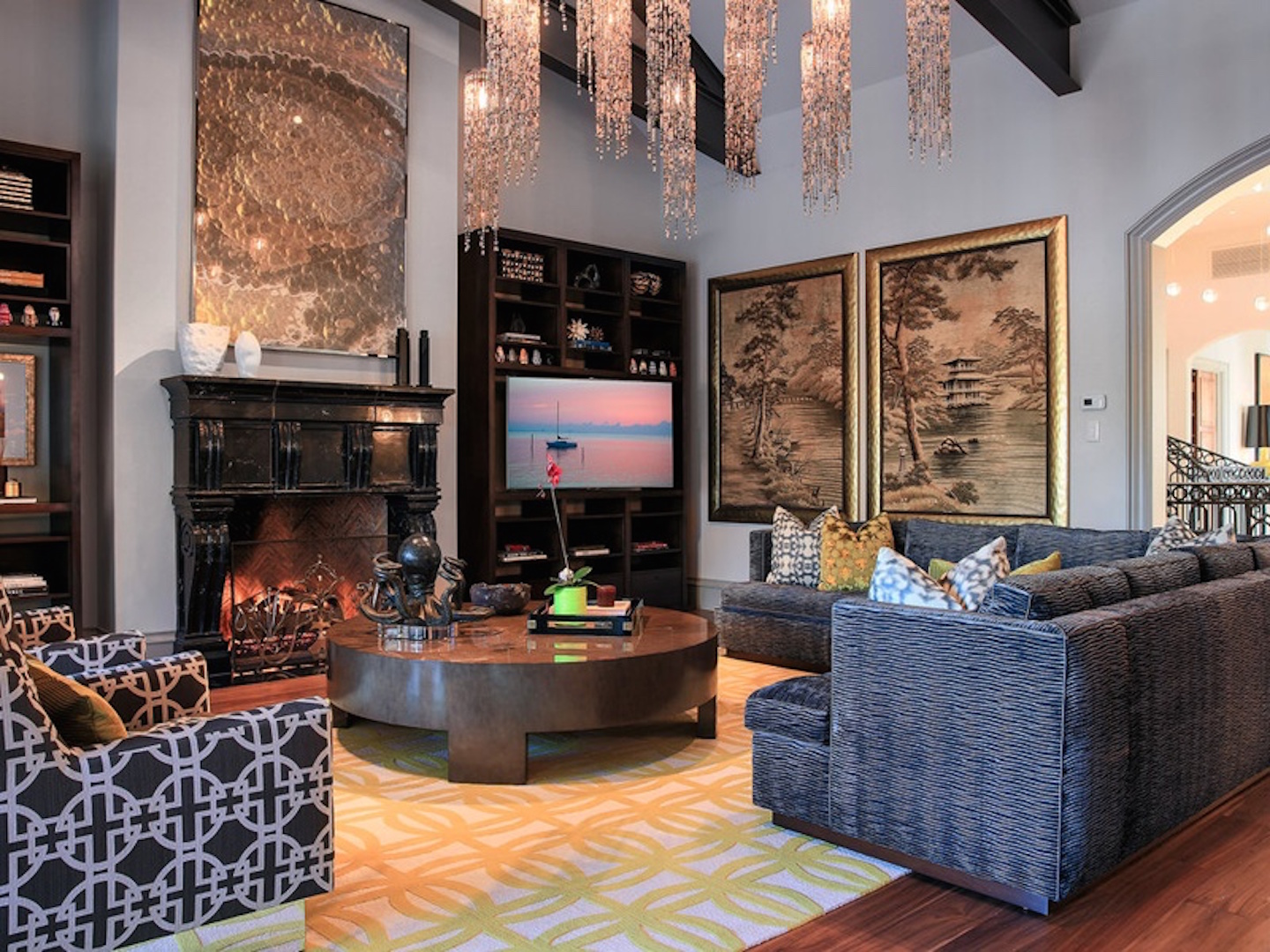 Hunter's living room. Classy.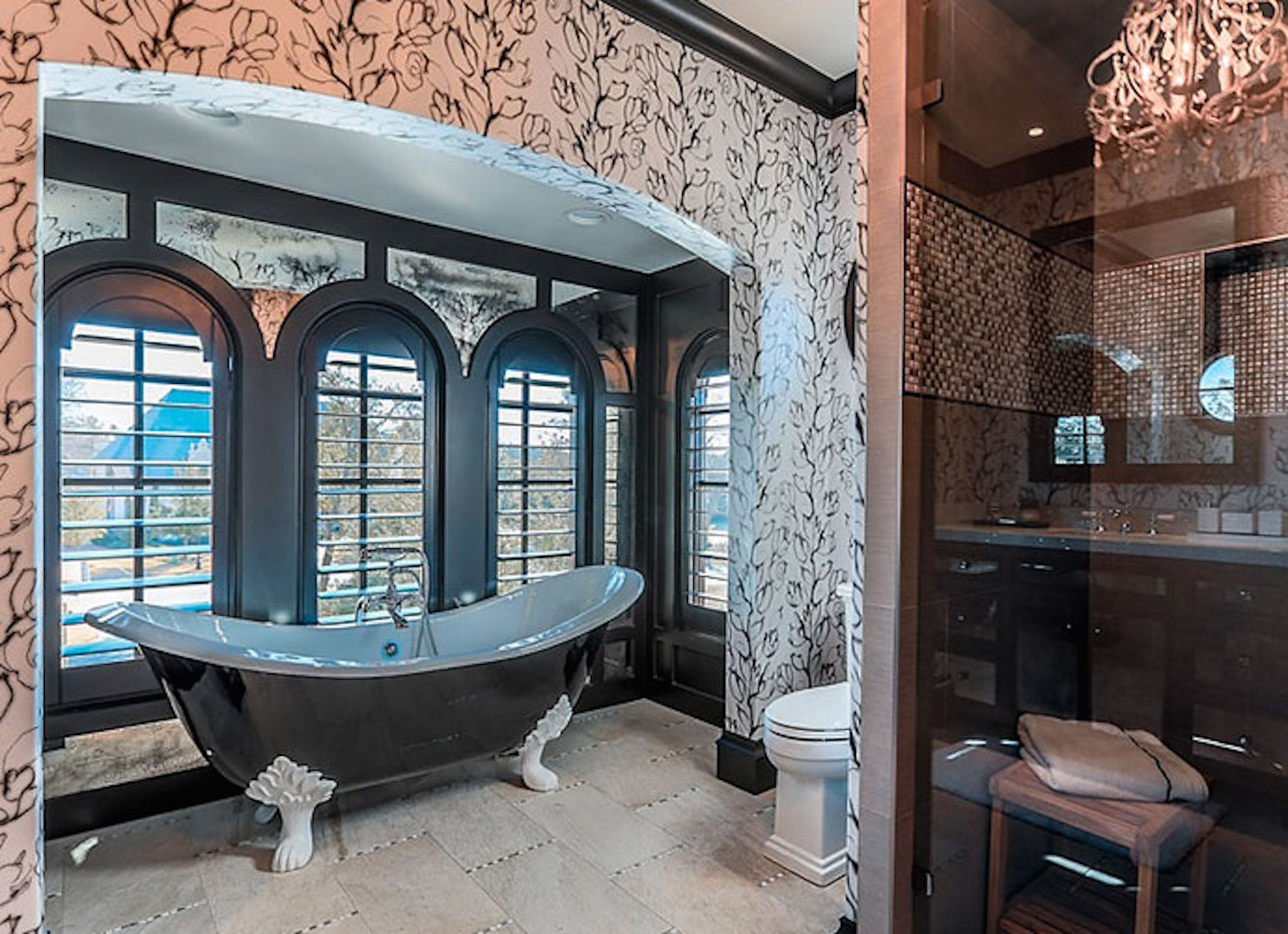 Hunter's bath. Hunter mostly uses this bath for short burst underwater crying (Enough Alan Partridge references – Ed).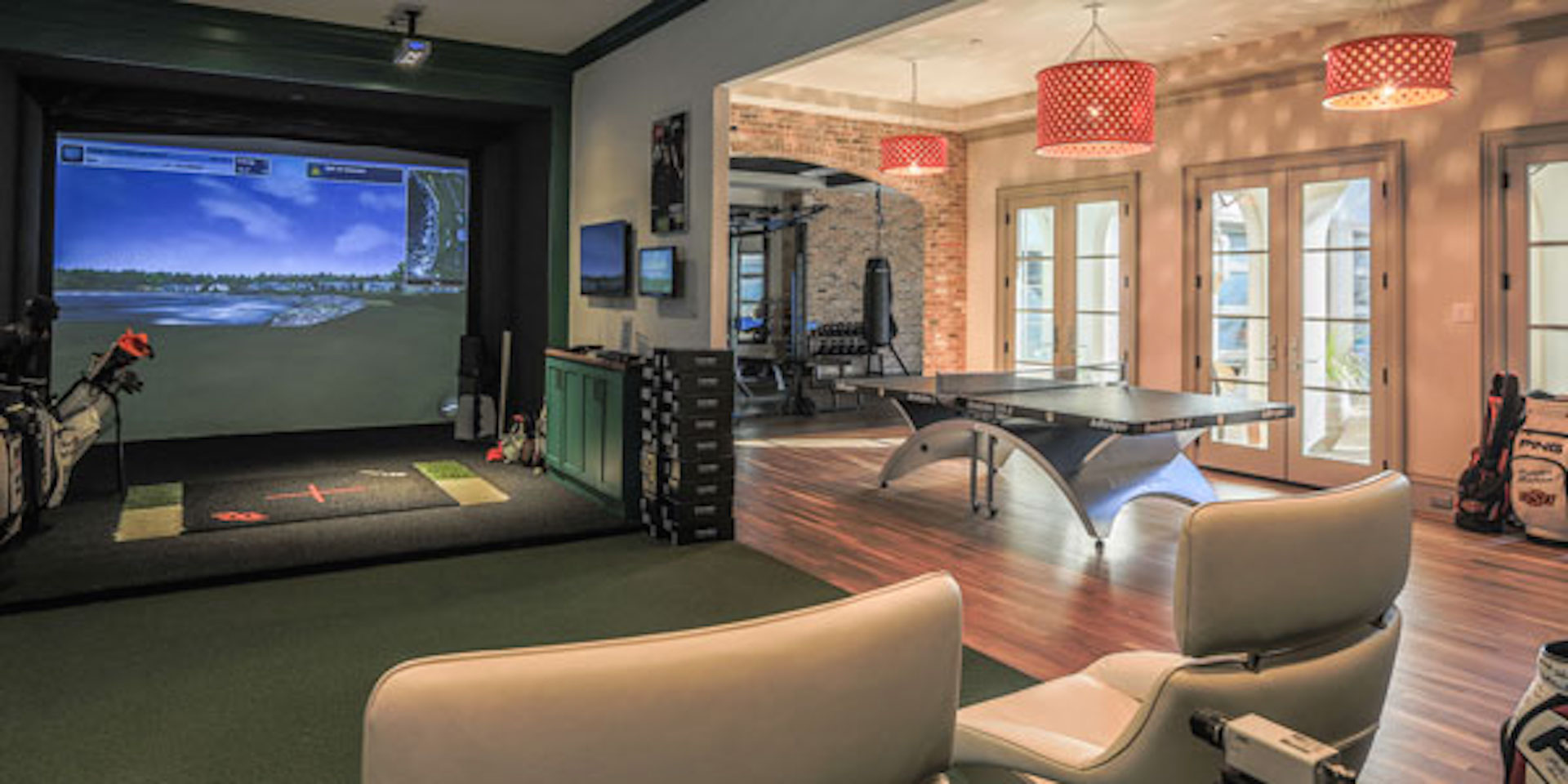 Well, that's just rubbish isn't it...
So we're 50-50 about buying this place. It clearly needs a complete overhaul. Our Realtor says offer him 50k, tell him he can keep the guest cottage for sleepovers and see what he says. 
Watch this space...
Also related to this article:
All Back To Mine: Padraig Harrington Invites Us In
All Back To Mine: Danny Willett Invites Us In
TAGS: Hunter Mahan, Hunter Mahan's House, Golfers' Cribs, All Back To Mine, Golf Bedlam, 2015