Golf Bedlam
Sep 8th, 2015
GP Jukebox September
AKA What we've been annoying each other with this week
Words: The Chosen 8
The GP September Juke Box: AKA What's we've been annoying each other with this week...
GP Juke Box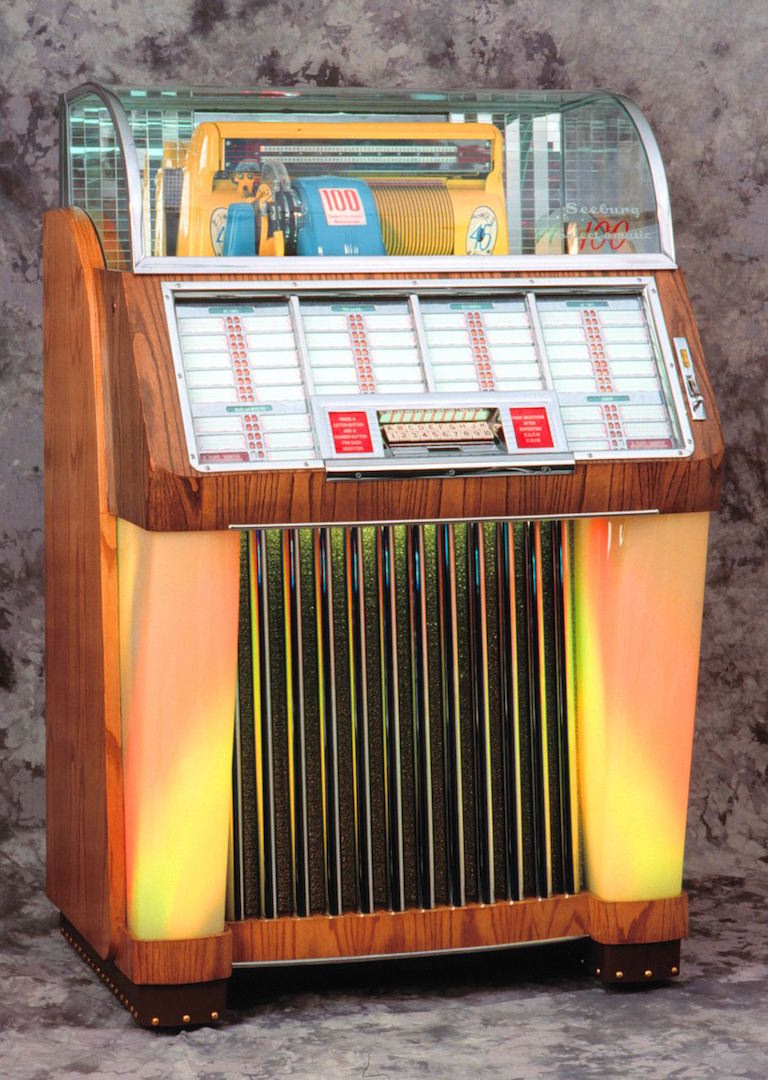 The lucky eight who get to choose this week:
Dan: NWA Express Yourself / The Popguns Waiting For The Winter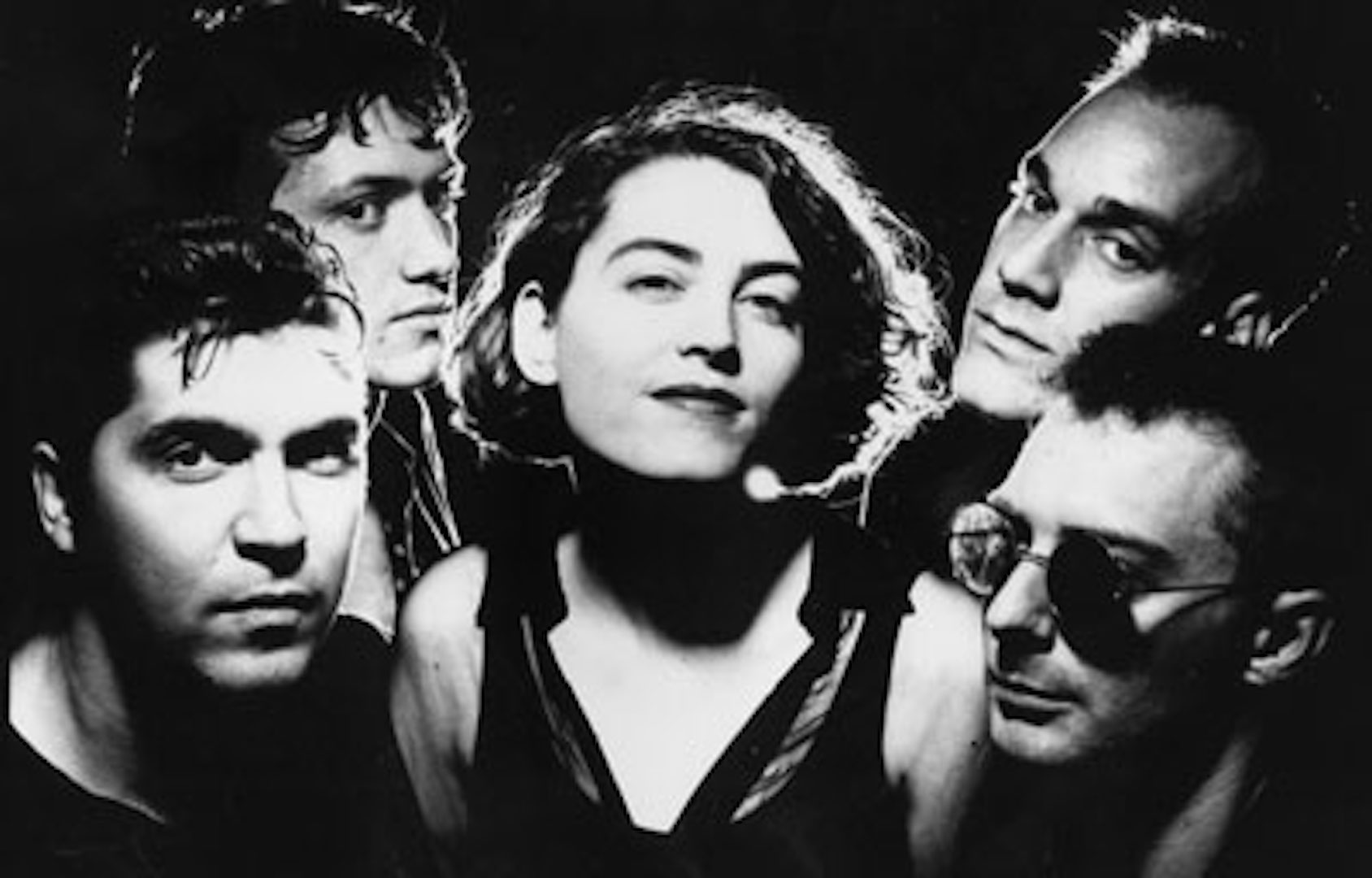 The Popguns
Carly: Jeremih FT J Cole Planes /  Nicki Minaj FT Drake Truffle Butter
Minaj: Looks like she's finished all the truffles
Tim: Phoebe Ryan Ignition / X-Ray Specs Germ Free Adolescents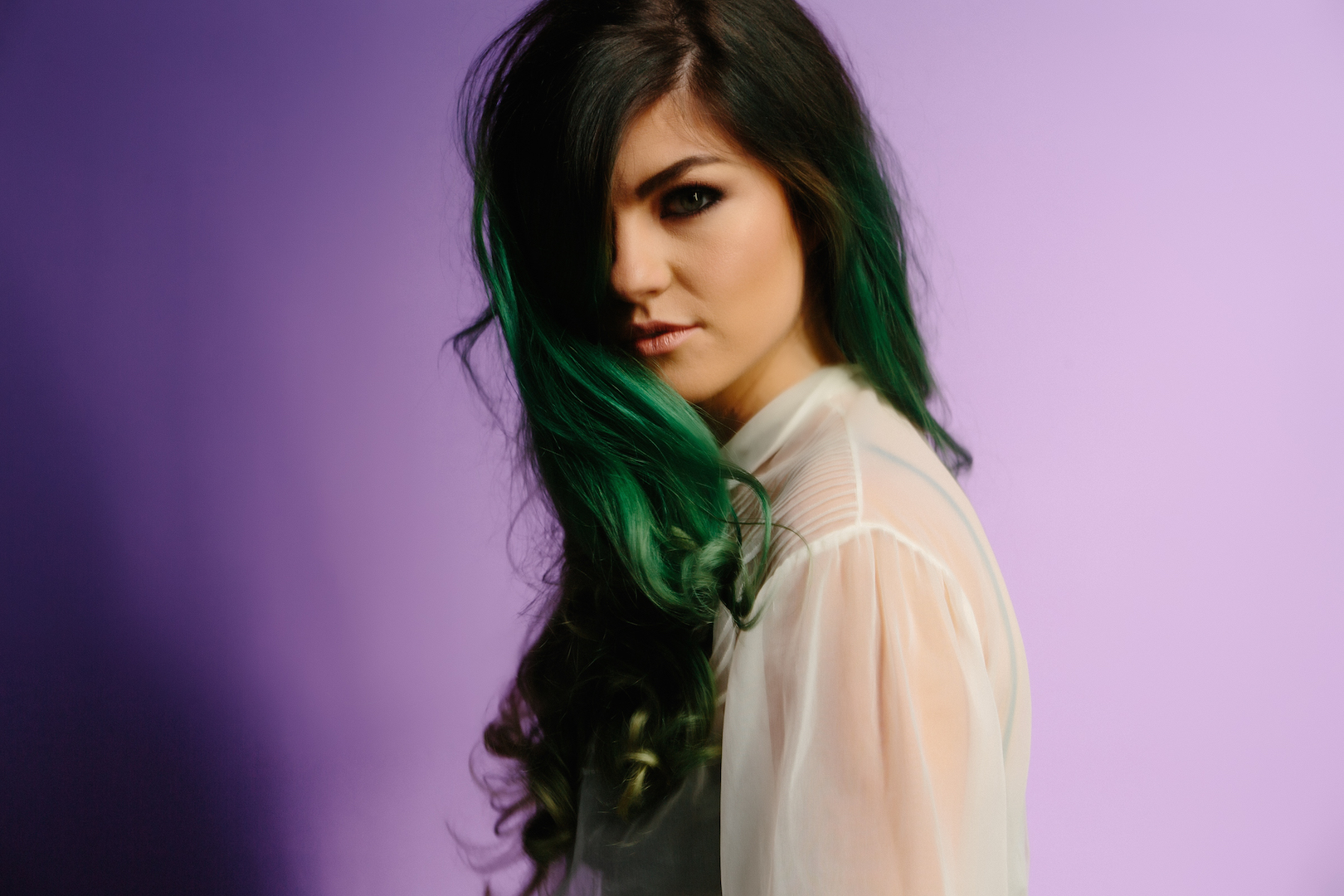 Phoebe Ryan: She can put her key in my...
Joe: Darius Rucker Wagon Wheel / Lou Reed Walk On The Wild Side
Velvet Underground: With Lou Reed in... and some bloke who was famous for slightly longer than 15 minutes
George: Foals Mountain At My Gates / Arctic Monkeys Perhaps Vampires Is A Bit Strong But...
The Arctic Monkeys: Scrub up nicely.
Sophie Dolly Parton 9 to 5 / Hunter Love I know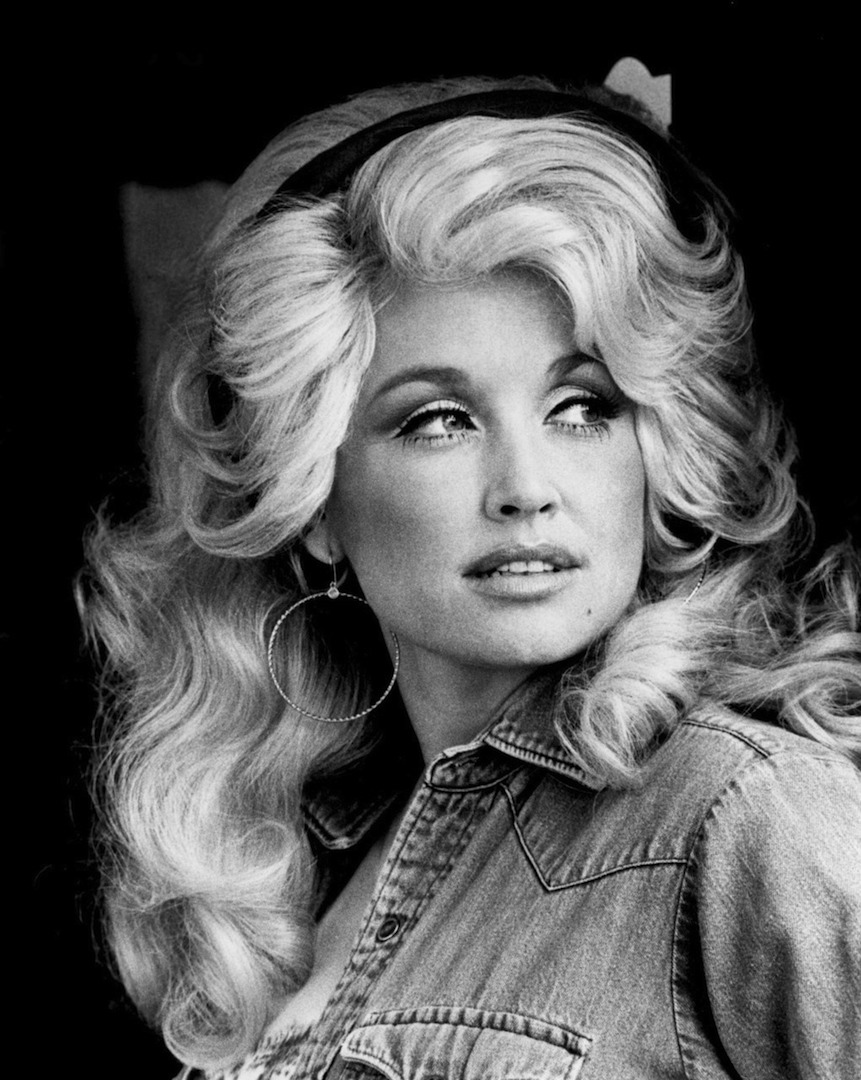 Parton: Before the Indie years...
The Brigadier: Handel Largo from Xerxes / Kid Frost La Raza
Kid Frost: You haven't heard the last of him................
Ben: Steel Pulse Ku Klux Klan /  Hot Chip I Feel Better
Steel Pulse's David Hinds after being told he's in a golf magazine...
Kurt Hoop: The Darling Buds Hit The Ground / Holy Child Running Behind 
Holy Child running about like they own the place
Jeff Ritter: The Jam In The Crowd / The Clash Lost In The Supermarket
The Jam: Direction. Reaction. Creation.
TAGS: The Jam, Paul Weller, The Clash, Phoebe Ryan, Nicki Minaj, Dolly Parton, NWA, The Popguns, Drake, The Velvet Underground, Arctic Monkeys, Foals, Steel Pulse, Golf Bedlam, 2015