Golf Bedlam
Sep 2nd, 2015
Gorgeous George's Practice Set
Music to get your handicap down
Words: George Stead
Resident GolfPunk DJ, Gorgeous George, swears that this playlist will get your handicap down if you listen while you practice... worth a go.
So here it is: Gorgeous George Practice Playlist
DO YOUR SWING A FAVOUR.
Here's the science...
Firstly, I apologise in advance for what I am about to say. Although none of us want to admit it, the end of the PGA Championship signifies the beginning of the end of our amateur much-too-short golf season. Especially with it being one of those annoying years where there is no Ryder Cup. Like I said, sorry. BUT, it's not all bad news. This season so far has been one to remember. One that has left us golf lovers with a rare sense of optimism about the state of golf as a whole.
Over the last six months we have been treated to golf of the highest quality week-in-week-out. With two new major winners, three-way playoffs, a new superstar, breath taking courses, amateurs leading opens, bottle-jobs, injuries, and Tiger missing even more cuts. What an absolute treat (apart from the last bit).
Although you may think its time to start winding down, and get the pullovers at the ready, you are wrong. The professionals have it easy, playing in Dubai in December – how the other half live ey? But us mere-mortals don't quite have that luxury. So we need to enjoy the late nights while they last, and get practicing! Rushing to the range straight from the office, with the clubs already in the boot is a well-known trick, avoiding having to go home first, resulting in 'helping with the tea'. Nobody wants that.
We all know that to get better at anything in life, you need to practice. Practicing is hard, we all know that too. At times it can be boring, when your swing is as average as ever, and no progress seems to be made. Sometimes, when on the off chance you are ripping it for five minutes, it can be fun. But most of the time it is pretty painful, when your practice bag seems to contain scabby top-flites, along with a handful of shanks, hooks and slices. Not ideal after a hard day at work I know. But recently I have taken a leaf out of some of the Pro's book and got out the headphones. To save my 7-iron from finding its way over my knee.
Listening to music whilst practicing may not be for everyone, sometimes being more of a hindrance than a help. The key to it is finding the right music to practice to. It's all about rhythm they say….
Here are this month's top five albums to listen to whilst practicing at the moment.
1. Mac Demarco – Another One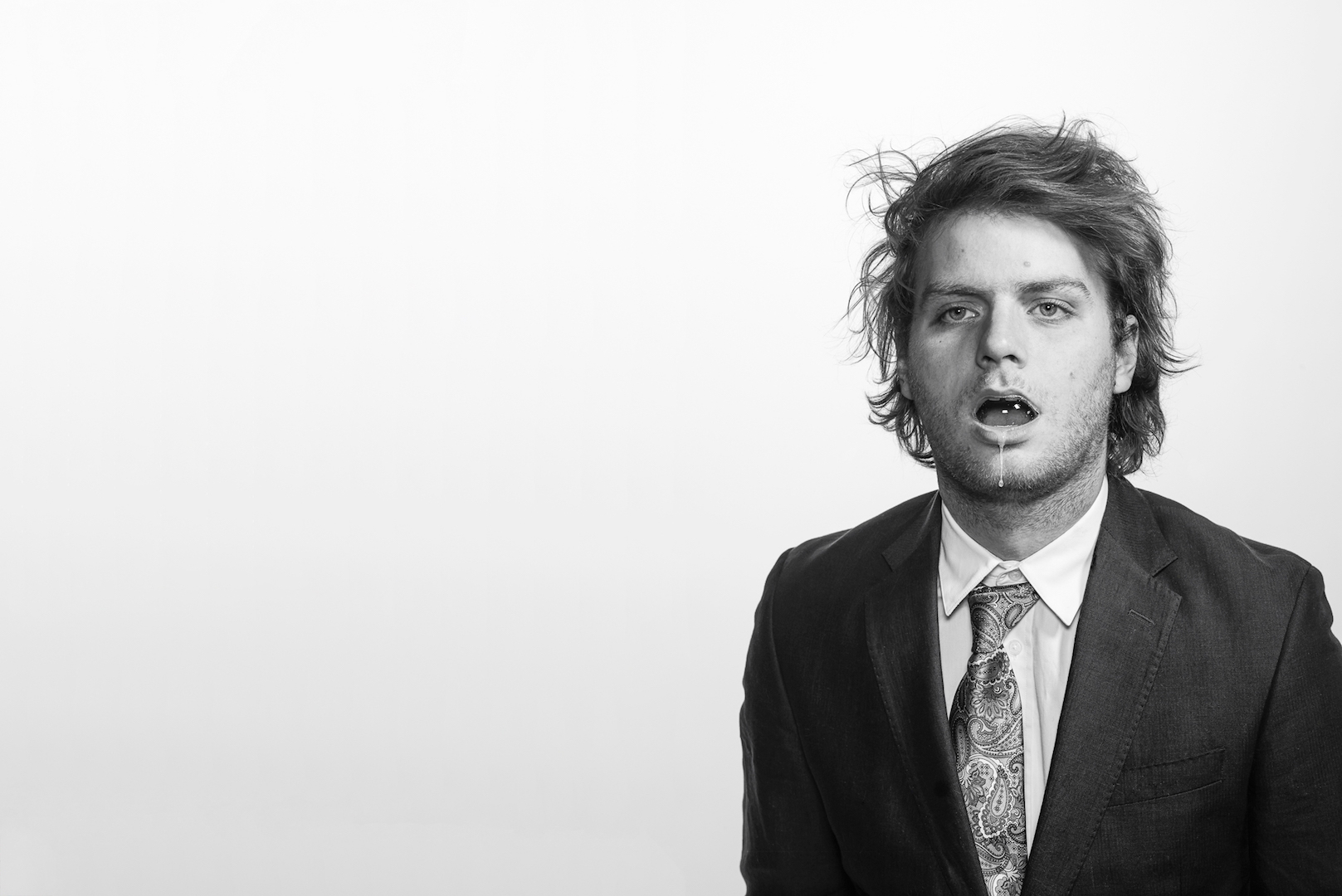 This has been my favourite album to practice this year, without a doubt. Mac Demarco, a Canadian singer-songwriter on the verge of something truly big has found the key to 'rhythm' with his fourth studio album. Slow soothing vocals, tasty bass lines, and guitar riffs so catchy you may even find yourself producing some Seve like 'dance' moves. If you want to spend half an hour practicing some pitching, and finding your feet again with the wedge, this album is for you. Although this record hasn't been officially released, the Guardian are streaming it, go go go!
Stand-out-swinging tracks: Another One, Just To Put Me Down, No Other Heart.
 2. Tame Impala – Currents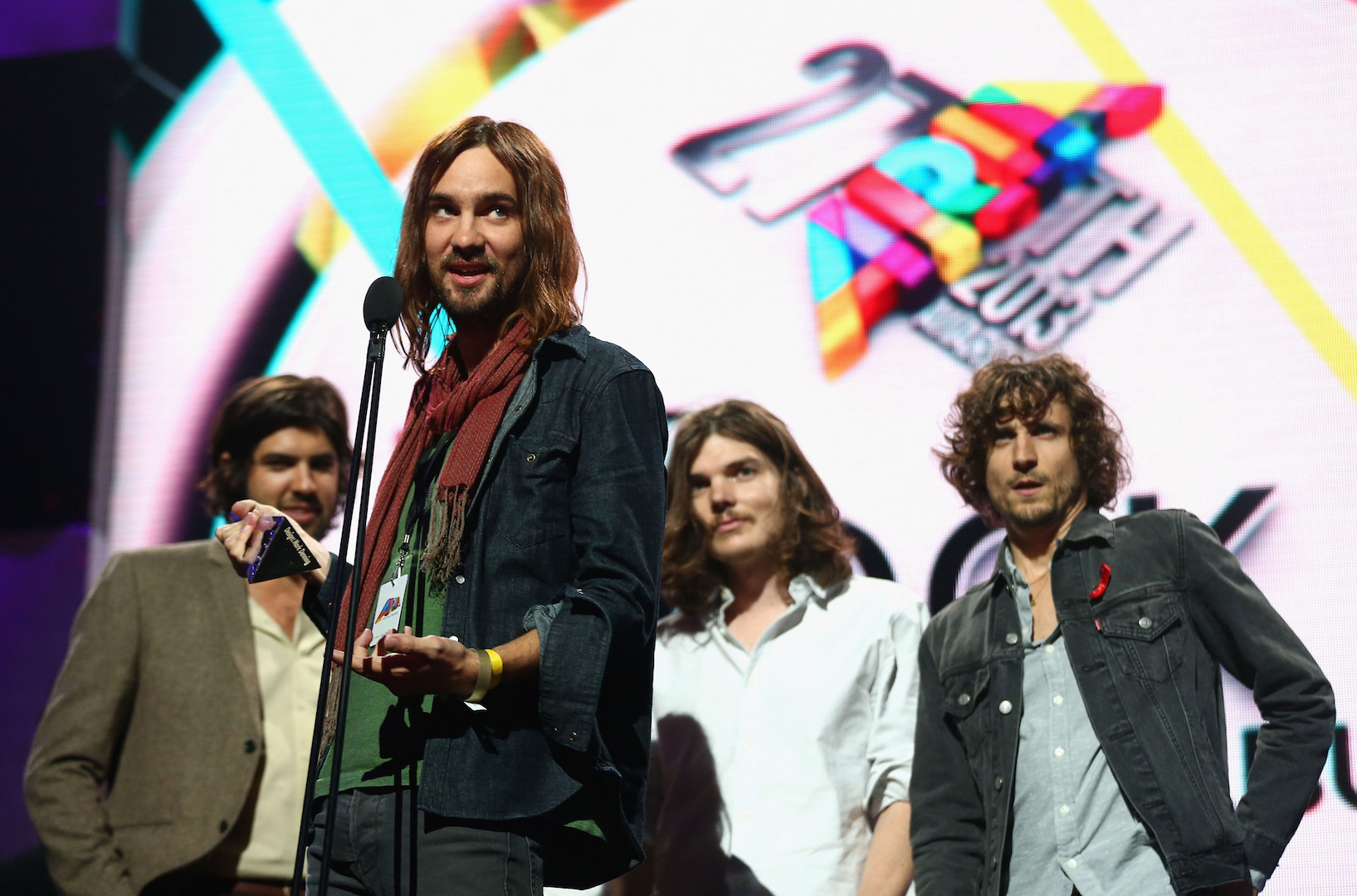 The psychedelic funk rock that Australian rockers, Tame Impala have produced in their third hugely successful album has everything to keep you calm when things are going wrong. But also, the groove to give your swing that extra zip when things are going good. Kevin Parker's other-worldly vocals will take you to a place that is far away from anything else going on in your life, leaving nothing but the ball, the club and the open range. I have always described Tame Impala as a cross between John Lennon, Pink Floyd, and Jimmy Page. What more could you want?
Stand-out-swinging tracks:
The Less I know The Better, Eventually, 'Cause I'm a Man, Let It Happen.
 3. Nick Mulvey – First Mind.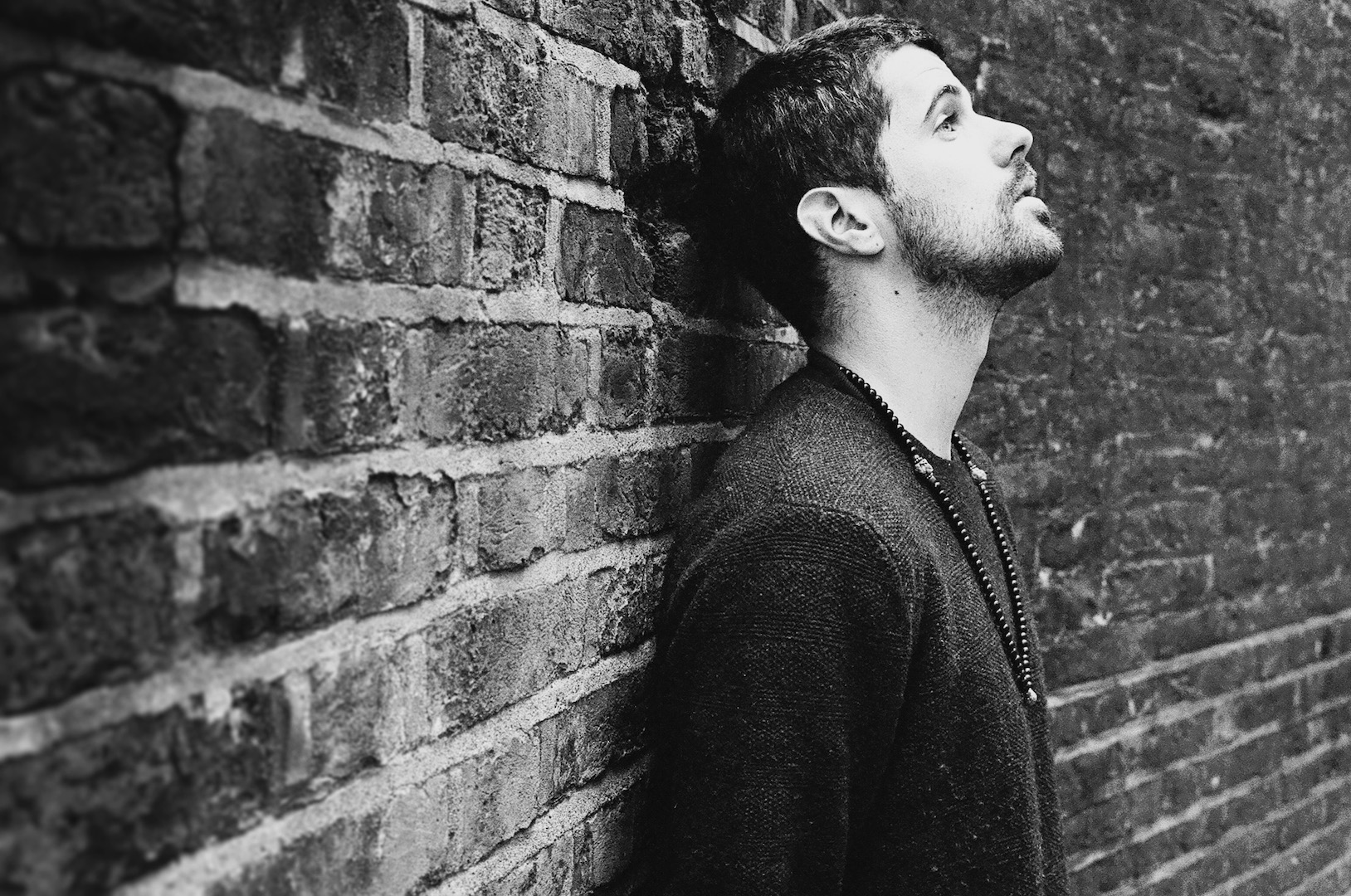 I warn you in advance, this album is so chilled you may even lose some distance. But we all know what that means, all the more chance of hitting it straight. This album, bursting with acoustic hits from start to finish, is everything you need to keep level headed down on the range. It's even soft enough for you to not bother bringing your headphones. You could have Mulvey playing out of your speakers and not bother the geezer in the bay next to you. You never know they might even like it too.
Stand-out-swinging tracks:
Fever To The Form, Cucurucu, Juramidam, Meet Me There.
The Maccabees – Marks To Prove It.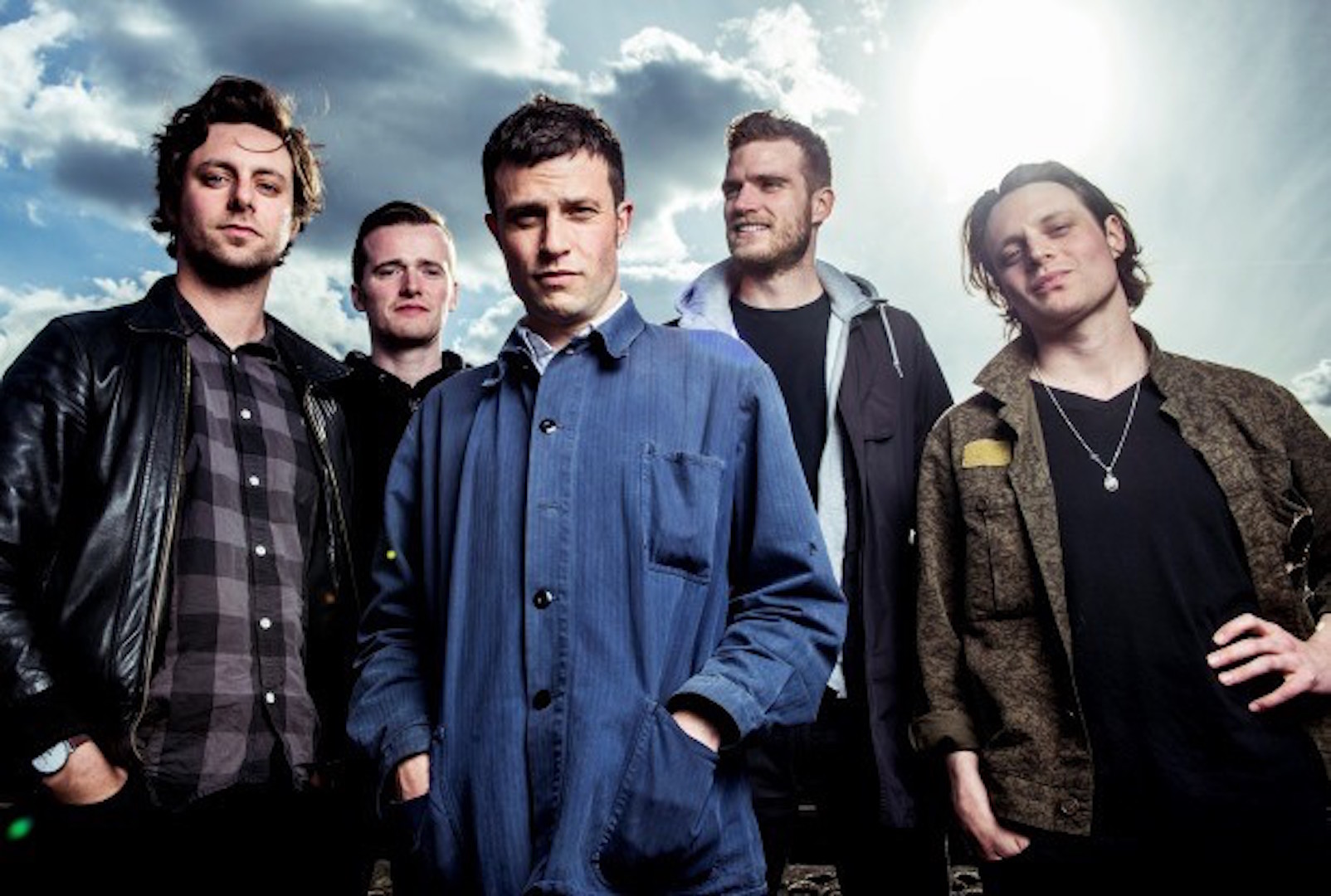 Marks to Prove It, really does have the best of both worlds written all over it when talking about music to practice too. The slow rhythmical tunes, needed for the serious practice session, with a few fast paced anthems to get you pumped before Saturday's monthly medal. A few of the tunes may have a little bit too much intricacy in them for many players, potentially leading to a few slips in concentration. But, it's a cracking record that could help your game a lot.
Stand-out-swinging tracks: Marks To Prove It, Something Like Happiness, Kamakura.
5. Catfish and the Bottlemen – The Balcony.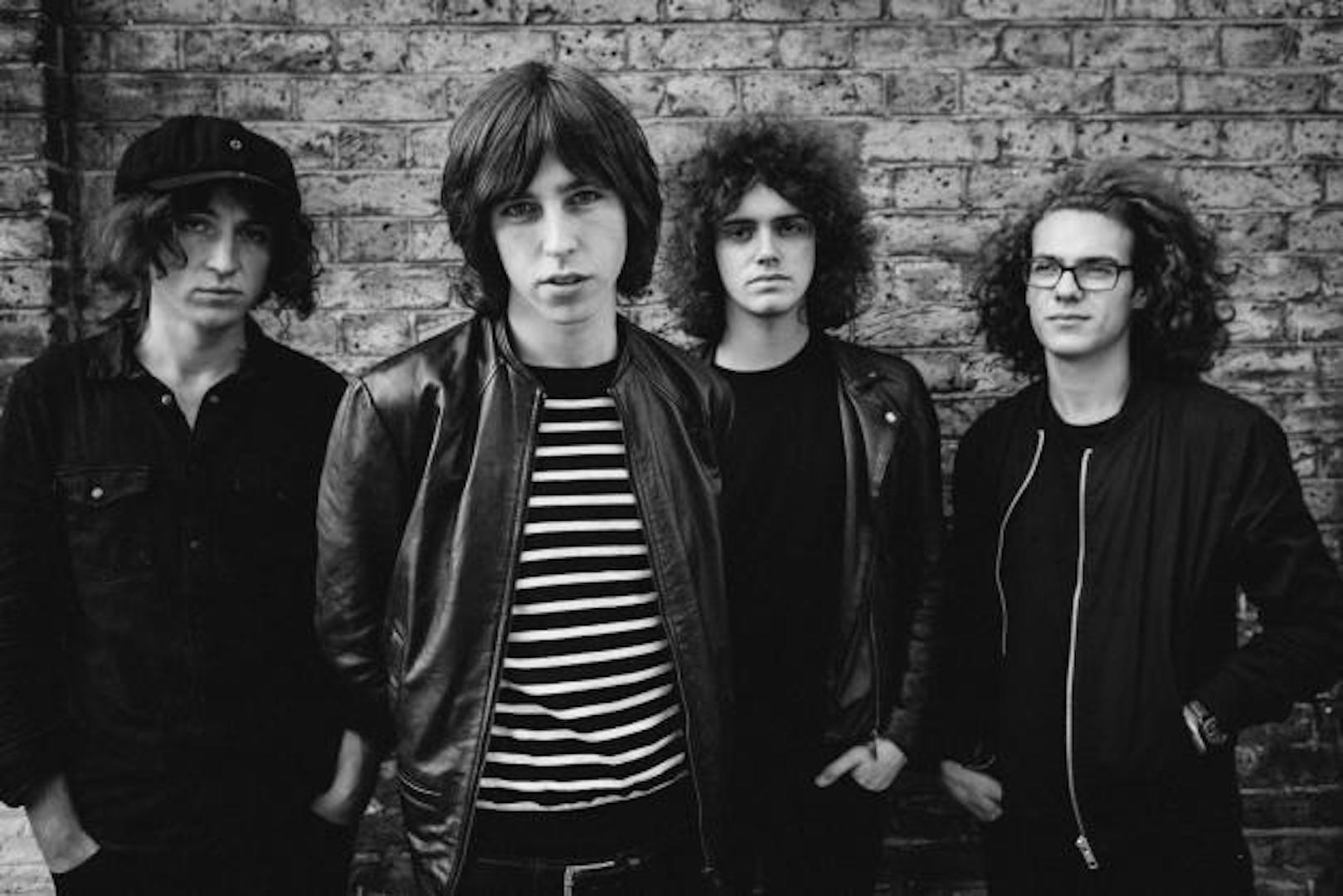 You will all know this one, if not shame on you. Where have you been for the last year!? These likely lads for Llandudno have taking the British music scene by storm, being tipped as the next Arctic Monkeys. This record might raise a few eyebrows when put into a list to do with golf. But it's for the grip and rippers amongst you. So picture this, you have had a tough practice session one Friday night. Tomorrow you have one of the last handicap qualifiers of the year and you're point one off going back up a shot. Get your driver out and put Catfish on, I promise your club head speed will quicken without you even knowing it. Then you will listen to it on the way home too.
Happy days.
George.
TAGS: Mac Demarco, Tame Impala, Nick Mulvey, The Maccabees, Catfish And The Bottlemen, Practice Music, Practice Set, Music To Swing By, Golf Practice Playlist, Golf Bedlam, 2015