Golf Bedlam
Oct 25th, 2017
Golfer Stabbed Over Slow Play
When did golf become so dangerous?
Words: Daniel Owen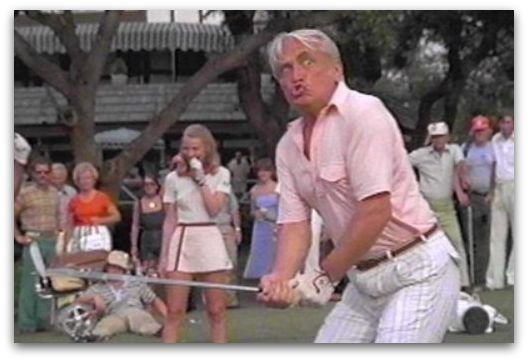 Slow play annoys us like the next man. We hate having to wait on the golf course, and want to get round in under four hours. When there's a slow group in front we might resort to effing and Jeffing a bit, maybe some angry club waving, but by and large that would be it. We can categorically state we wouldn't stab a man over playing too slowly.
But that's what happened at the weekend! 61 year old Lee Johnson was playing golf at Payson City Golf Course in Utah with his wife, when they caught up to the four ball in front.
The group in front were playing slowly, but did not want to let the couple play through. A fight broke out and the clubhouse was called to resolve the issue. The situation was diffused and the golfers continued with their round. Or so everyone thought...
Later in the round Johnson and his wife caught up with the group again. They thought they would be allowed through this time, but again the group in front said no.
Johnson, apoplectic with rage, did the only thing that made sense to him at the time, and stabbed one of his fellow golfers.
You what? Yep stabbed a man for not letting him play through. One of the victims playing partners wrestled Johnson to the ground, and got cut on his head for his troubles.
Johnson ended up in Utah County Jail, while his victim ended up in hospital.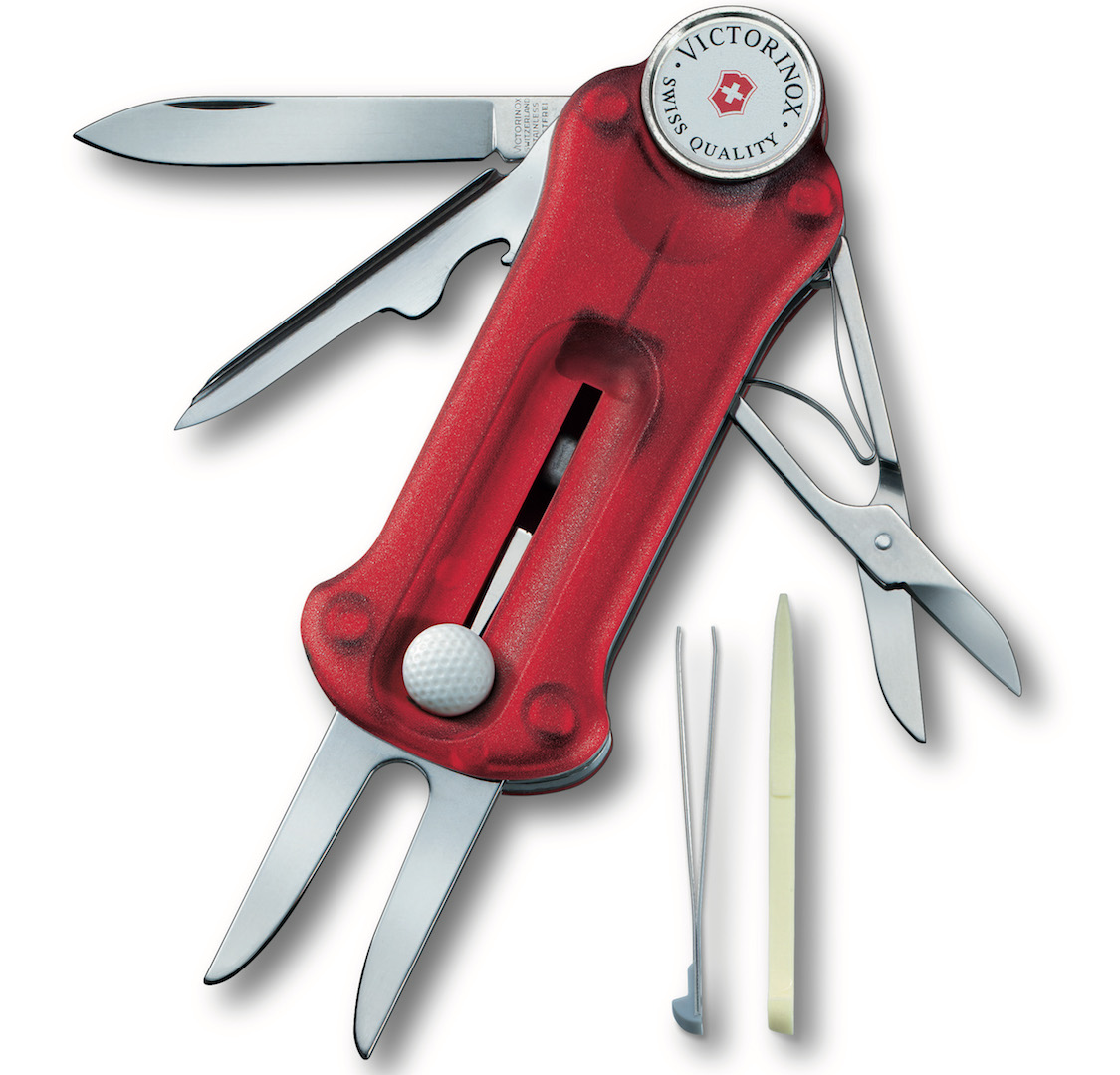 Now we presume this an isolated case. But we did find a few knives targeted at golfers. Maybe there is a secret golf knife fighting society we weren't aware of? Check out this Victorinox Golfers knife. It comes with a ball marker. a pitch mark repairer, and two whopping great knives!! Who knew there was a market for golf weapons?
After the recent golf punch up, and the man who pulled a gun on someone for stealing his clubs, golf seems to be turning to the dark side. All we can say is stay safe on the course kids.
WARNING!!! Never steal another man's golf club...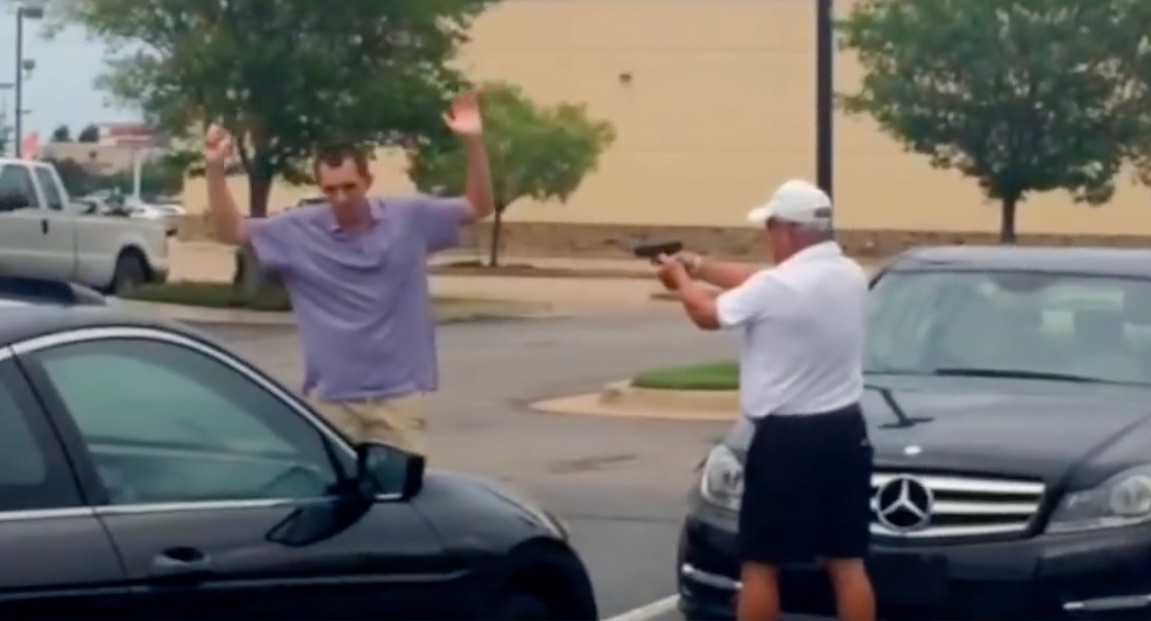 TAGS: Golf Rage, Golf Knife, Knife, Stabbed, Golf Bedlam, 2017