Golf Bedlam
Nov 25th, 2019
Golf Joke of the week
With Derek the Donkey
Words: Derek
Derek The Donkey, GolfPunk's grumpy horse-envier once again delivers his 'Joke of the Week'. As you know he likes nothing better than a proper good laugh as long as it's at someone else's expense...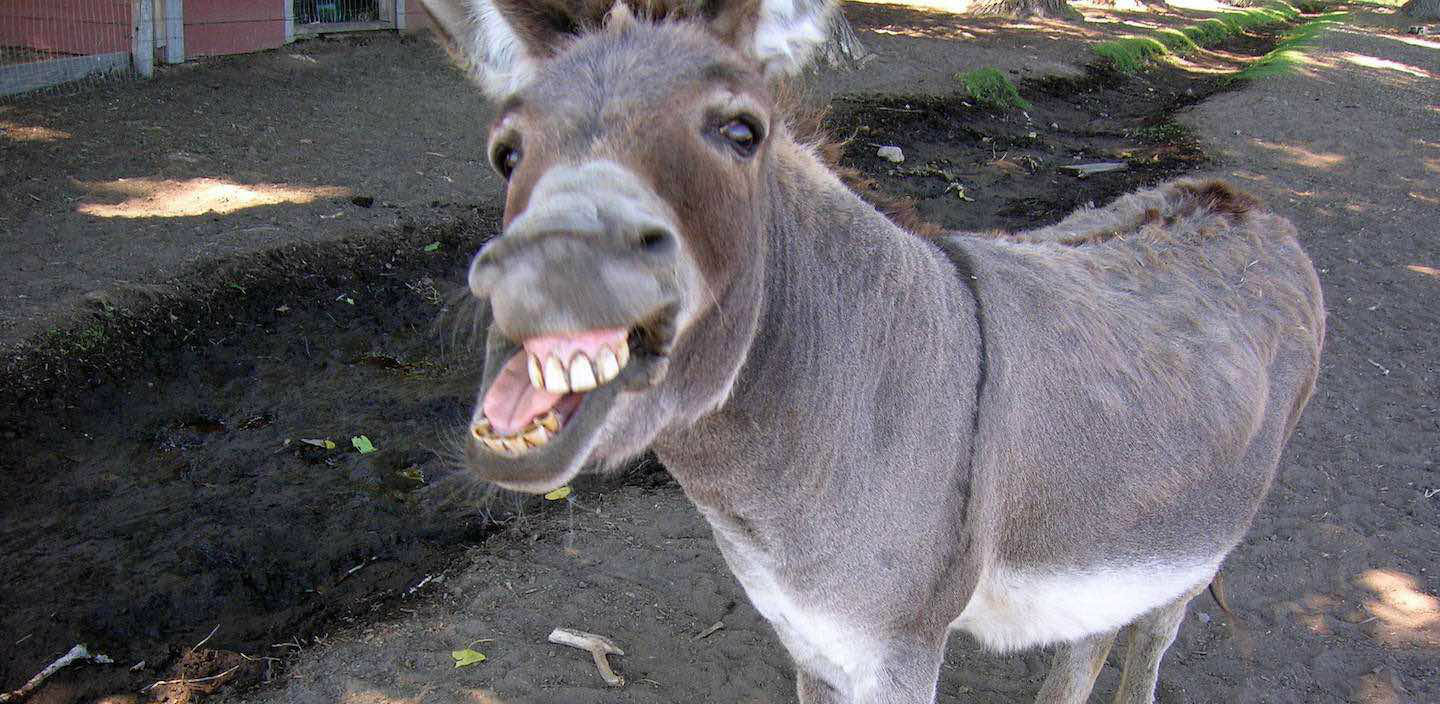 Joke of the Week
This week the joke is delivered by comedian Gary Mule Deer who presents the ultimate Golfer's Dilemma.
https://www.youtube.com/watch?time_continue=77&v=A0kdBDwNddc&feature=emb_logo
Derek's verdict: Boy, that due looks just like Keith Richards!
And another thing...
What ever happened to Little Billy?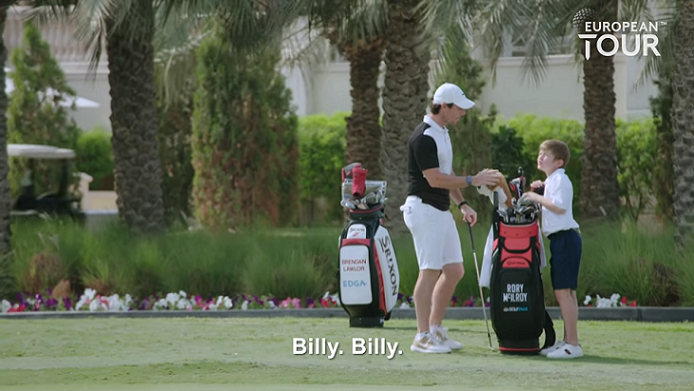 TAGS: Golf Joke, Golf Dilemma, Golf Bedlam, 2019