Golf Bedlam
Oct 3rd, 2016
Golf Club Captain's Shot Gun Startle
Scottish captain sacked after bringing gun to the course during match!
Words: Daniel Owen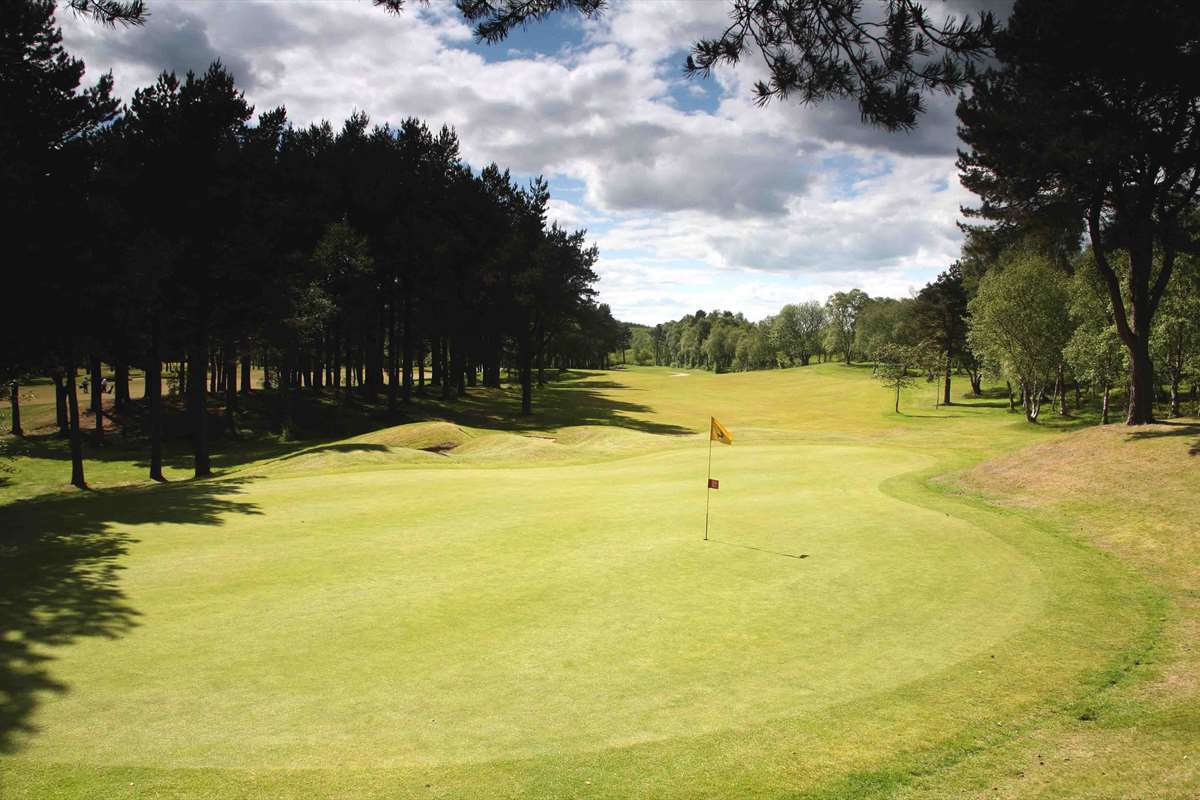 We've heard it all now. A golf club captain has been barred from his own golf club after twice bringing a gun to the course! And this isn't an American Gun lobbyist in the States, it's an oil rig worker from Aberdeen!!!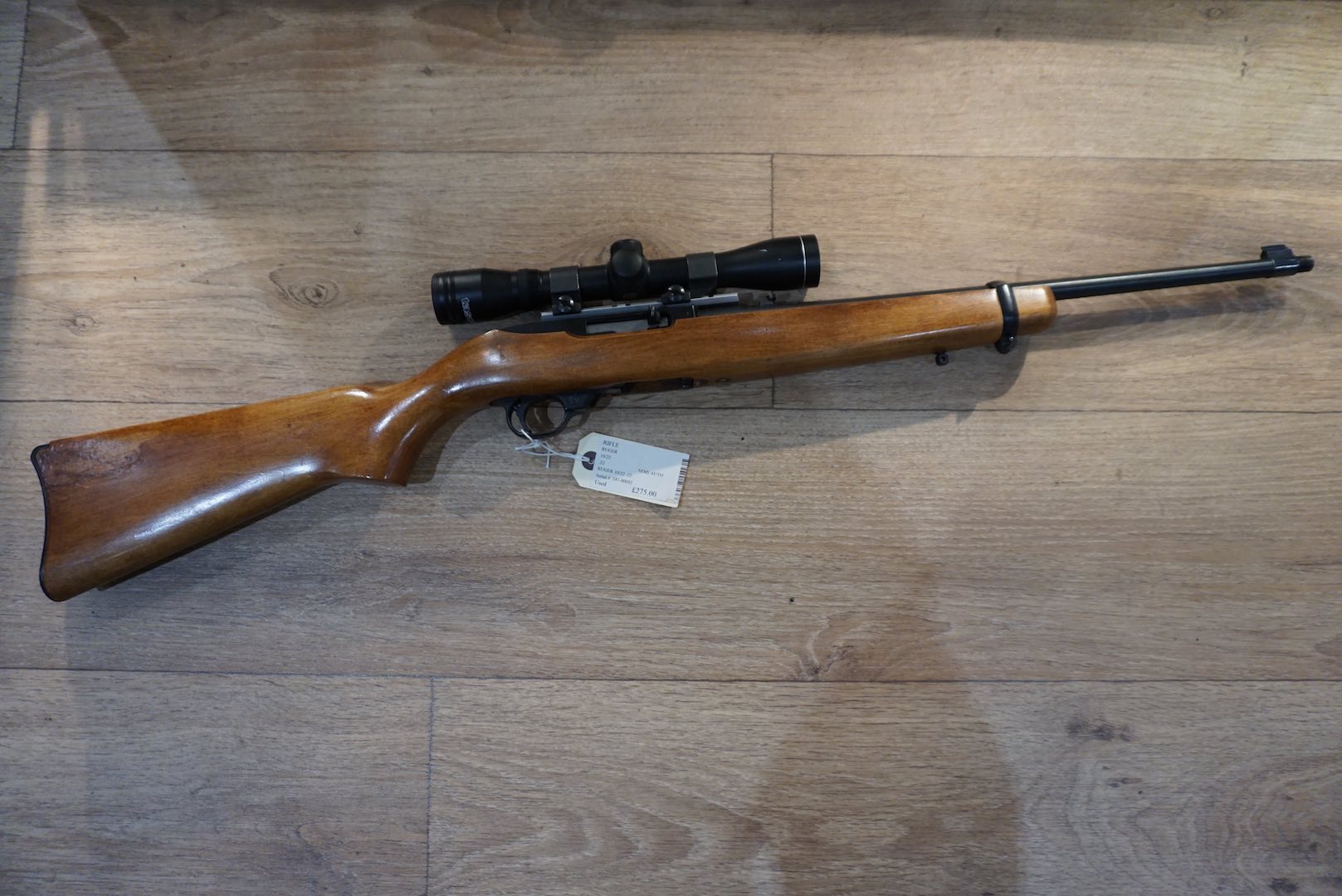 Peter Thompson (good golf name that) has been dismissed as captain at Newmachar after he twice brought his .22 rile on to the golf course. That's bad enough, but one time there was an inter club match going on. We thought it was feisty at the Ryder cup, but Davis Love never pulled a gun on the Europeans!!!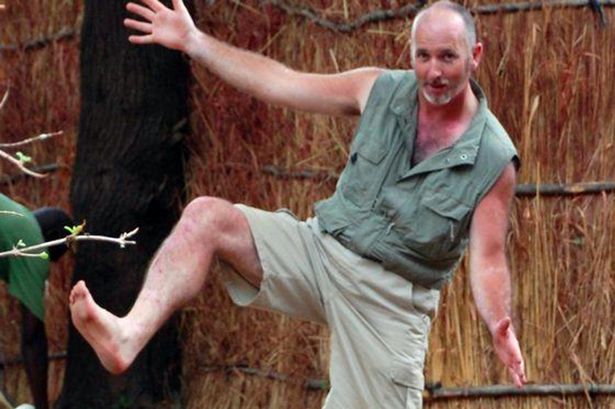 The Daily Record tried to reach him, but could only speak to his wife Janice. "All he wants to say at the moment is that we are taking legal advice and he denies all the allegations."
Thomson had served a year as Vice–Captain before taking on the role in January, but as well as the gun incidents, he was accused of making comments in bad taste in front of female members and guests. A correspondence between the management committee and club members said "Golf clubs are not known for their political correctness and ribbing and banter tend to be part of the game.
"The management committee believed that the comments made and actions of Peter Thomson went well beyond what was acceptable conduct."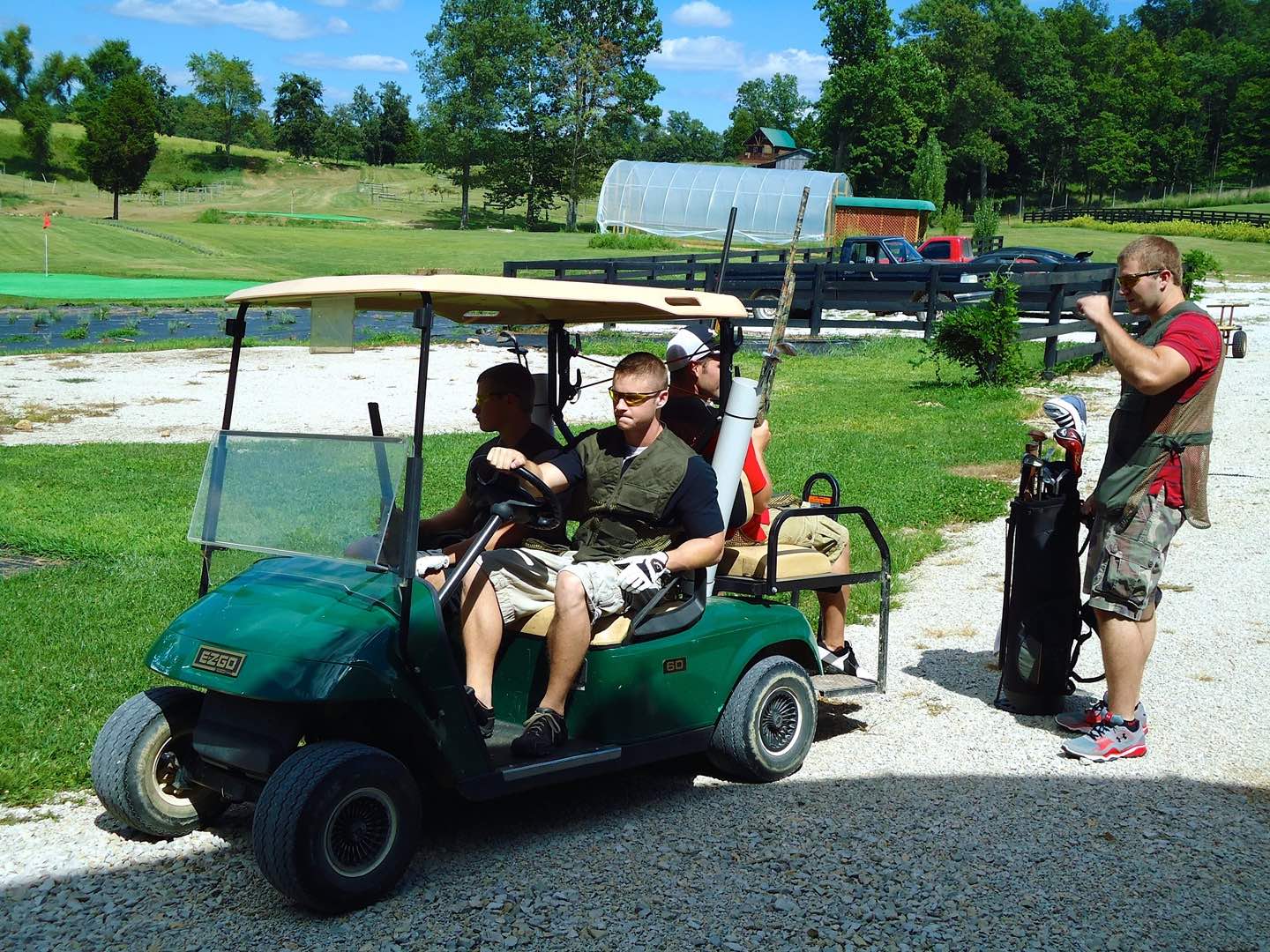 This incident brings a whole new meaning to shot gun start, rifling one down the middle, and gunned it!!!
TAGS: Aberdeen, Newmacher, Peter Thomspn, Guns, Rifle, Golf Bedlam, 2016