Golf Bedlam
Dec 4th, 2015
Golf Cart Joyride Ends In Court
"I am a prick. I nicked a golf cart"
Words: Daniel Owen
It seems to be a popular theme this. Man gets drunk. See's golf cart. Goes for a drive on a public highway. Man gets stopped by Police. 
James Hazzleton was having a few pints at Channels Golf Club in Essex when he decided the walk home was little bit too far. While only a mile away, Hazzleton who's a Course Marshall at the golf club, decided rather than ring a £6 taxi, he'd just borrow one of the golf carts to get him home.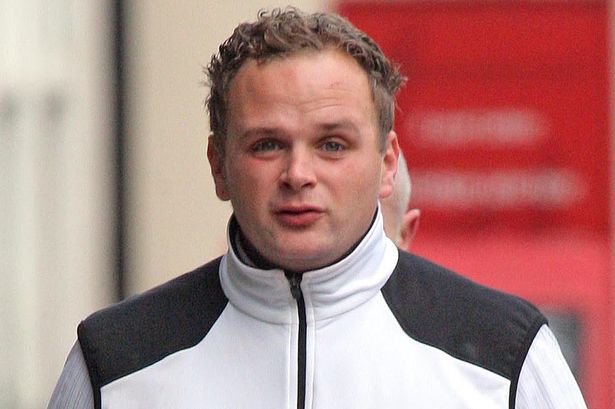 All was fine, and Hazzleton managed to get the cart all the way home without incident. Except he was spotted by Police pulling up on his drive. It was a fair cop though, as our getaway driver confessed up to the police straightaway. "I am a prick. I nicked a golf cart". With a reading of 73 micrograms of alcohol on his breath  Hazzleton was over twice the legal limit. He also didn't have a driving license. 
Convicted of taking a vehicle without consent or insurance, as well as driving without a license,
our joyless joy rider was fined £495 and banned from driving for 18 months. When will these numpties learn? Golf carts are for the golf course. Cars are for the road...
TAGS: Joyride, Golf Cart, Golf Buggy, Channels Golf Club, James Hazzleton, Golf Bedlam, 2015