Golf Bedlam
Sep 26th, 2015
Golf Buggy drink drivers captured
70s rock combo Mungo Jerry blamed for drink-drive-buggy-epidemic
Words: Tim Southwell
Two men have been arrested on suspicion of driving golf buggies while drunk on the Isles of Scilly. 70s rock combo Mungo Jerry blamed for drink-drive-buggy-epidemic. Play this while reading. It'll make more sense...
Devon and Cornwall Police said they received reports of hired buggies being driven "erratically" by "persons clearly in a celebratory mood." They said the wasted suspects were arrested on a road on the island of St Mary's. A 30-year-old man from Worthing, West Sussex and a 36-year-old man from Hove, East Sussex were released on bail.
"It's all Mungo Jerry's fault!"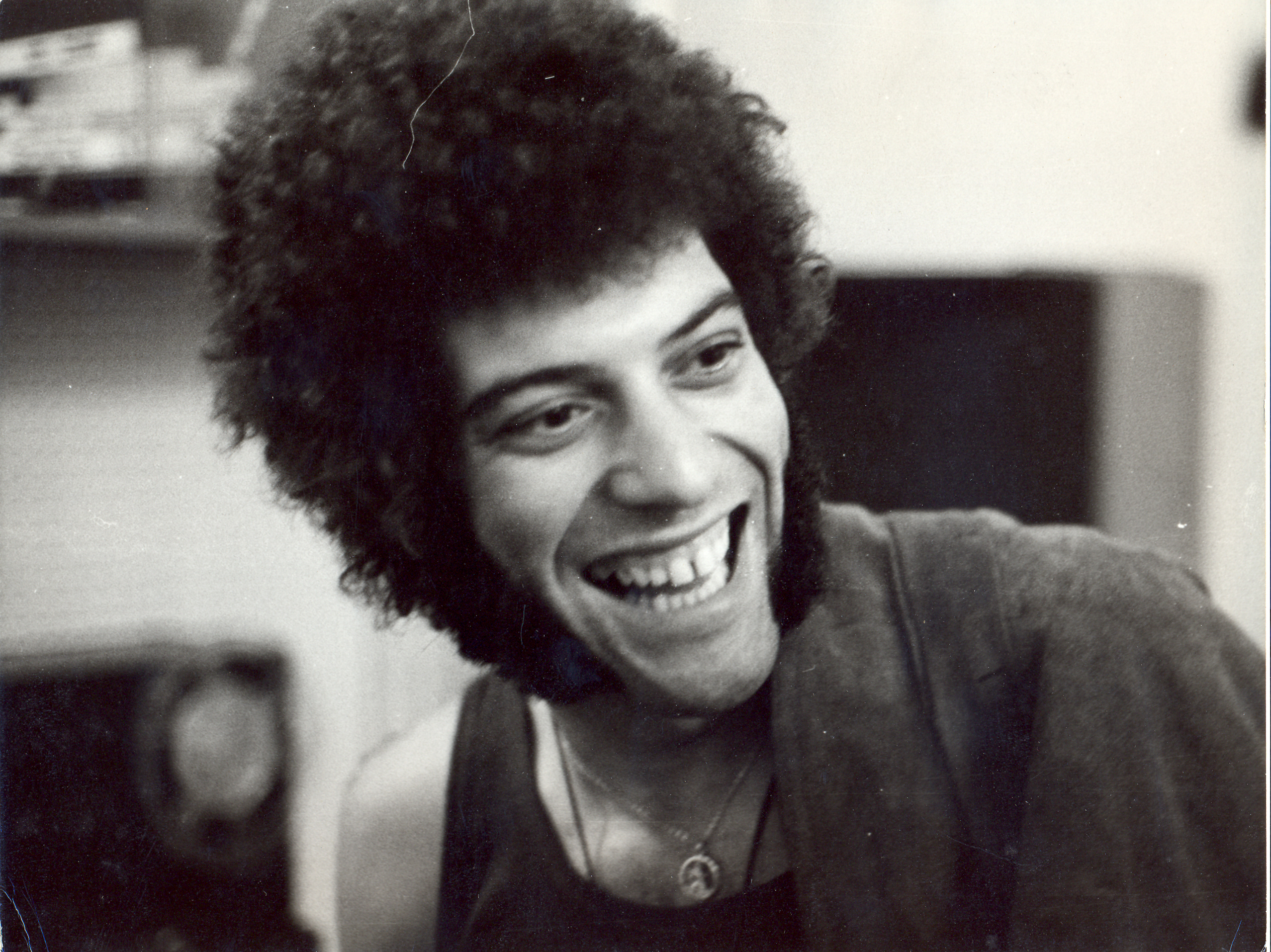 Mutton-chopped Mungo Jerry lead singer Ray Dorset was Ladies' Choice back in the day
Sgt Colin Taylor, from St Mary's Police, said: "Two members of the public contacted police to report erratic driving of two hire buggies by persons clearly in celebratory mood.
"Personally, I blame Mungo Jerry," he said. "Way back in the 70s they encouraged people to 'Have a drink have a drive. Go out and see what [they] could find'. Regrettably motorists are still taking their advice even though summertime is very much over."
He said: "Drink-drive applies to golf buggies, quads and other motor vehicles.
"In the past 18 months, we have arrested 11 drink drivers in various locations on and around St Mary's and the other islands."
Top 10 Buggy Fails Ever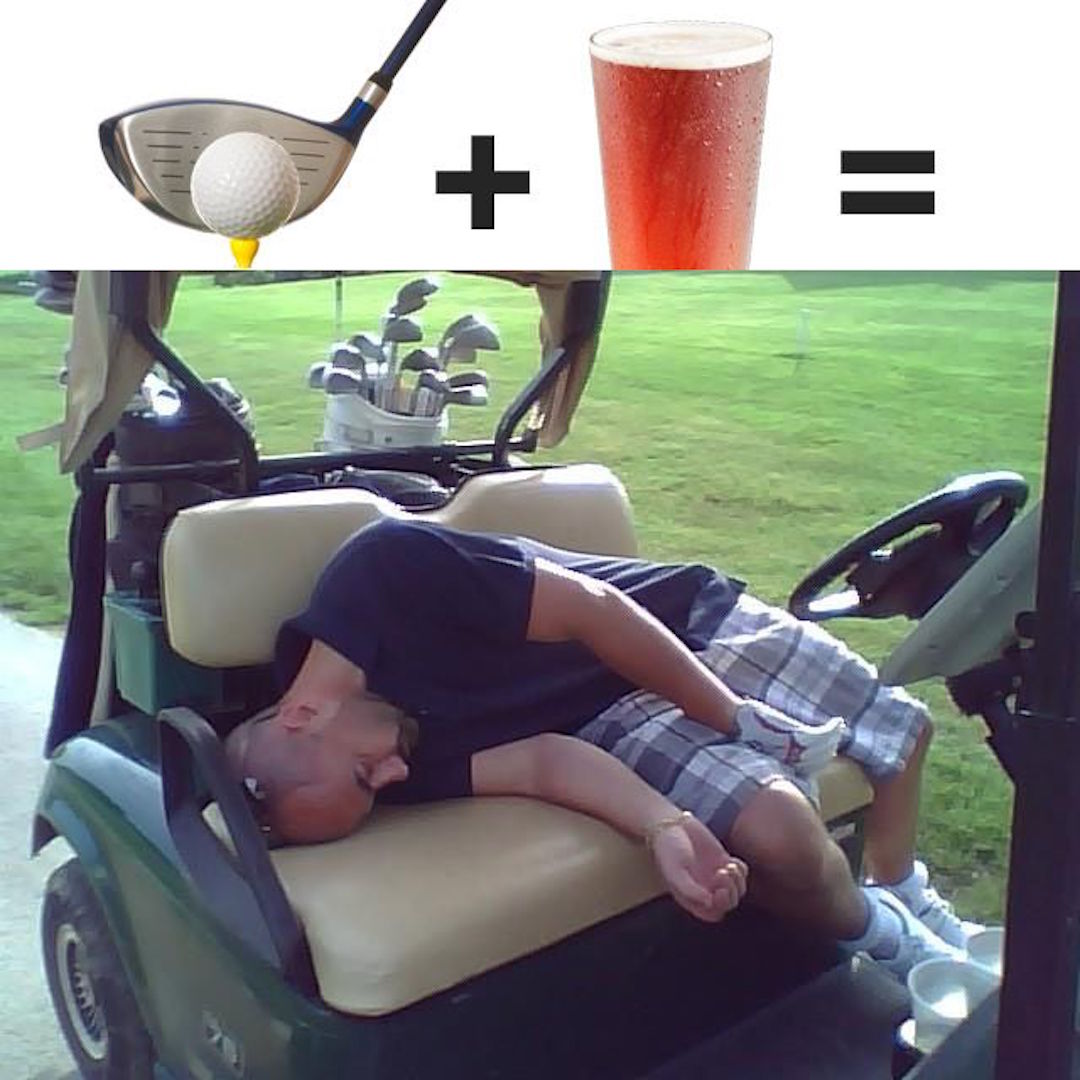 Officers said the type of golf buggies in question were intended or adapted for use on a road therefore they fall under the Road Traffic Act 1988.
The island of St Mary's has a population of around 1,800 people and covers an area of less than 2.5 sq miles (6.5 sq km).
Hang your heads in shame, Mungo Jerry. If you've never heard of them, Mungo Jerry had nine top 10 singles in the 70s and two number ones. And that was when you had to sell 250,000 records to get in the top 10 so, yeah, they're kind of a big deal!