Golf Bedlam
Nov 24th, 2015
Gareth Bale builds amazing golf course
In his back garden!!!
Words: Nick Kevern Photography: Getty Images
Imagine being one of the most highly paid professional footballers in the world. The fame, the glamour and most of all...the money. Well, you could do anything you want couldn't you? For one of the highest paid professional footballers in the game he had a dream that he can make a reality. 
Real Madrid star, Gareth Bale, has just commissioned the greatest back garden ever! The self proclaimed golf nut has plans to turn the back garden of his Welsh home into the greatest three hole golf course we've ever laid ears on. 
Taking three of the most iconic holes in golf, he will have the pleasure of practicing in his own back yard. Bale, who already has a six handicap, will replicate holes from Augusta, Royal Troon and Sawgrass. His choice of holes well...the Postage Stamp at Troon, the iconic 11th at Amen Corner and the 17th at Sawgrass. 
To show just how serious he is about this project Gareth has also scouted out some of the finest green keepers in South Wales to become his full time green keeper. 
The former Spurs ace spoke about his love: "I try to play as much golf as possible, In fact, I'm obsessed with it. I've not really thought about what I'll be doing in 20 years when I'm retired from football, but, hopefully, I will be playing golf."
Well with this in backyard Gareth...I have a sneaky feeling you'll be doing just that when your footballing days are over. Definitely a case of All Back To Yours here Gareth!!
Hole 1) 17th at Sawgrass: 137 yards, par three.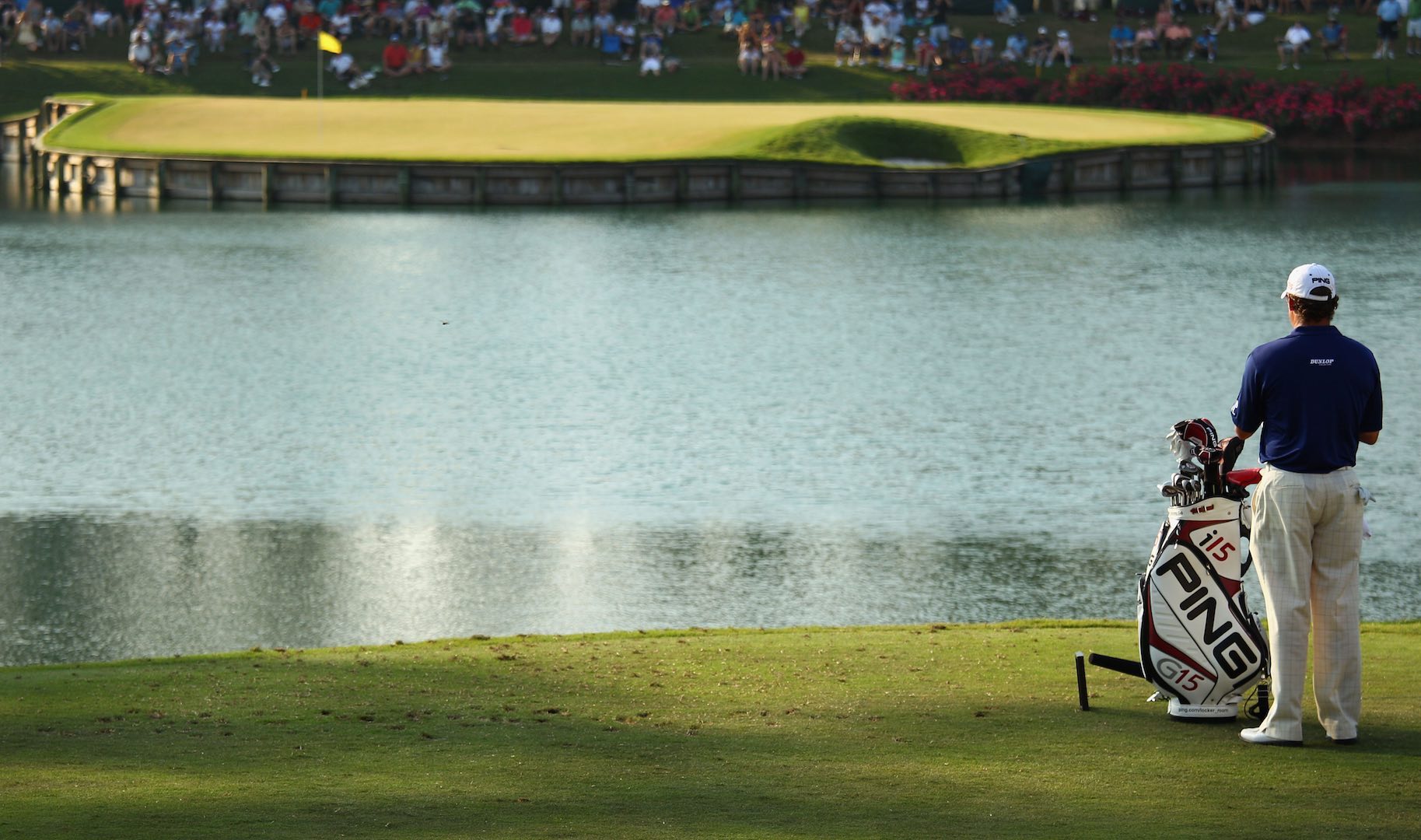 Hole 2) 11th, Augusta National: 400 yards, par 4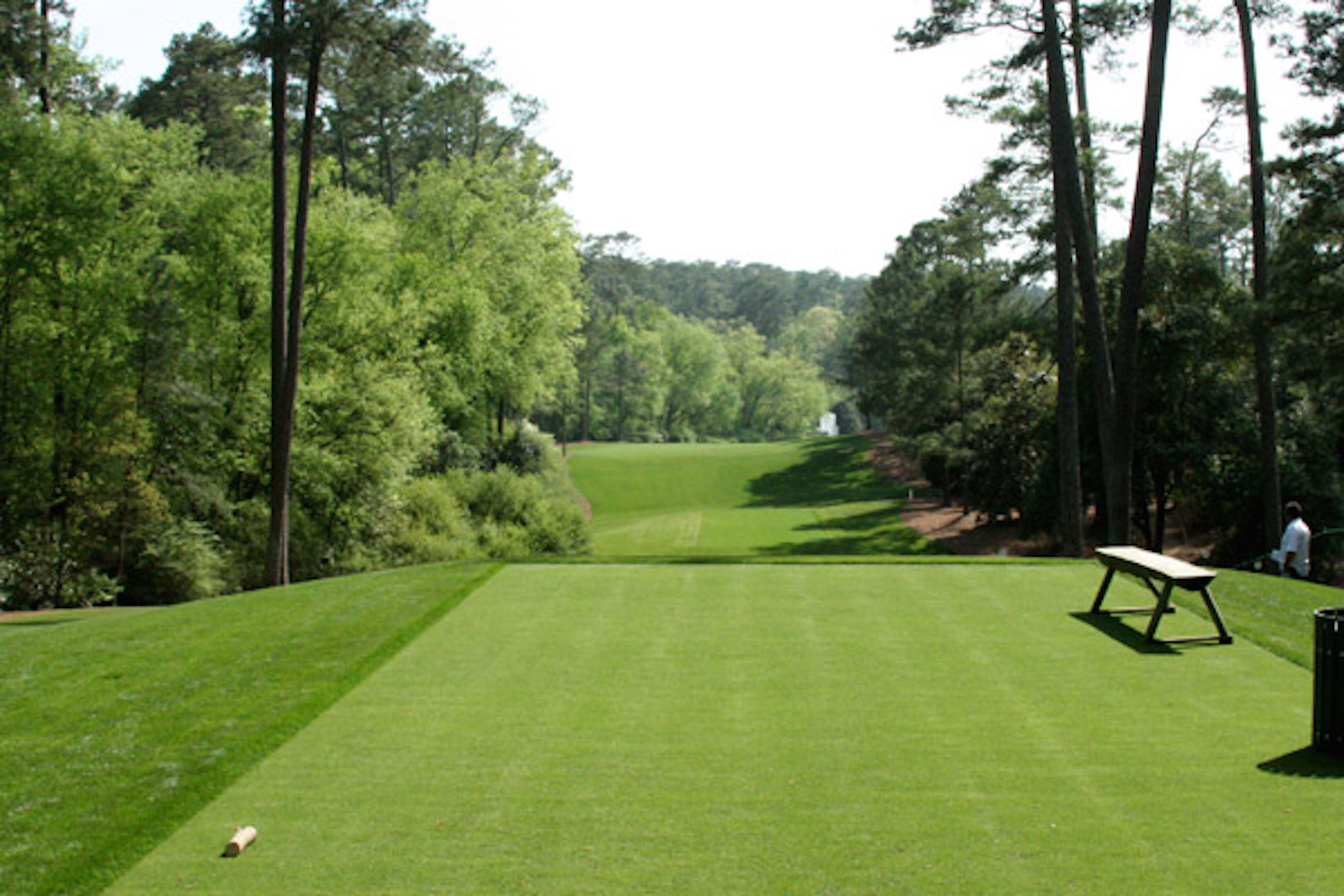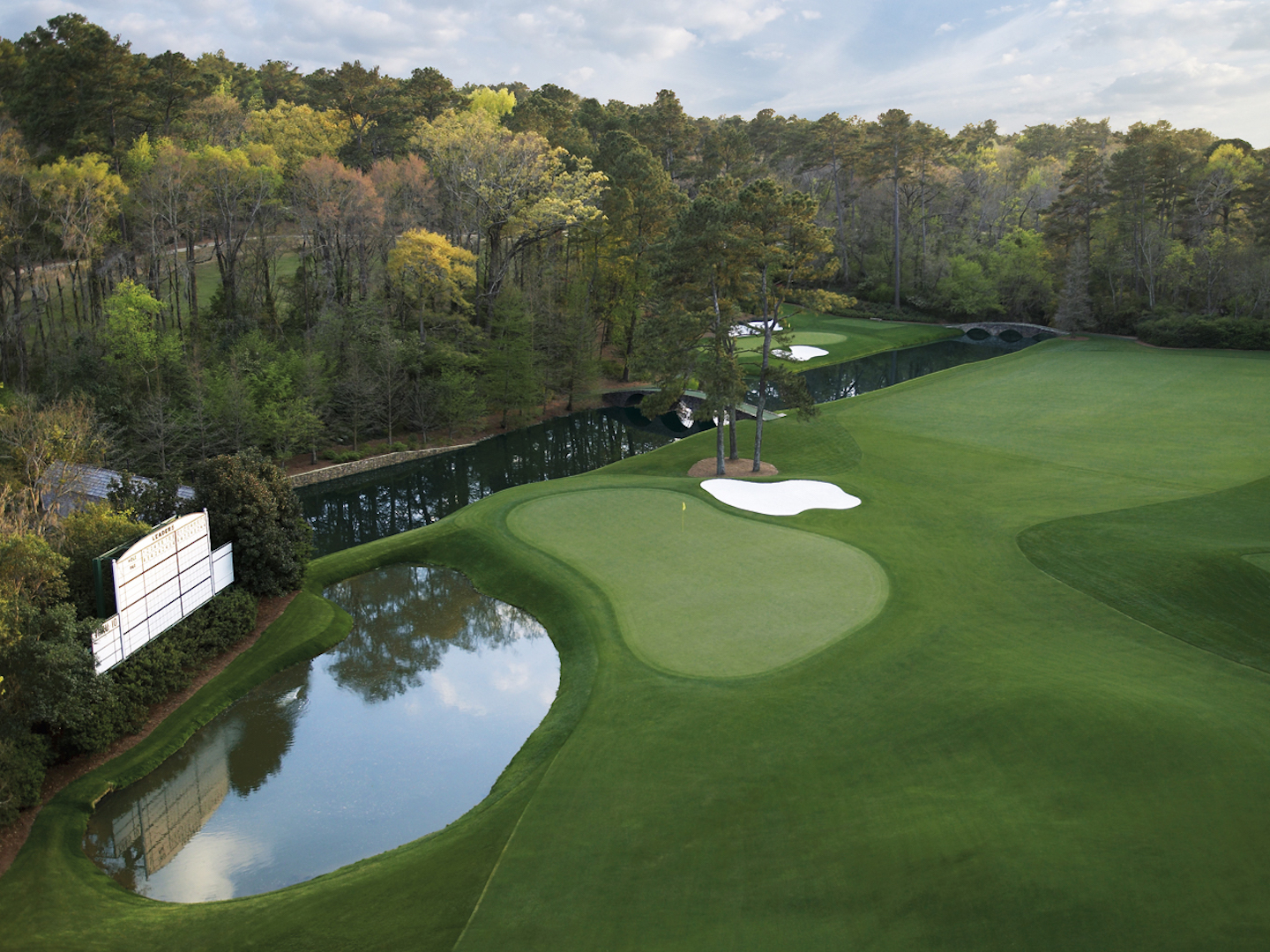 TAGS: Gareth Bale, Gareth Bale Golf, Golf Bedlam, 2015, Golf Course, Real Madrid