Golf Bedlam
Feb 12th, 2016
Drive for show, Putt for dough
Talking about a putter making money...
Words: Daniel Owen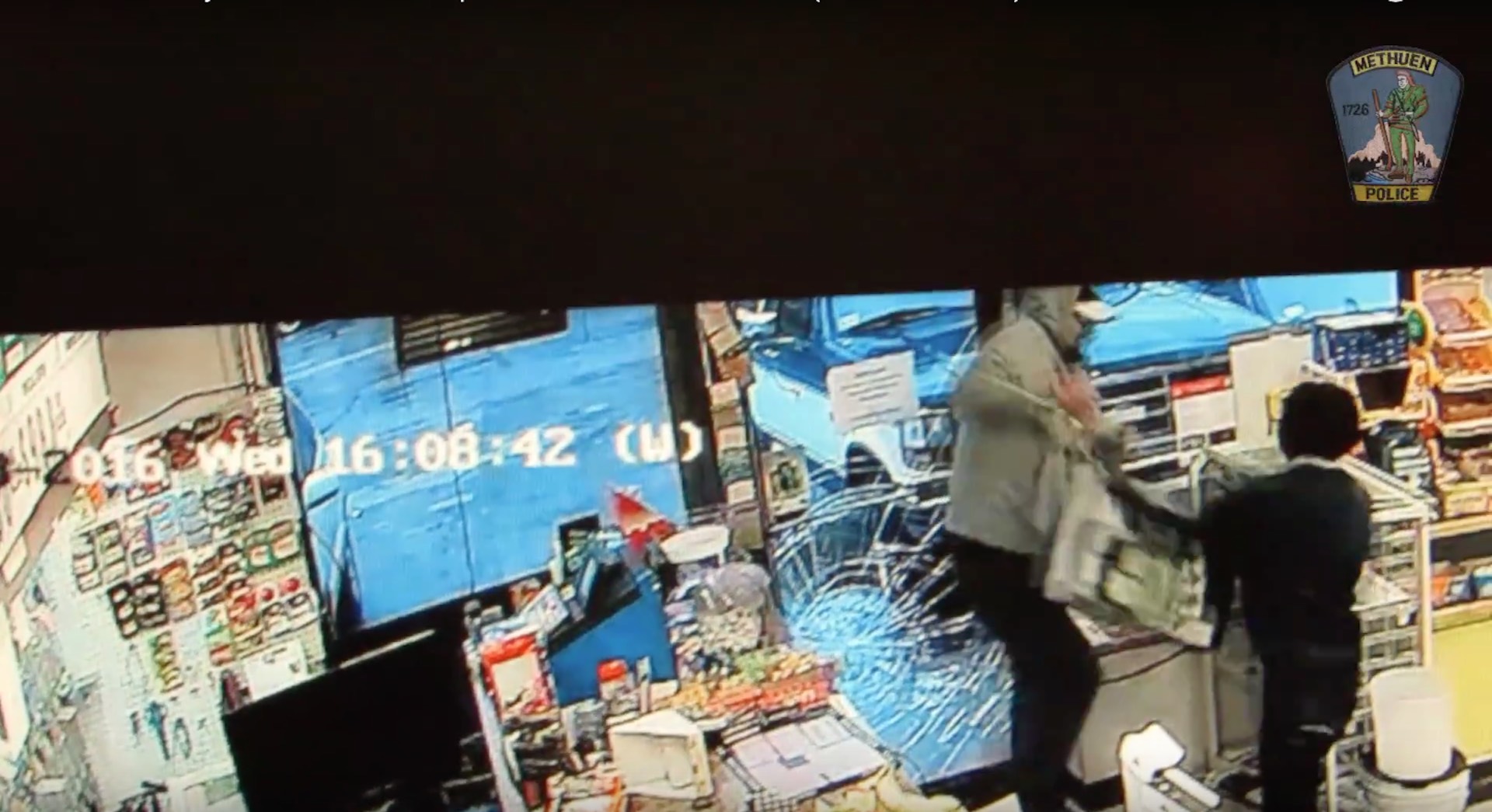 We all know the old adage. Drive for show, putt for dough. Well this shopkeeper took it to a whole new level, thwarting a store robbery with nothing more than a putter. Taking place last week in the Boston suburbs, local police have put this video out to try and catch the robber. While the pen might be mightier than the sword, the robbers knife certainly wasn't mightier than the cashiers putter.
If we were doing a What's In The Bag, we'd put our money on the store keeper playing a stainless steel Ping Anser 2. We often ask golf club engineers what club they would use to protect themselves if they were attacked. From this video we think we've now got the definitive answer.